#BDT Brenna students volunteering to help tidy up after lunch. #ittakesasvillage #communityservice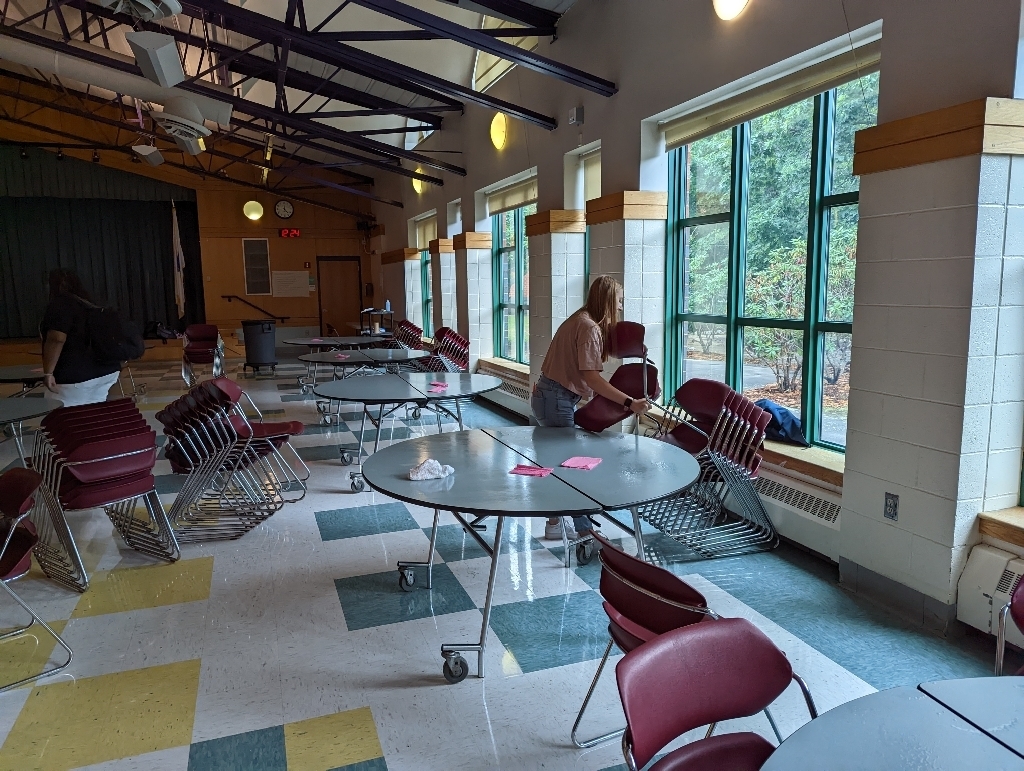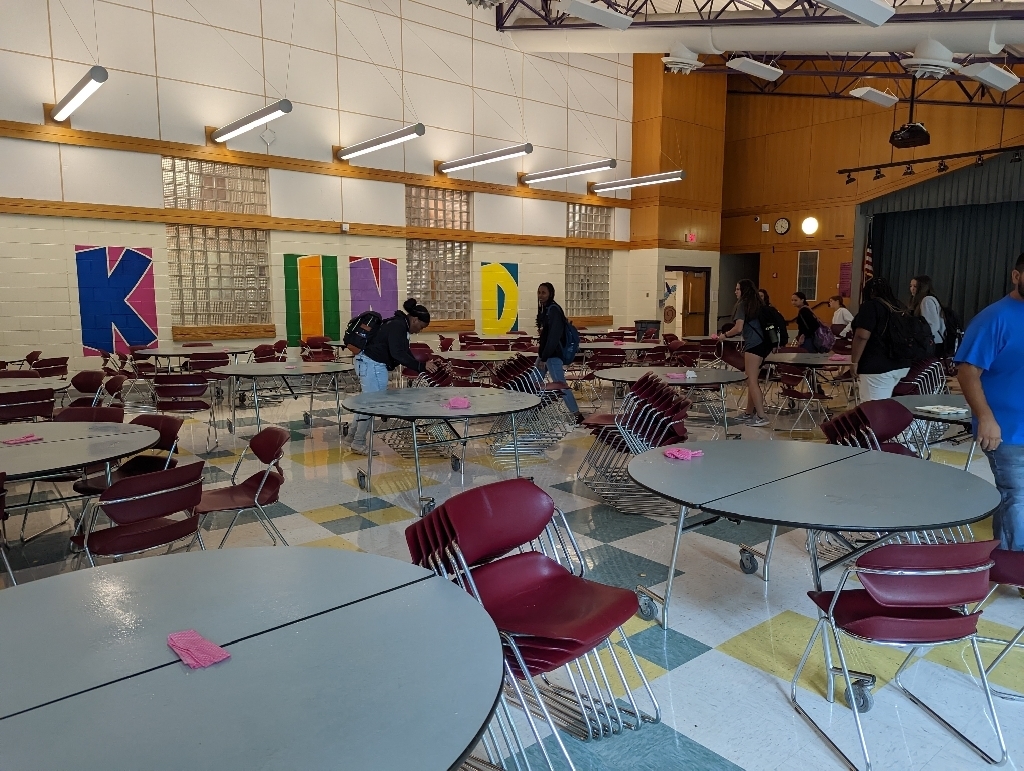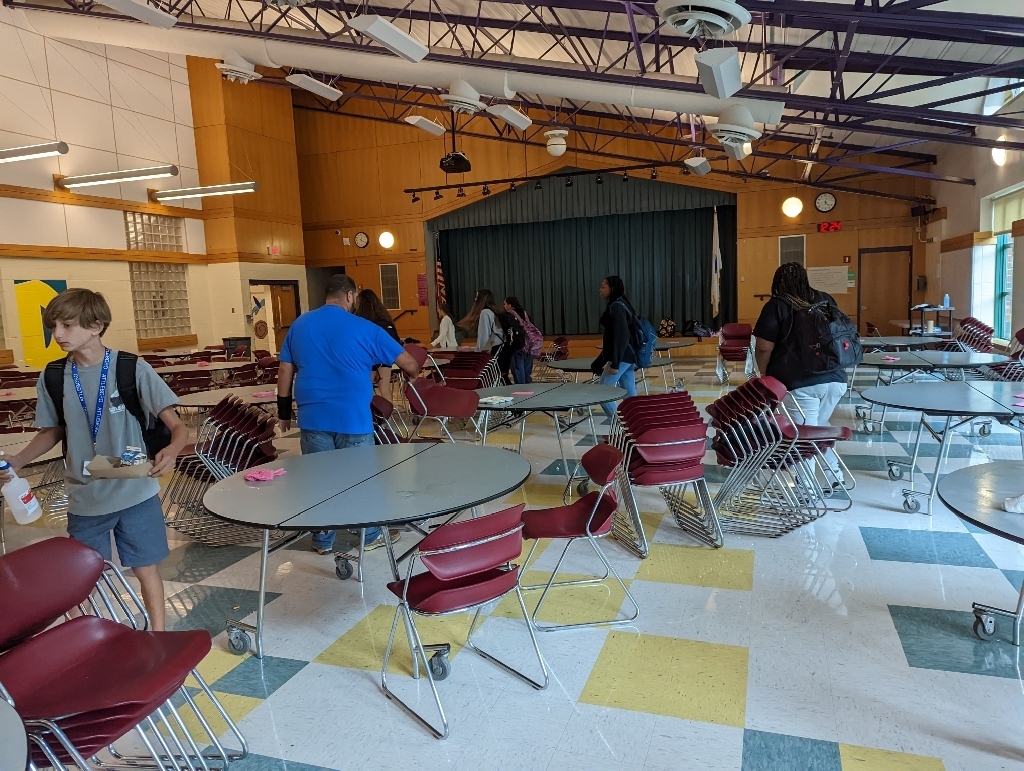 Hello and Good morning Brennan Families, We hope to see you at the 6th annual Egyptian Festival this weekend. Come have some fun with members of the Attleboro community. :)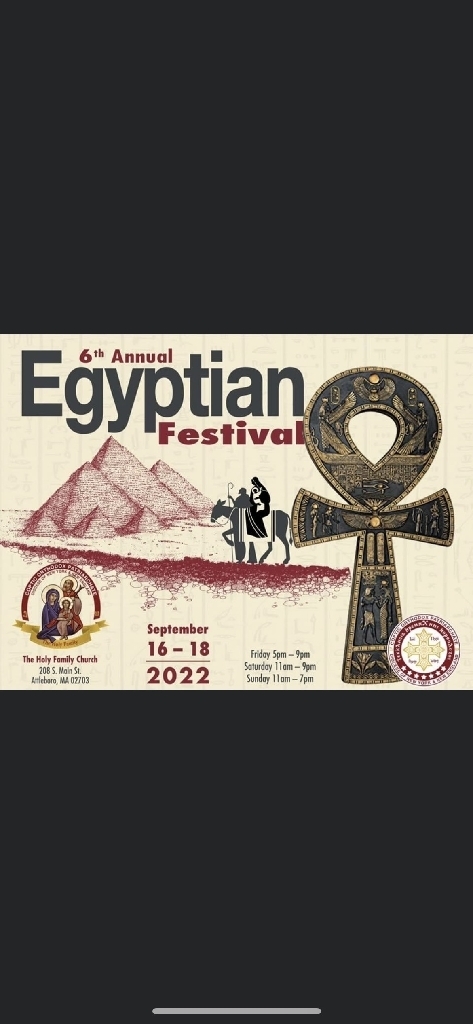 Eighth Grade students have been creating beautiful covers for their art journals!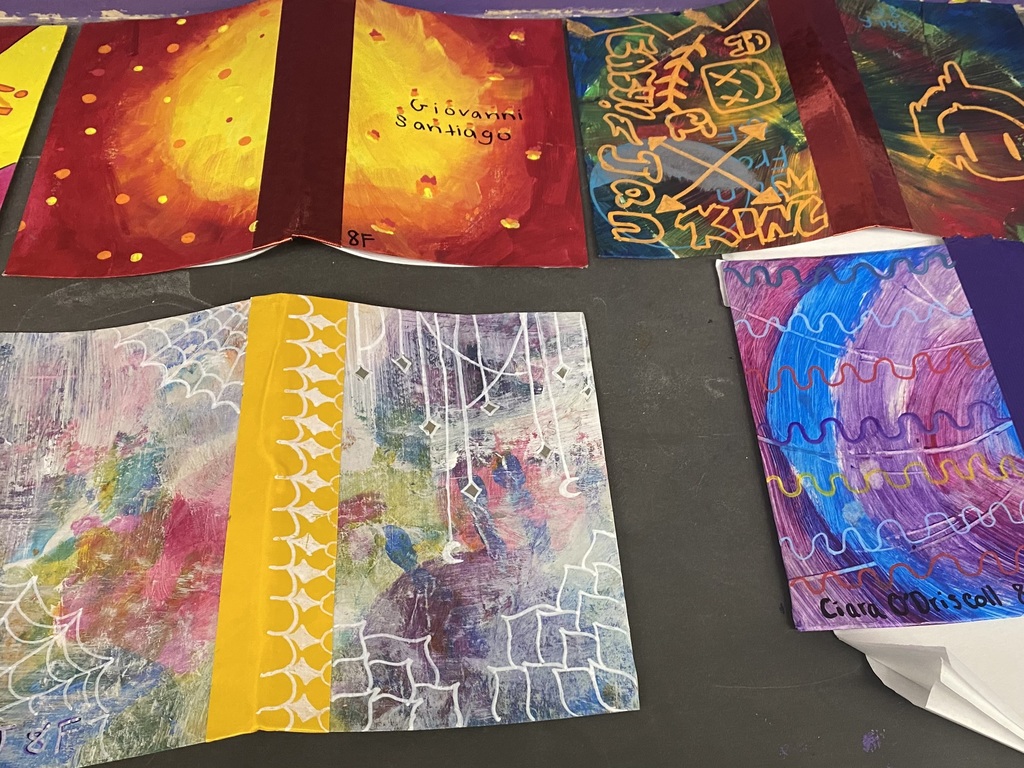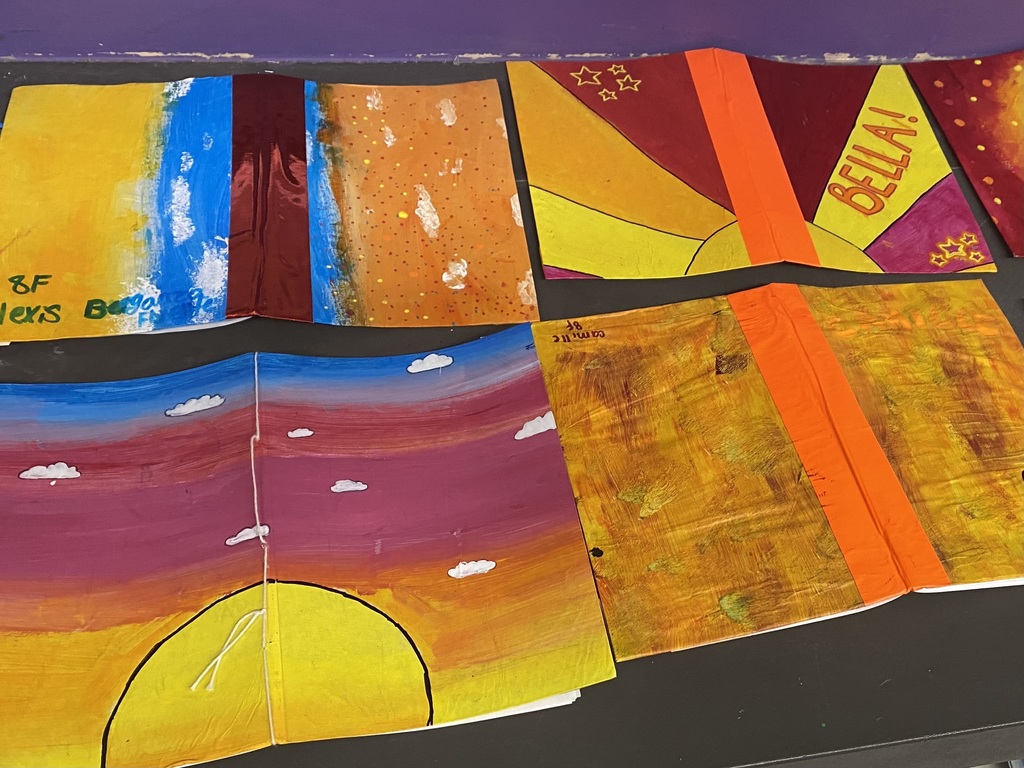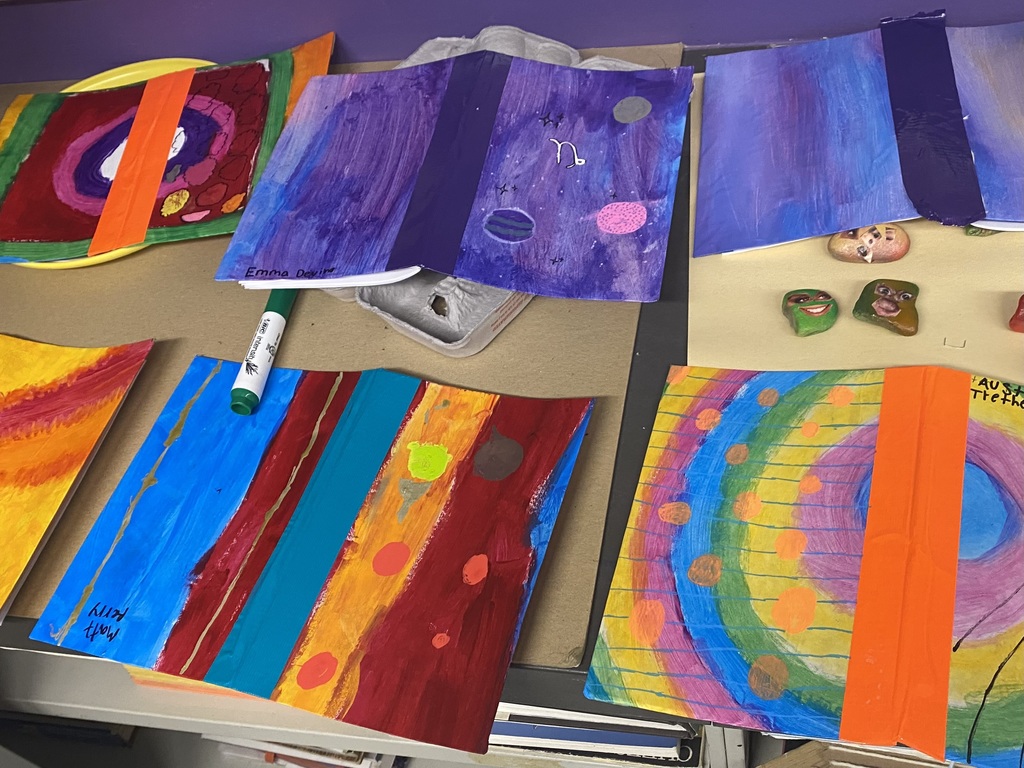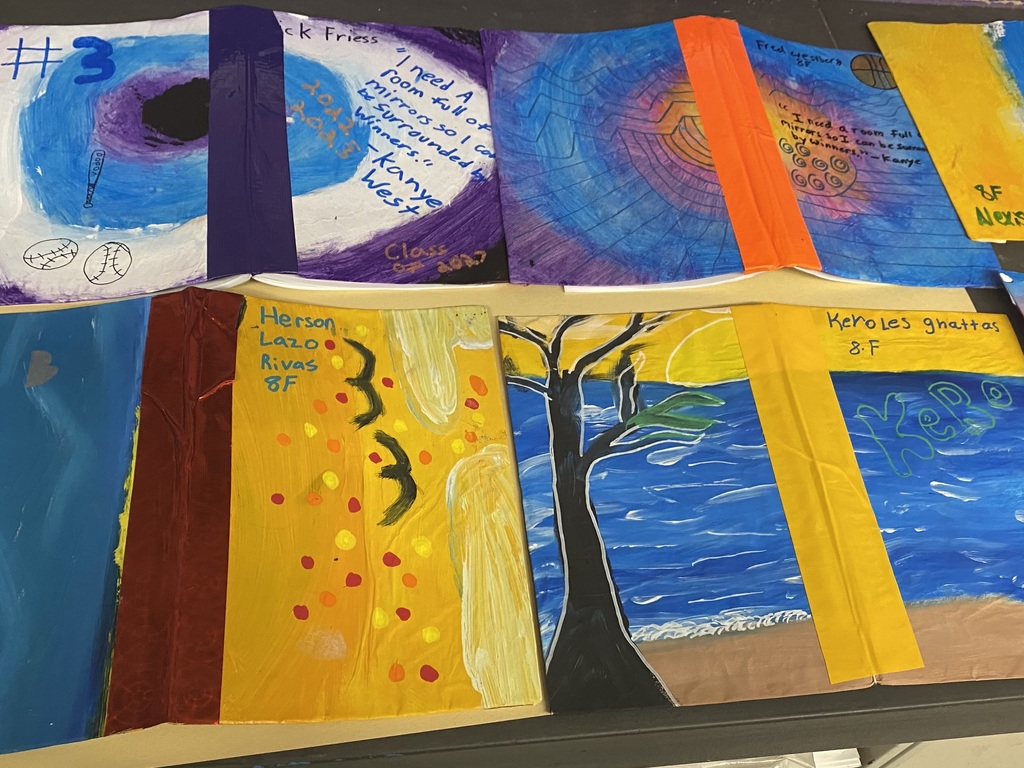 Students in Mr. Brunelle's music class were practicing drumming together on a steady beat!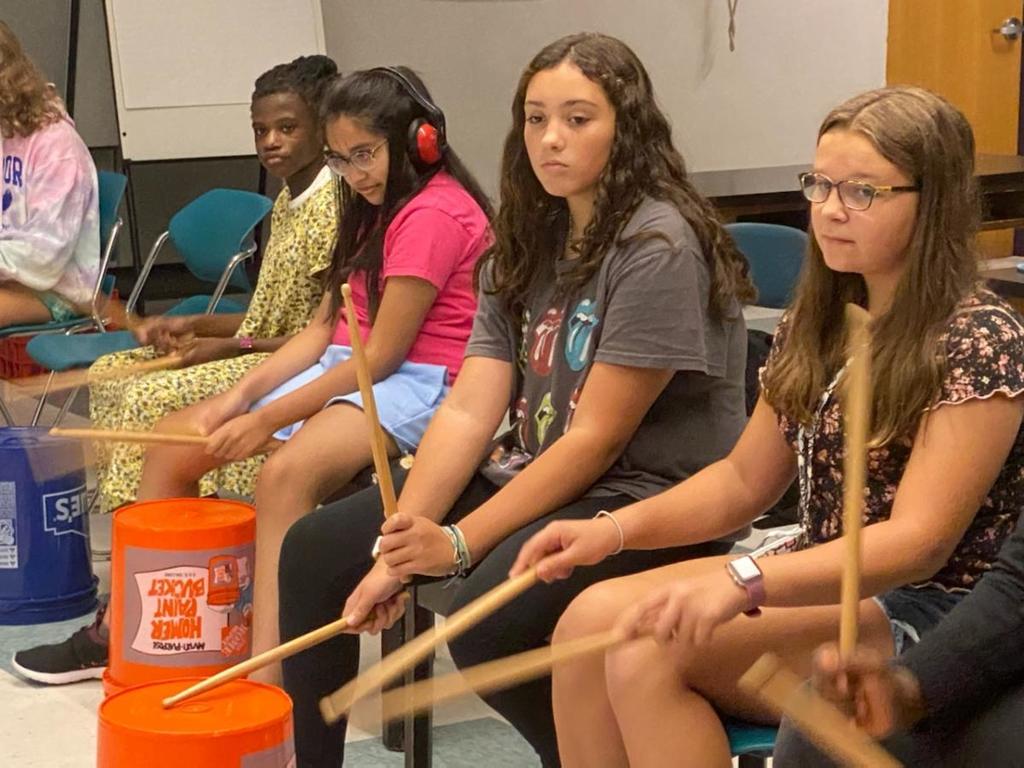 Hello Brennan Families, Caretaker, and Friends. Brennan is asking for help in providing board-game experiences for our students during their lunch period(s). We would like to create an inclusive, fun, and intellectually simulating environment for ALL students while they eat, and enjoy their free time. If you would like to donate any items to Brennan, please send them in with your child. Example Items: Jenga Uno Playing Cards Trouble Board Game Pokémon Cards Chess Checkers Etc.

Dear parents and guardians, Happy September. I hope you all have been doing well in these first couple weeks back to school. I am pleased to announce that our instrument drive is now open for the 2022-23 school year! If you have an instrument at home that you would like to donate, we are now accepting donations in the office here at Brennan Middle School. The office will be open for drop offs Monday through Friday 9am-1:30pm. In addition, we will also be accepting instruments on September 22nd for our open house. All instruments are welcome, however I am looking for a few specific types of instruments. The current list of instruments that we are looking for are listed below: Flutes Bb Clarinets Alto/Tenor Saxophones Trumpets Trombones Percussion instruments (snare drums, toms, bass drums, bell kits, etc) If you have an instrument that is not on the above list you may still bring it in anyways. Any instrument you can donate will help our music department all the same. If you have any questions about the instrument donation program, please feel free to contact me at
jbrunelle@attleborops.net
. I look forward to seeing you all soon!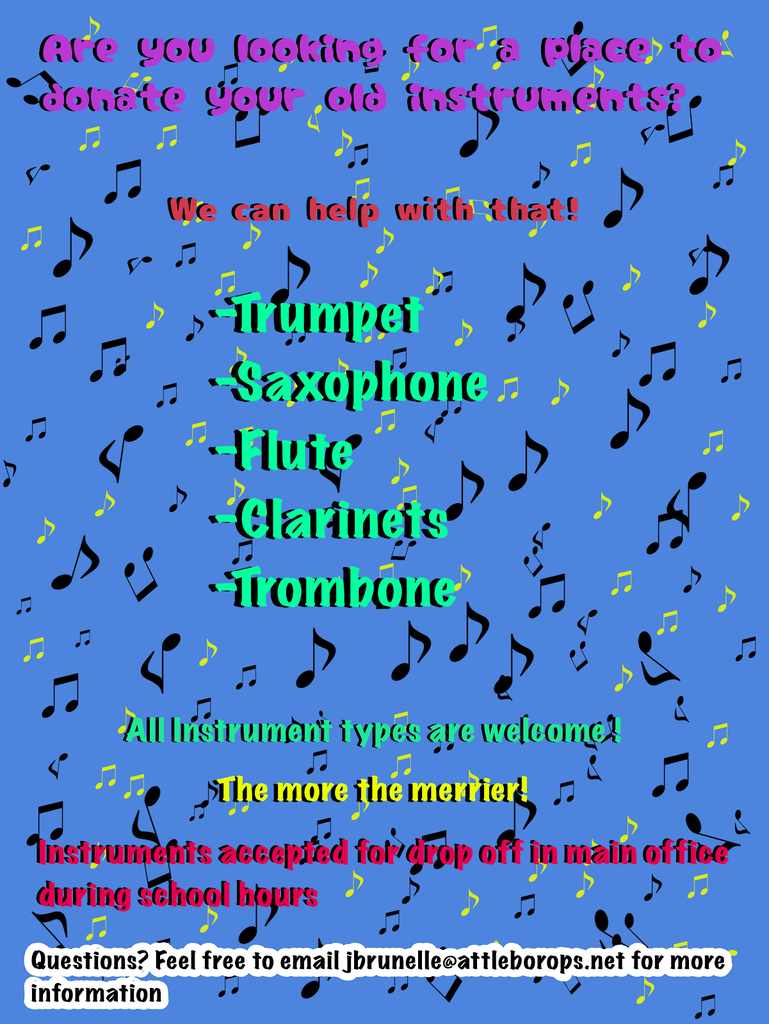 Sixth Grade students in Ms. Korneffel's art class are making pinwheels for Brennan's upcoming Pinwheels for Peace celebration!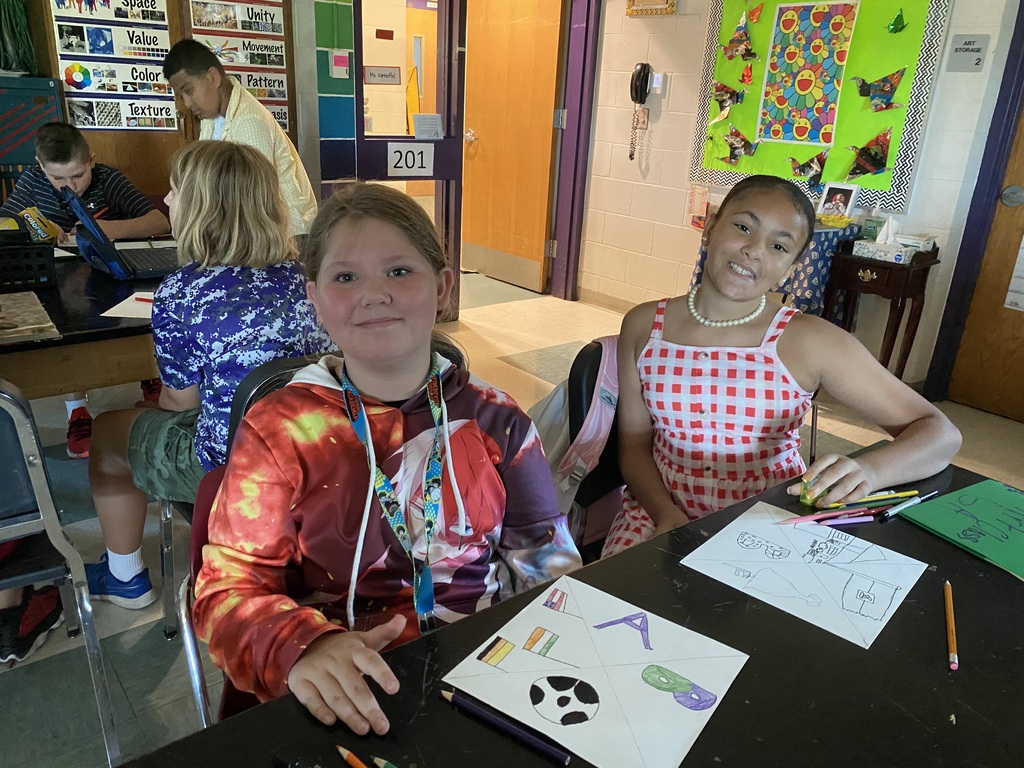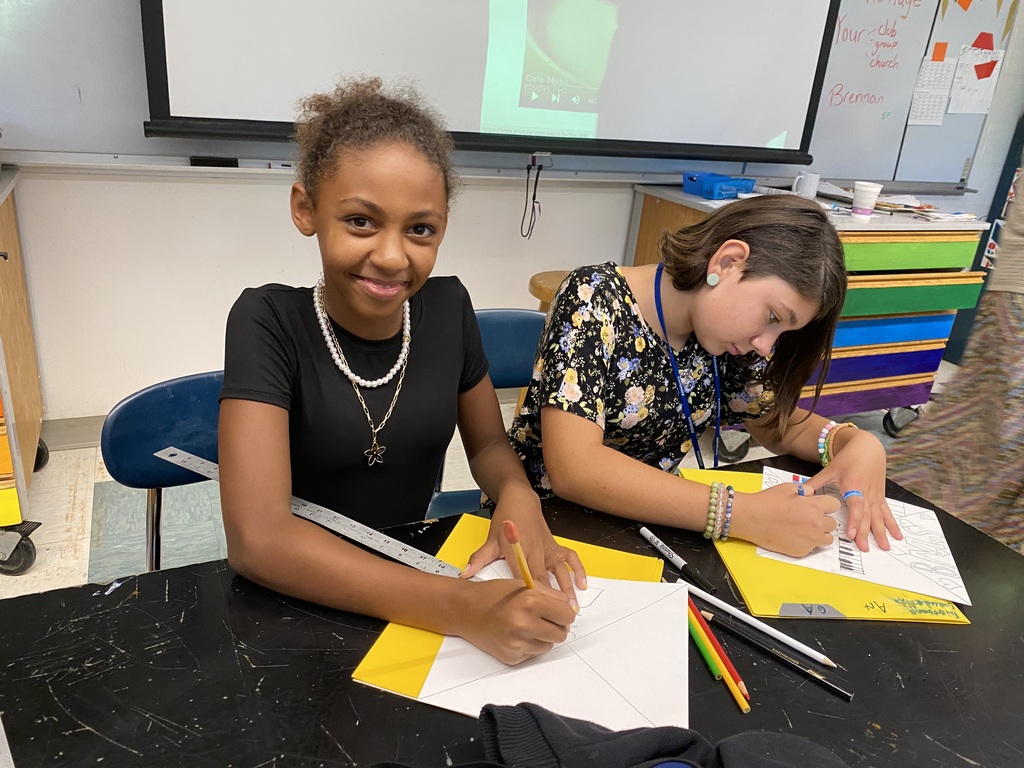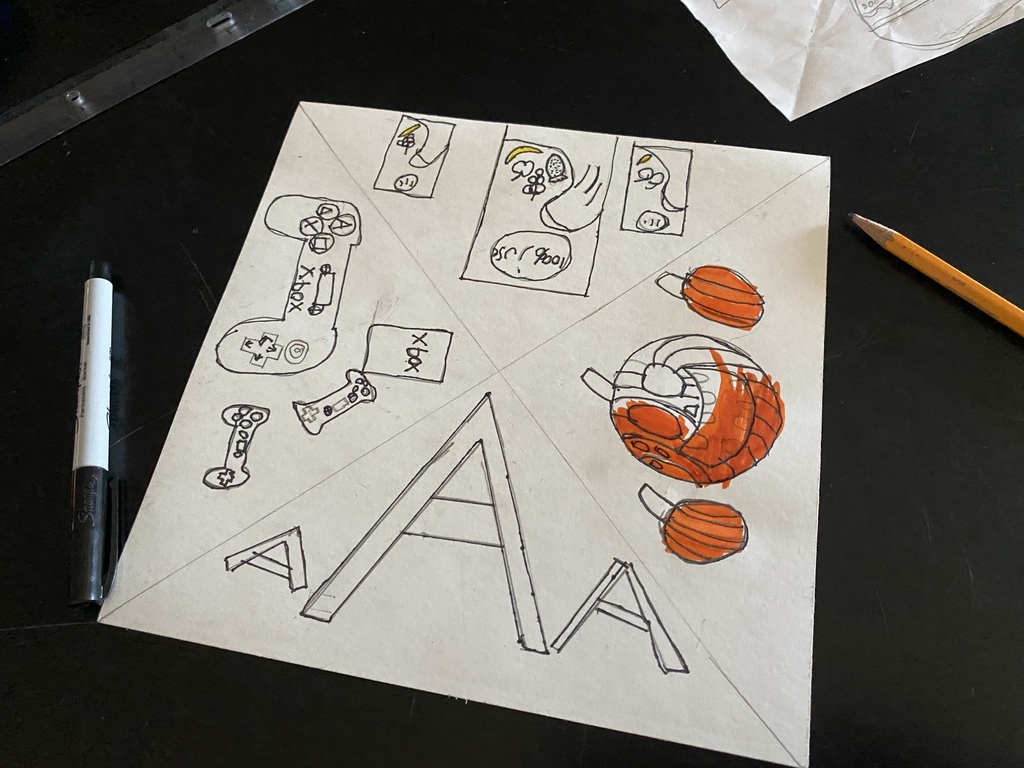 Picture day at Brennan Middle School is tomorrow (9-9-22). Please remind your Brennan student to be ready to have their picture taken. We encourage students to wear blue and/or any Brennan gear they may have :)

Hello and welcome to the 2022-2023 academic year Brennan families, Caretakers, and Community Partners. The Brennan Community will like to invite you ALL to our annual "Back To School Night" on September 22nd, 2022. Doors will open at 6:00pm. Please stay tuned for more info :)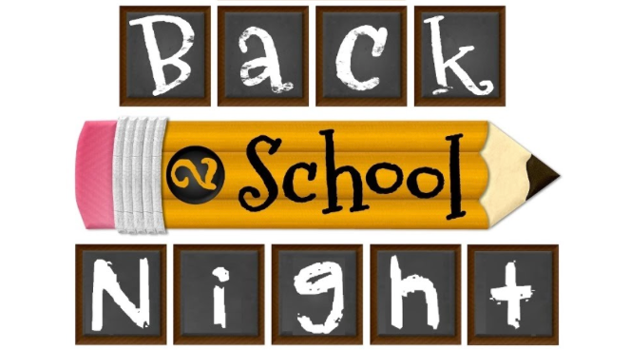 Brennan Middle School and the Brennan Organization of Parents (BOP) will be hosting our first Book Fair in the BMS library from September 26th-30th. Students will be able to browse and select items/books from the fair for a reasonable cost.

ALL Brennan students played "Brennan Bingo" this morning as a community building experience!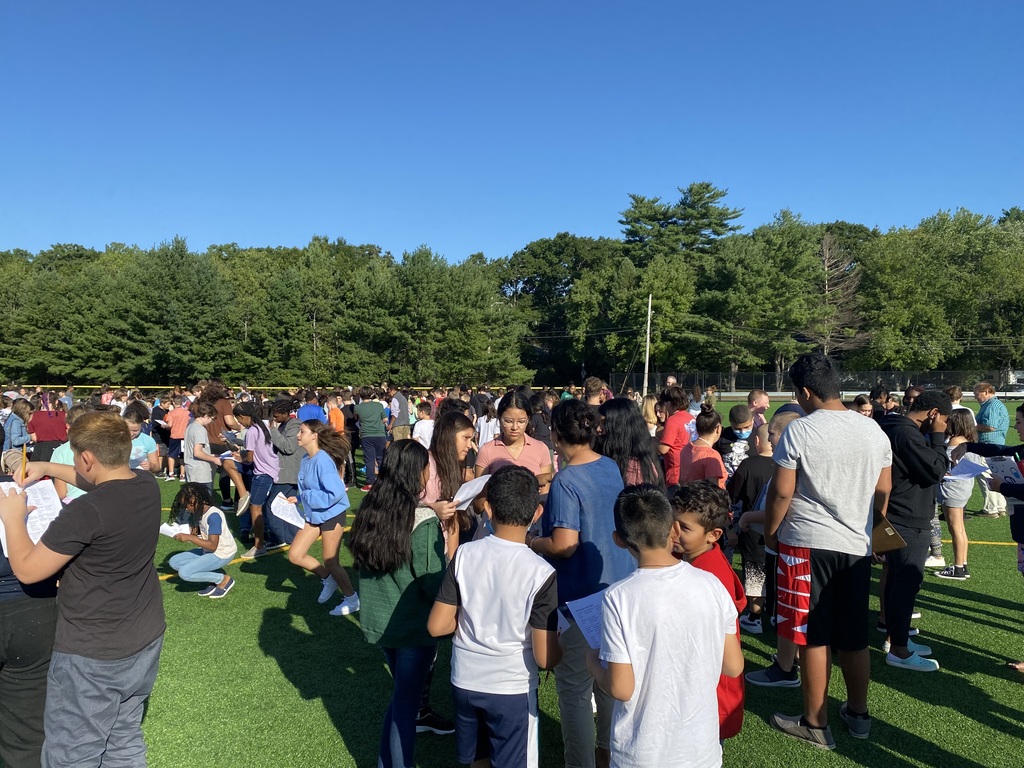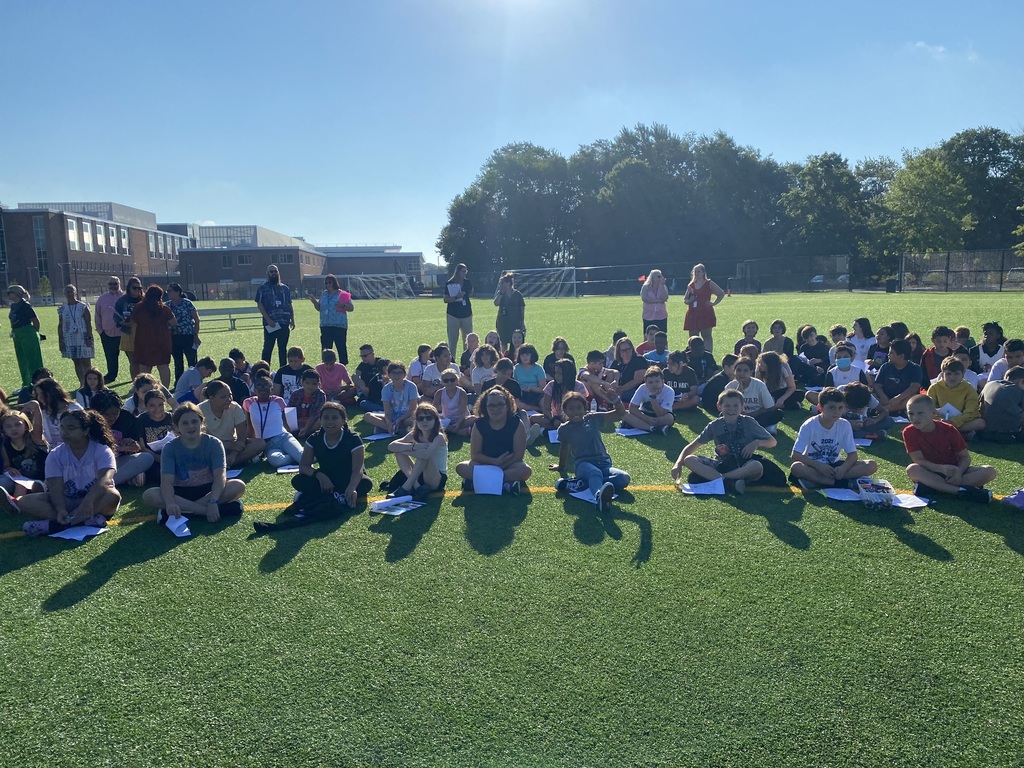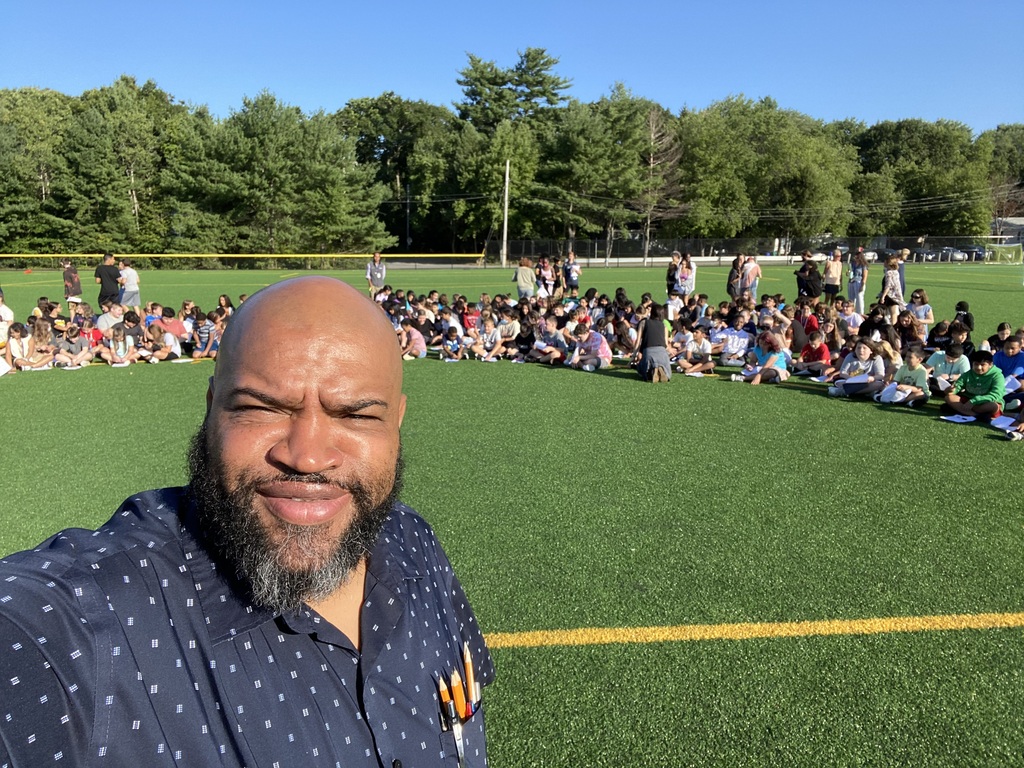 Brennan students enjoyed a cool treat on this warm August day!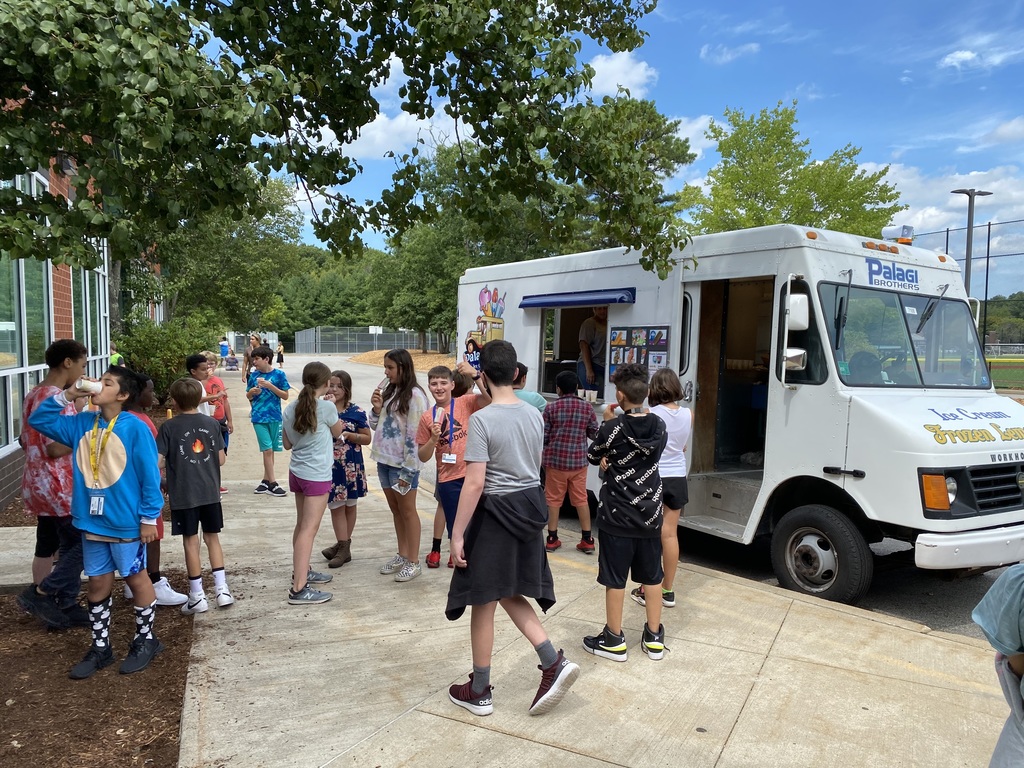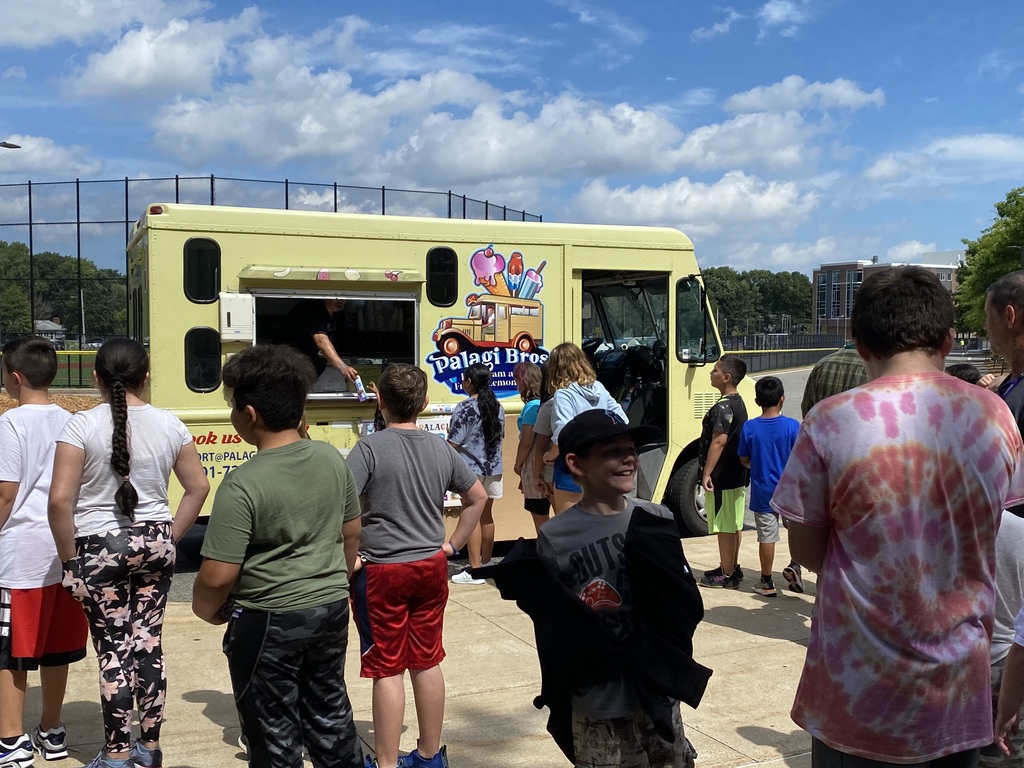 Student Homeroom Assignments and Schedules are now available to view in ASPEN. Please note that we are aware there are some small schedule glitches and we are working to correct them.


Welcome Center - Now Open!

Lists for recommended 2022-2023 school supplies can be found on the BMS website under: Menu > Documents > For Families.

Registration & Transportation Updates
Dear APS Families, Due to ongoing construction, starting Monday, July 18, 2022, APS Transportation and Registration departments will be temporarily relocated. If any APS family needs support with registration, transportation, or work permits, please visit: Studley Elementary School 299 Rathbun Willard Drive Attleboro, MA 02703 Monday-Friday 8:00 AM to 3:00 PM During this time, families are encouraged to complete all registrations and work permits online. Please note that the best way to contact all Central Office departments is email: Registration:
registration@attleboroschools.com
Transportation:
transportation@attleboroschools.com
Work permits:
jvelazquezrivera@attleboroschools.com
Please see below for more information: Online Registration All APS Registrations must be completed online. Visit the link below and click 'online registration' for detailed instructions and more information. Please note that registration must be completed on a laptop or desktop computer.
https://www.attleboroschools.com/page/registration
Work Permits All minors working for an Attleboro business and in need of a work permit should visit the link below to download and complete a work permit. This permit can then be emailed to:
jvelazquezrivera@attleboroschools.com
Download work permit application here:
https://core-docs.s3.amazonaws.com/documents/asset/uploaded_file/3035/APS/2159957/Work_Permit_Application.pdfv
We appreciate your understanding during this time.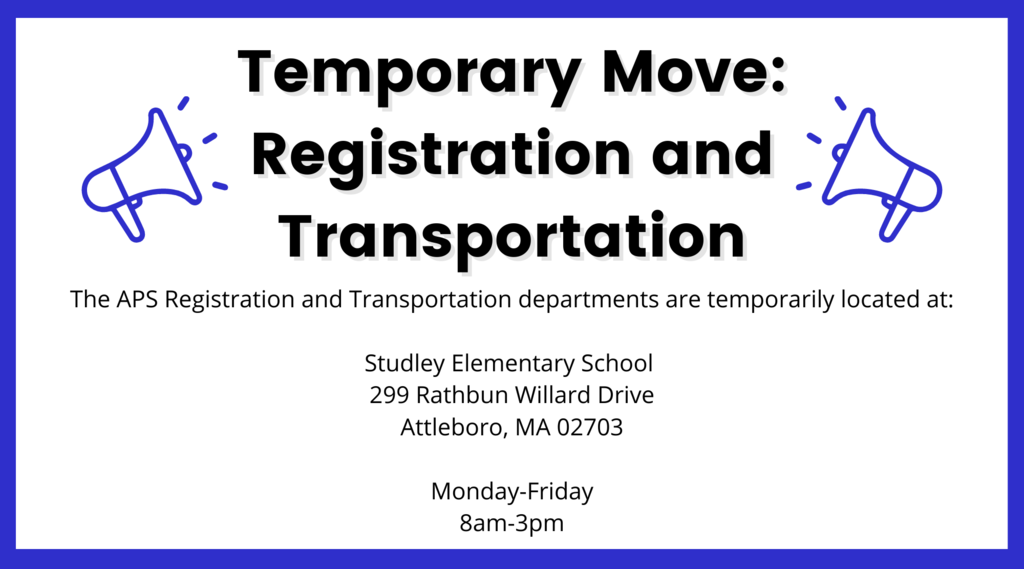 Thank you all for your patience and understanding as Central Office prepares to reopen next week. If you have tried to call or email, please know that our phones and internet will be back online by early next week. We are working to access messages and respond to everyone as soon as possible.