Students in Mrs. Chetlen's STEAM class were building structures using only index cards. How tall a structure can you build using only index cards?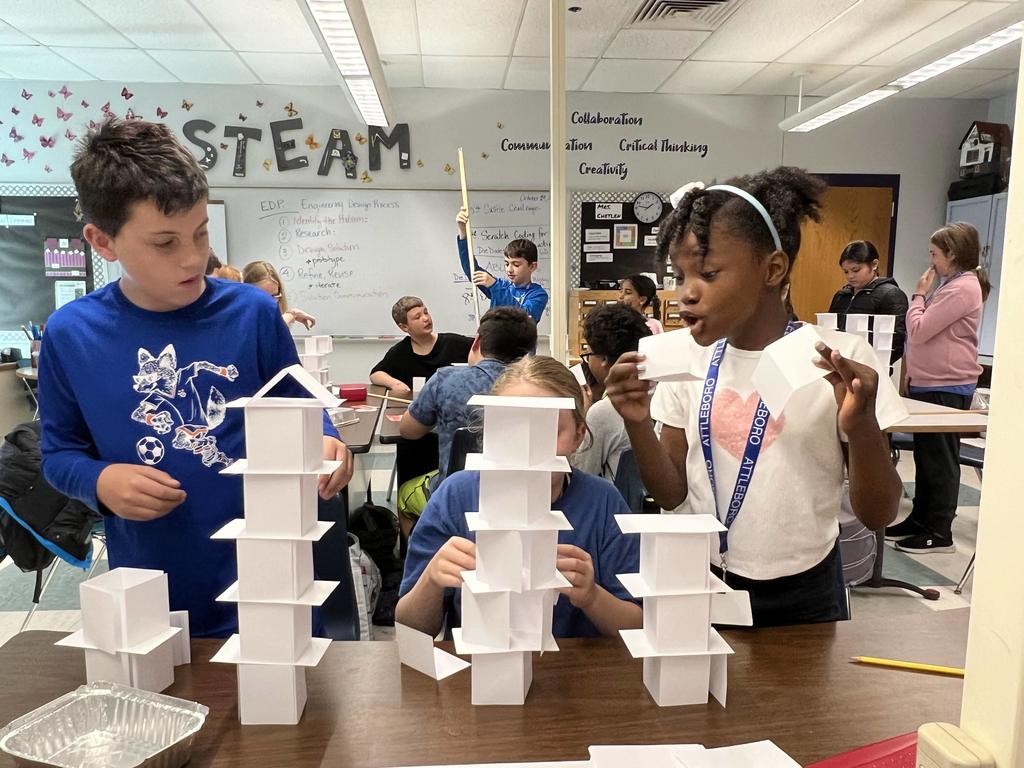 A few fun photos from this week at Brennan!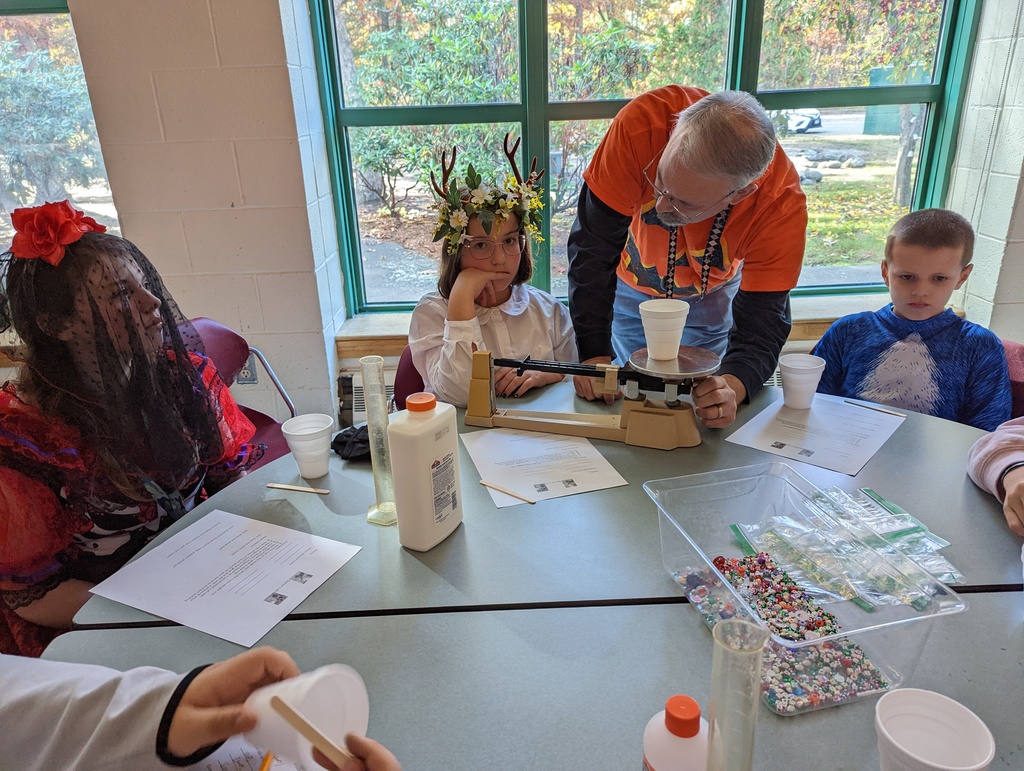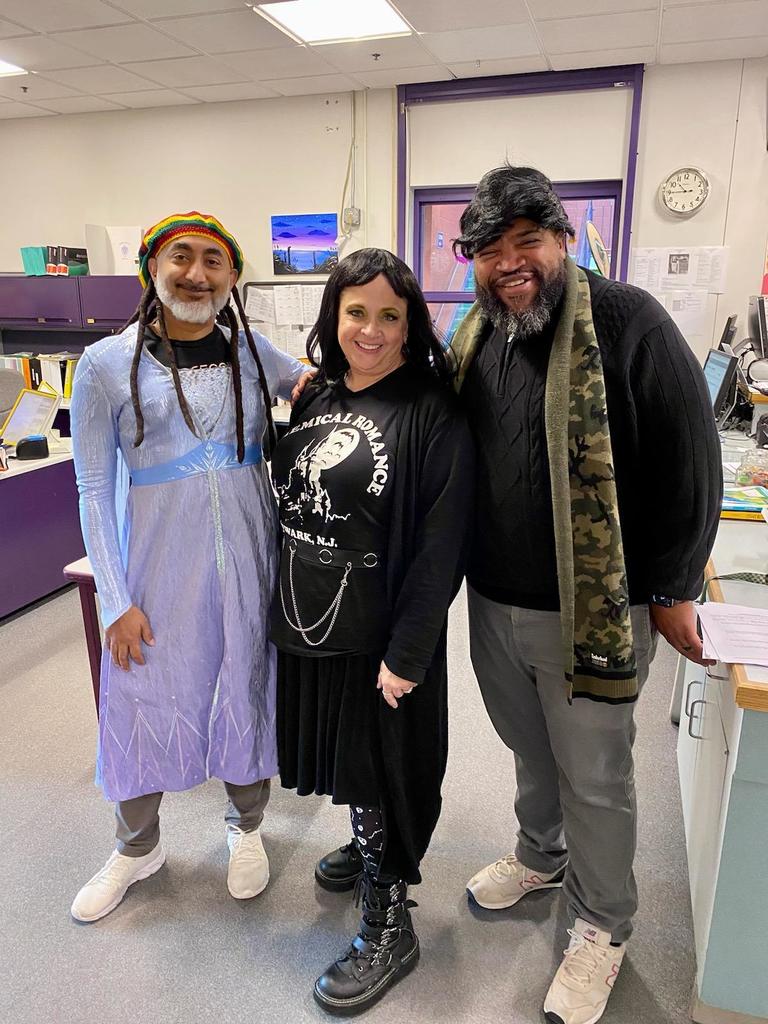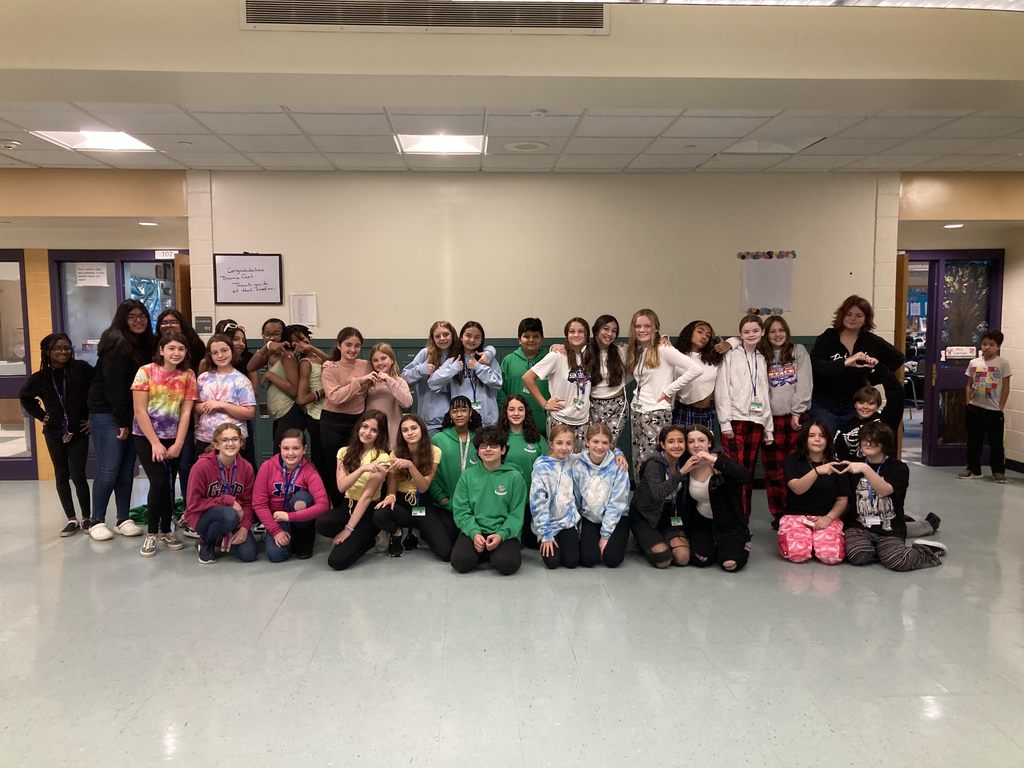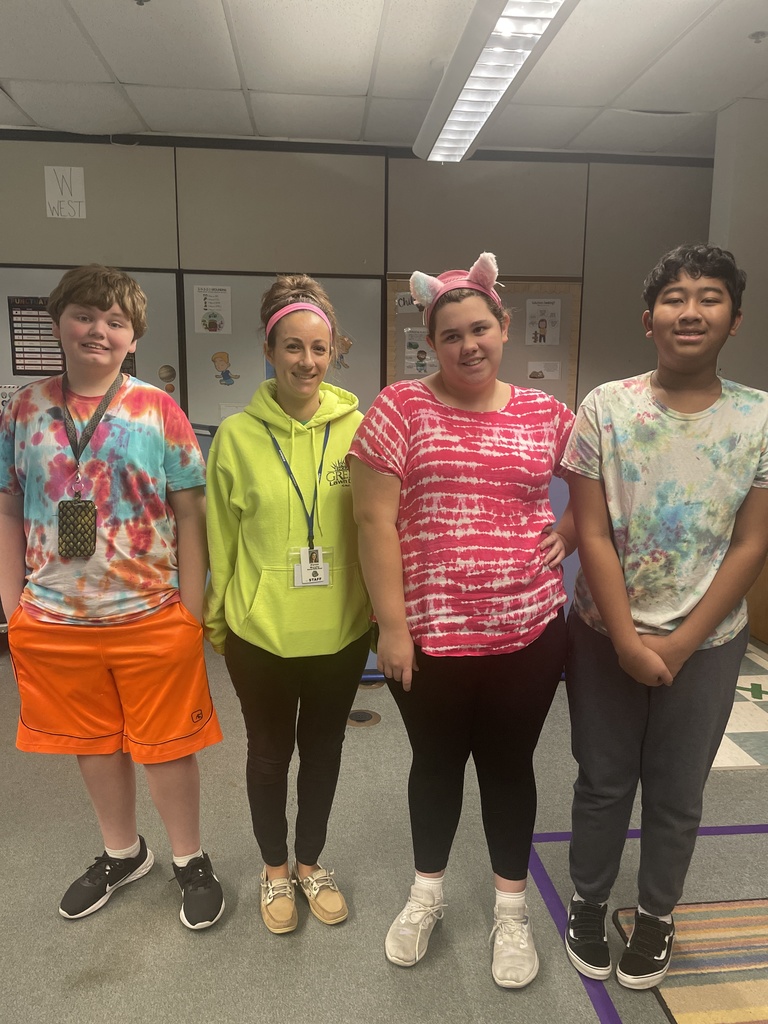 Students in Mrs. Crocker's class wrote and shared spooky stories!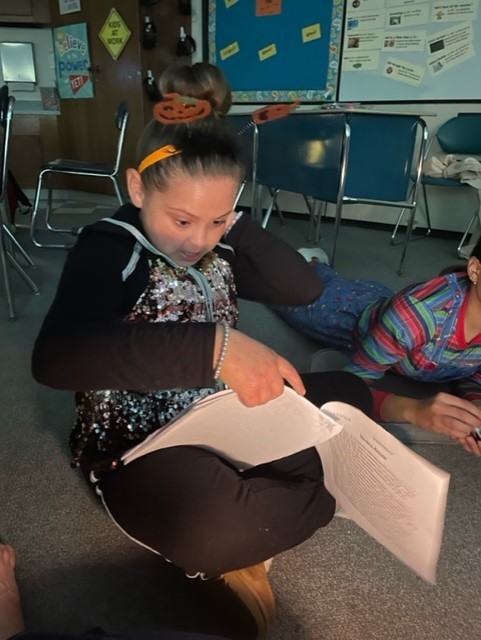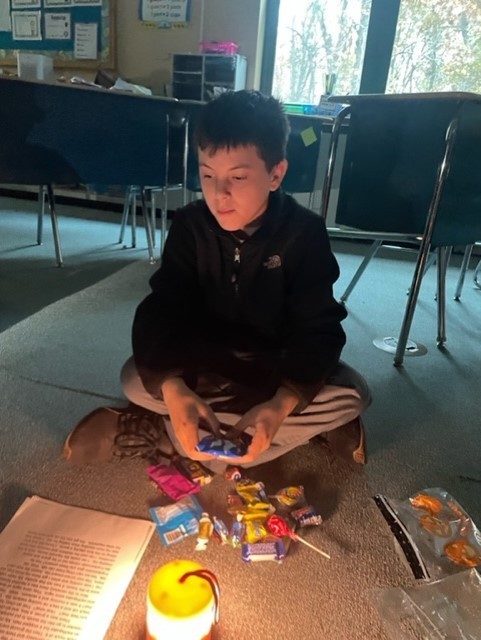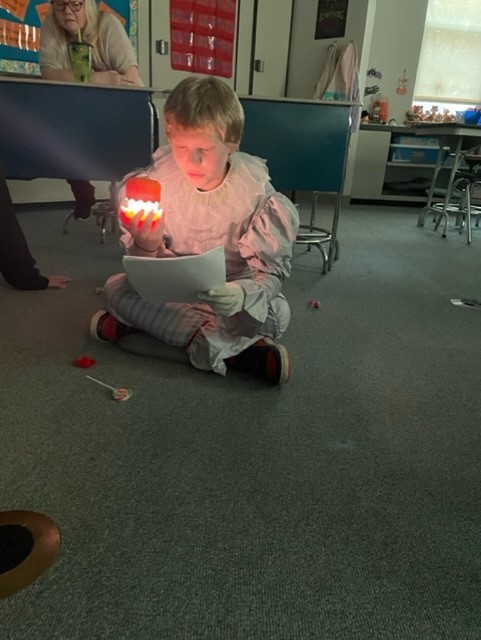 Thank you to the Northeast Generals players who came to visit with Brennan students during today's lunches!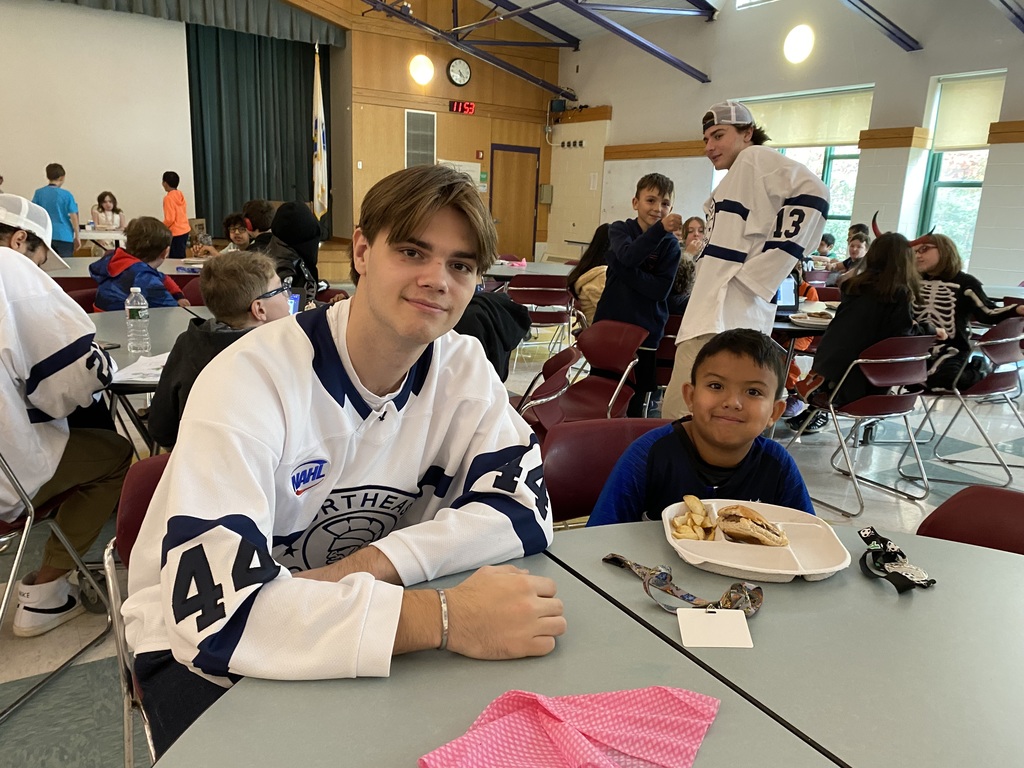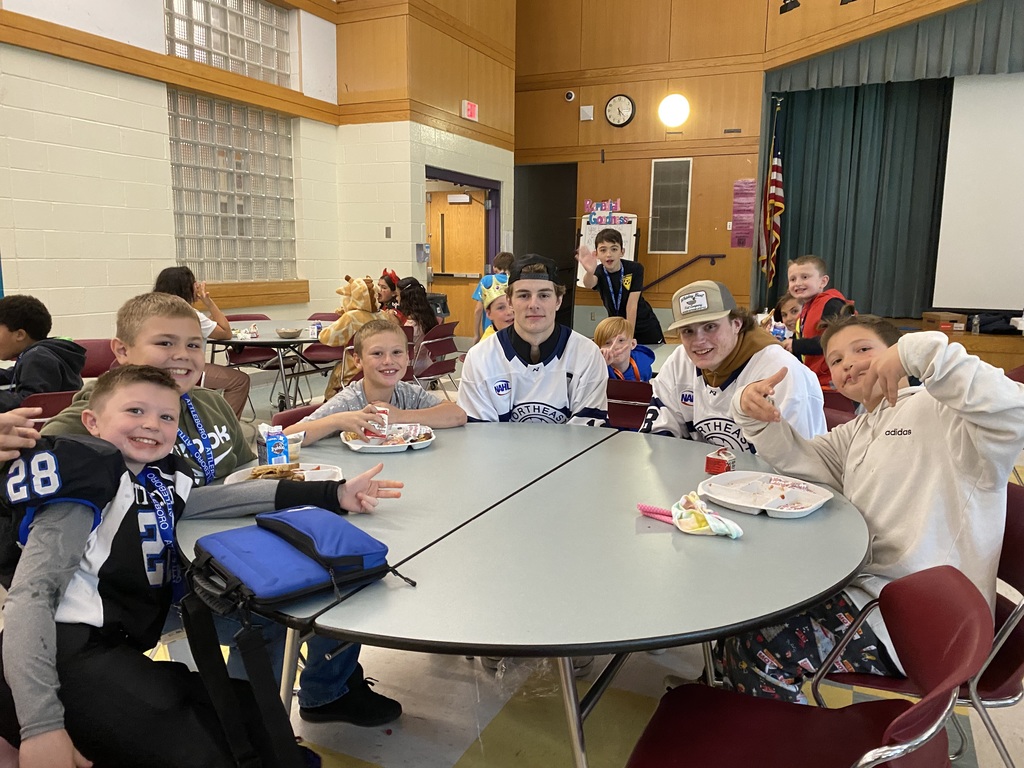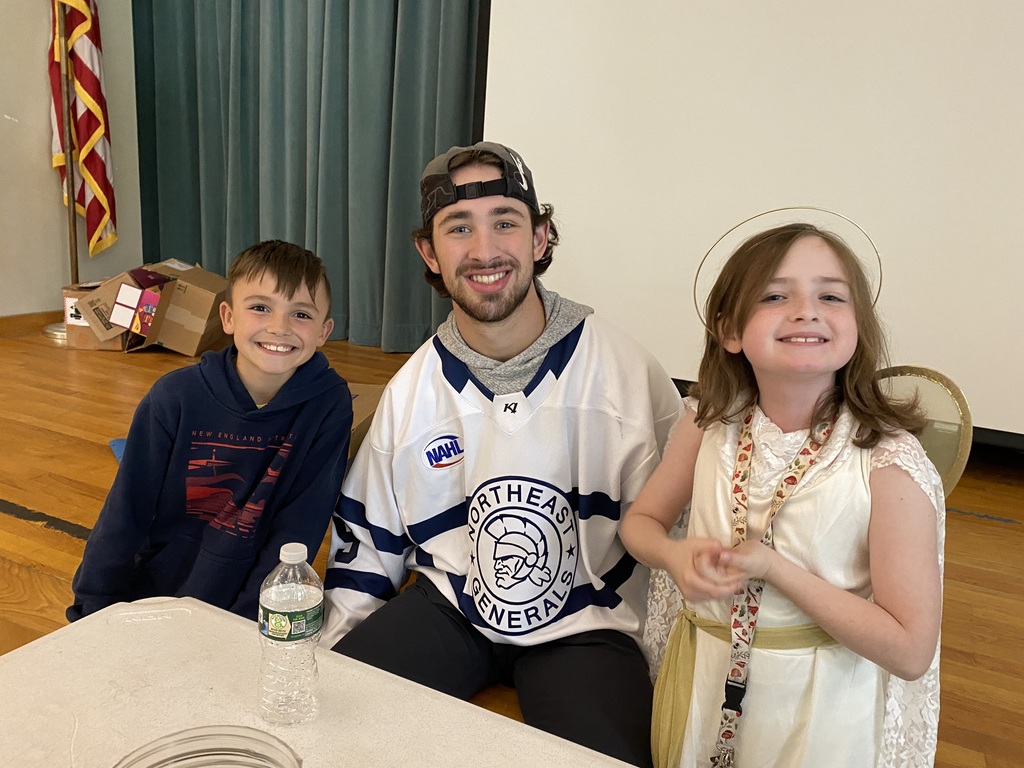 Don't forget Capron Park's Zoo Boo Spooktacular is tomorrow night (10.28) from 6:00PM - 9:00PM! It is sure to be a fun night of candy, games, prizes, performances and more! In person ticket sales will be available in the zoo's gift shop tomorrow until 4:00 PM. Tickets will also be available at the door starting at 6:00PM.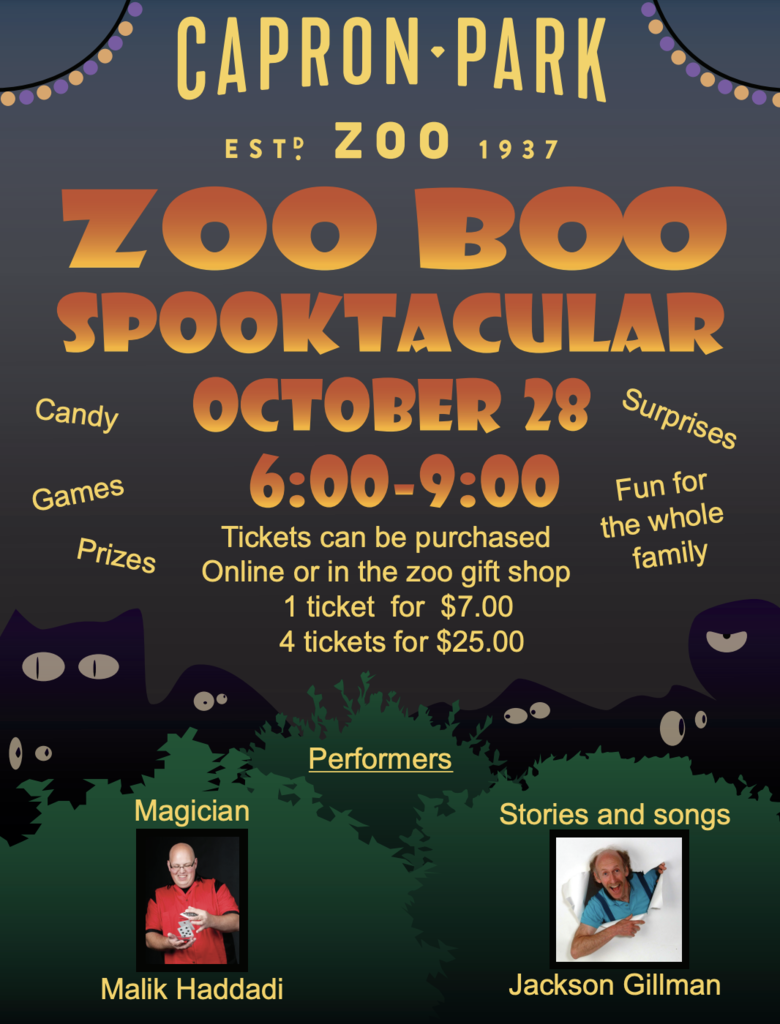 This Friday @ Brennan Middle School 2:30-3:55pm - A Nightmare Before Christmas $5 entrance fee gets you: -Snack - Drink -Seat for the event - Great company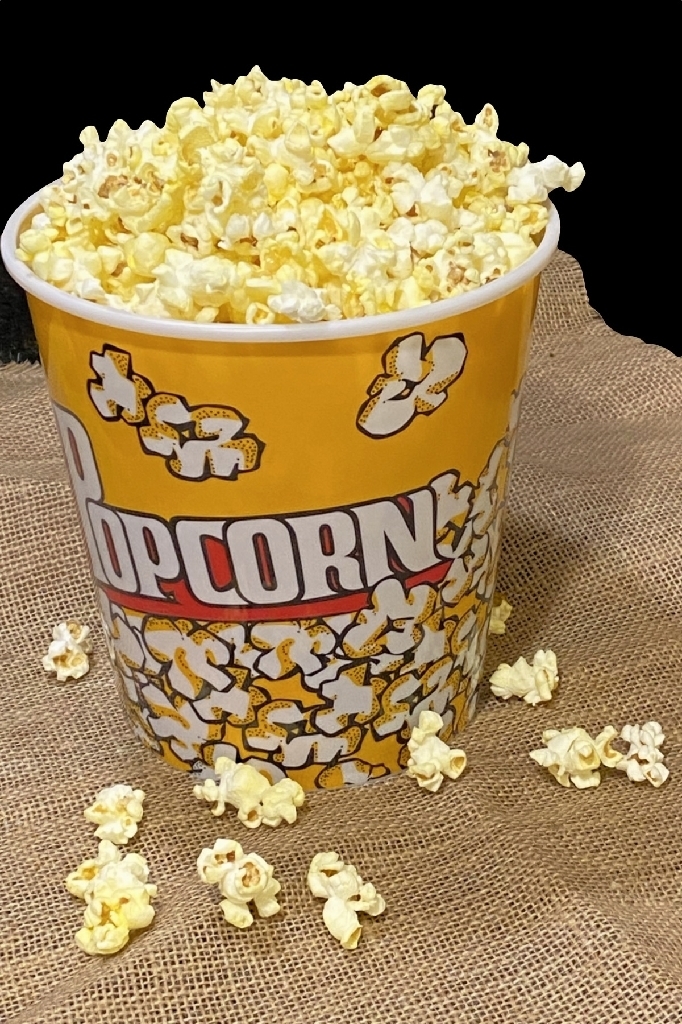 Brennan's Spirit Week 10/31-11/4/22 Monday: Halloween - Wear your creative DIY costumes, spooky attire, black & orange... Tuesday: Sports - Wear you sports attire, jerseys or team colors Wednesday: Pride - Show your pride for whatever you are proud of - your team, ethnicity, school, culture... Thursday: Twin/Multiples - Pick a friend(s), staff member, class... to wear something "twinny". This could be the same colors or outfit! Friday: Neon/Tie Dye - Rock your brightest colors and craziest patterns!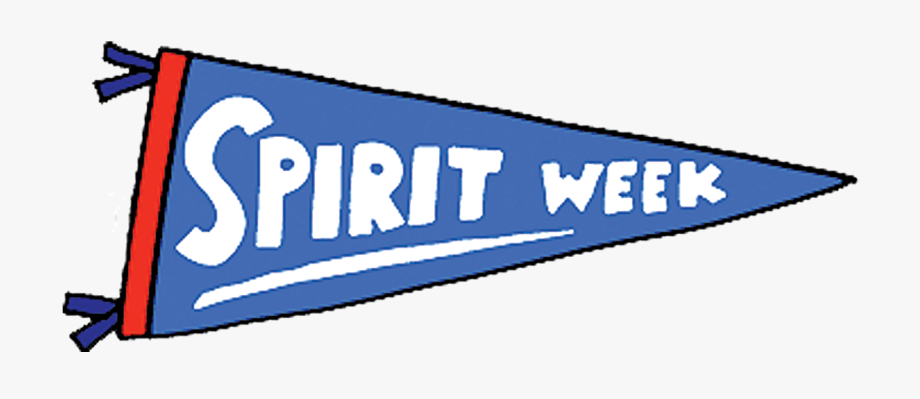 Next Week is Spirit Week at Brennan! Monday - Halloween (Costumes allowed, but no masks or prop weapons) Tuesday - Sports Day Wednesday - Pride Day Thursday - Twin Day Friday - Neon/Tie Dye Day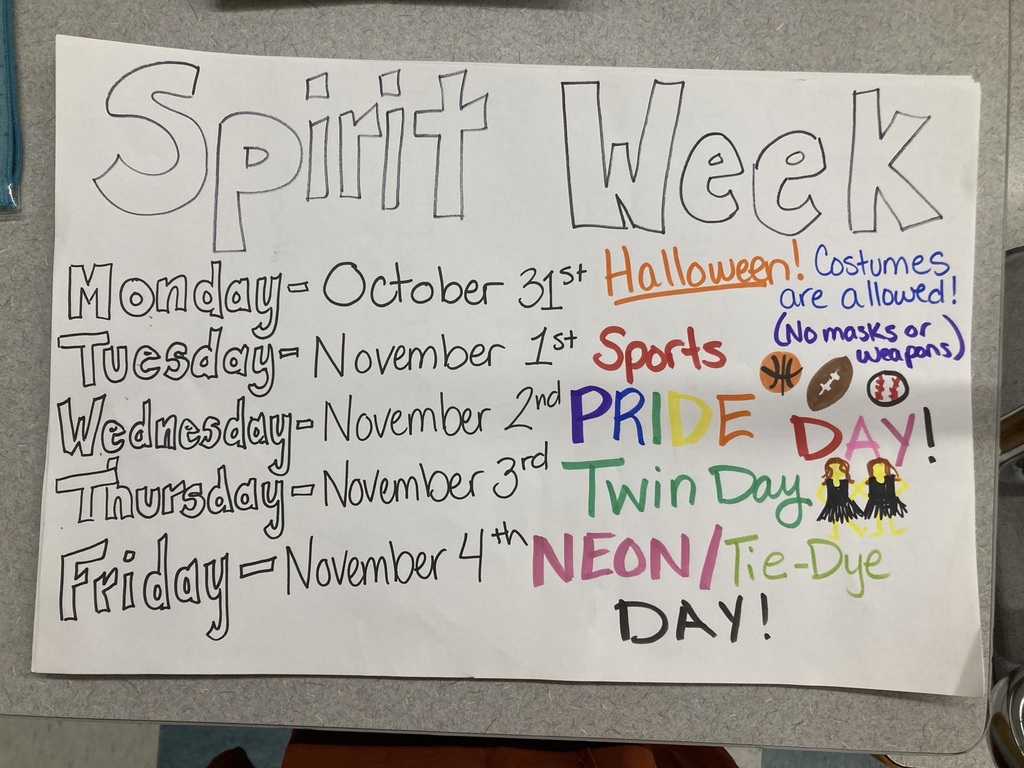 Come join us for Brennan's first movie matinee of the 22/23 academic year. Who: 5th, 6th, 7th and 8th grade students When: Friday 10/28 from 2:30-4:00pm No late bus :( Walkers and Car pick up only Where: Brennan Cafeteria Watching: The Nightmare Before Christmas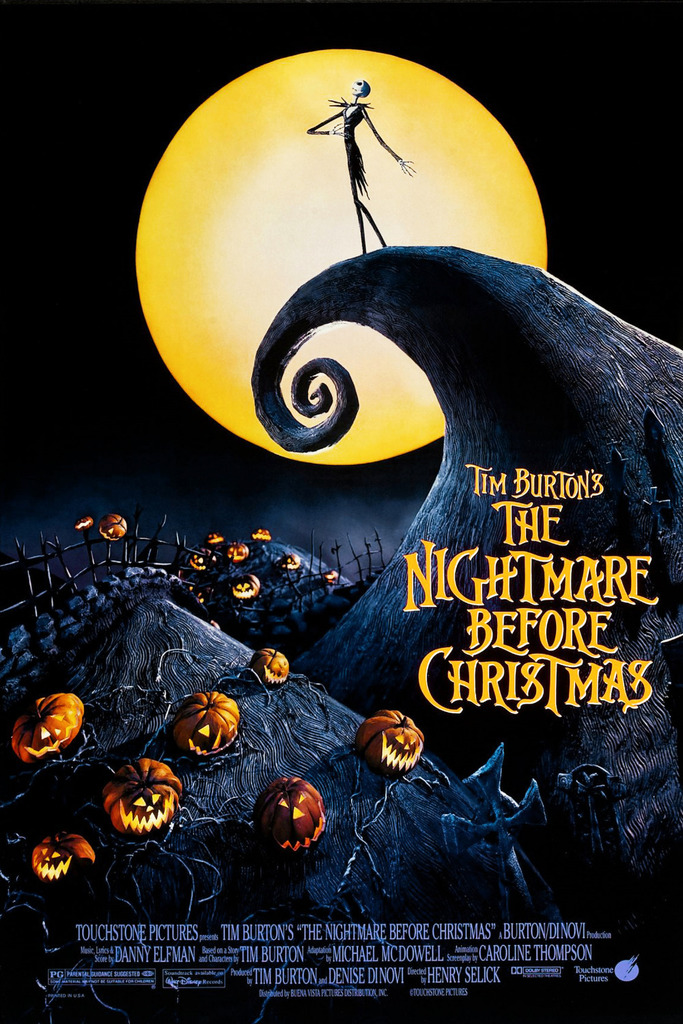 Brennan Alum (Mike Arena) now at Walmart, giving back to his School Community. #ittakesavillage Thank you Mr. Arena Thank you Walmart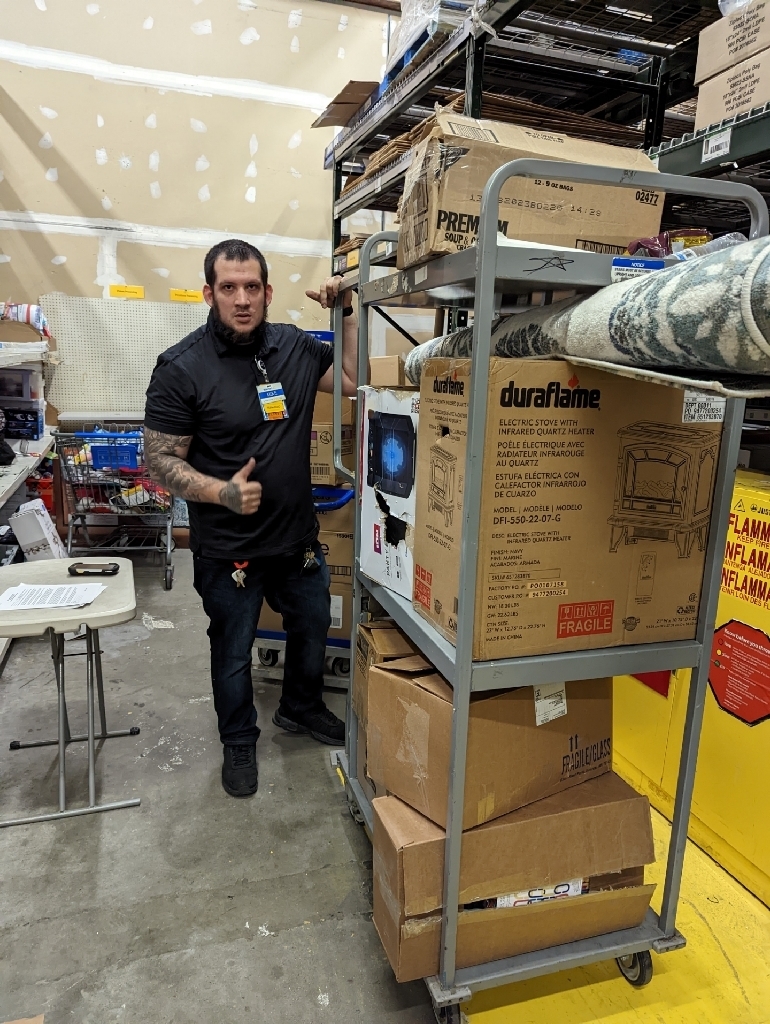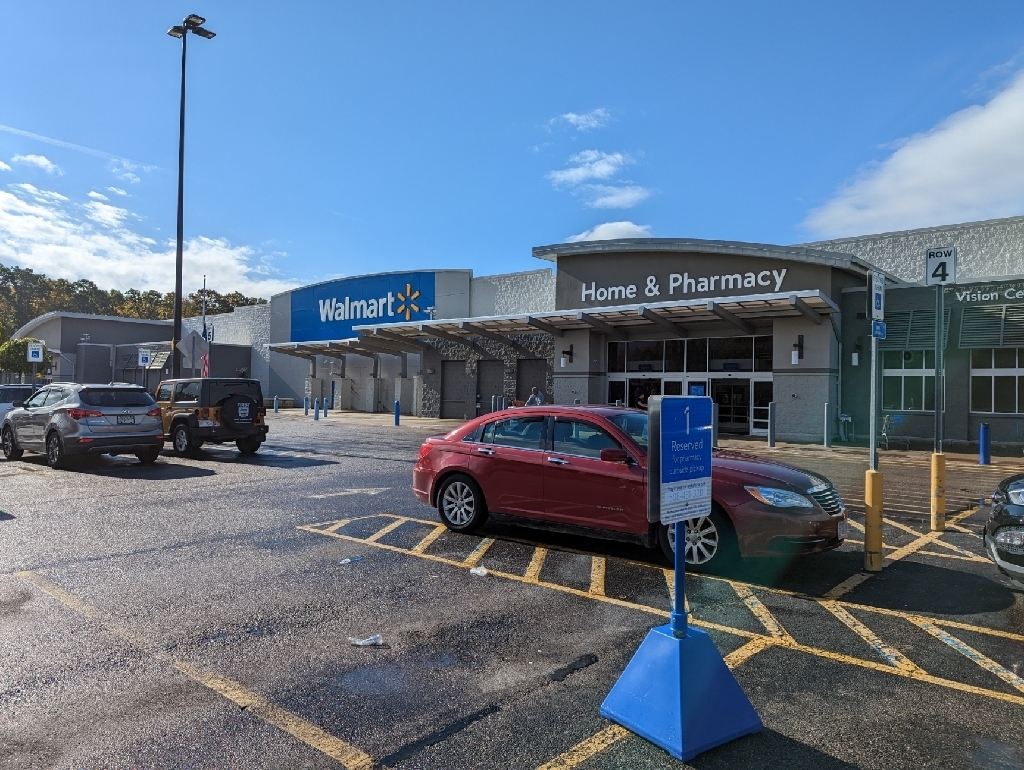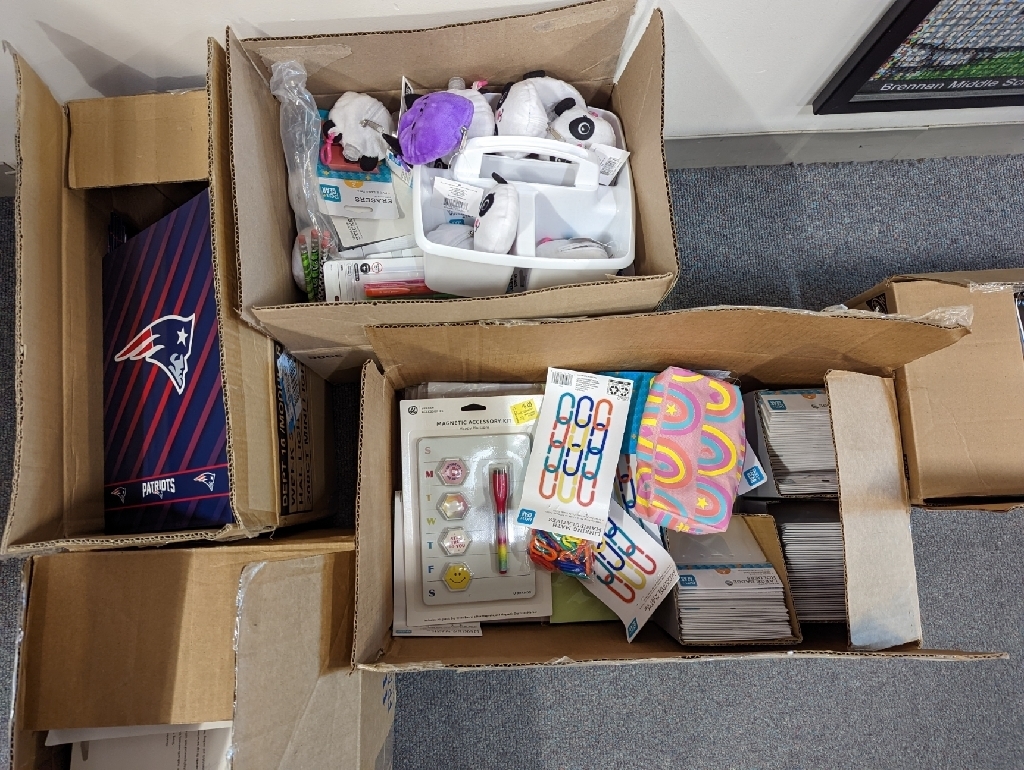 Grade 7 students in Mrs. Areson's class investigated how water molecules stick together. Happy STEM week!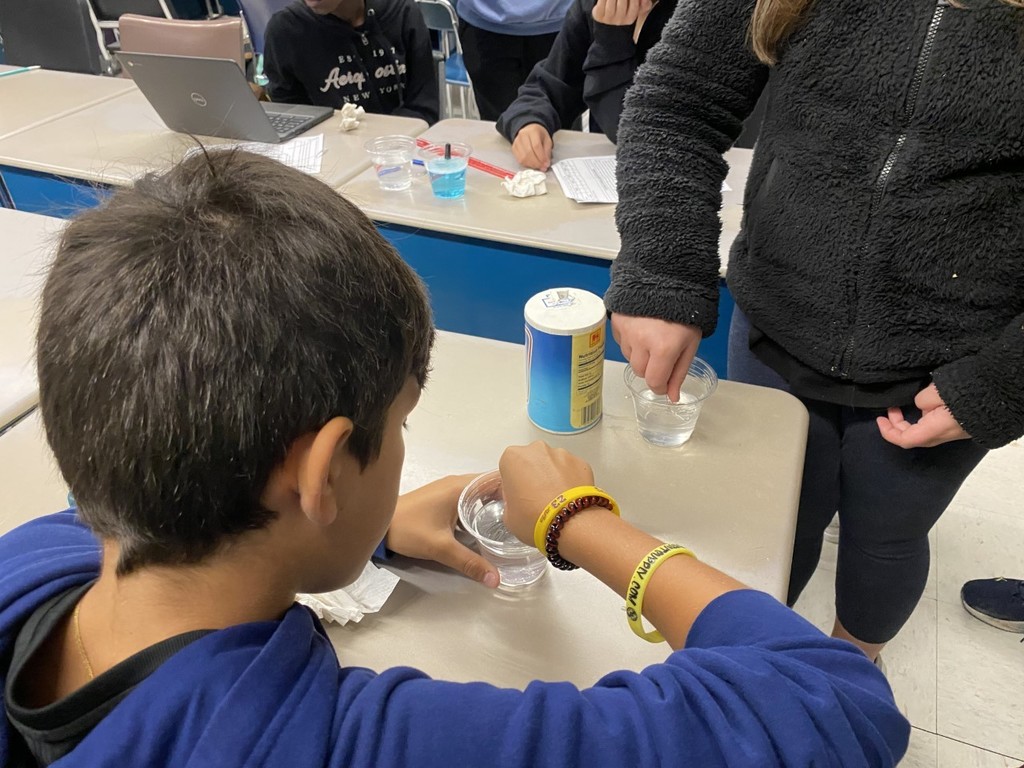 Brennan at Bridgewater State University.....Monday morning Fieldtrip :)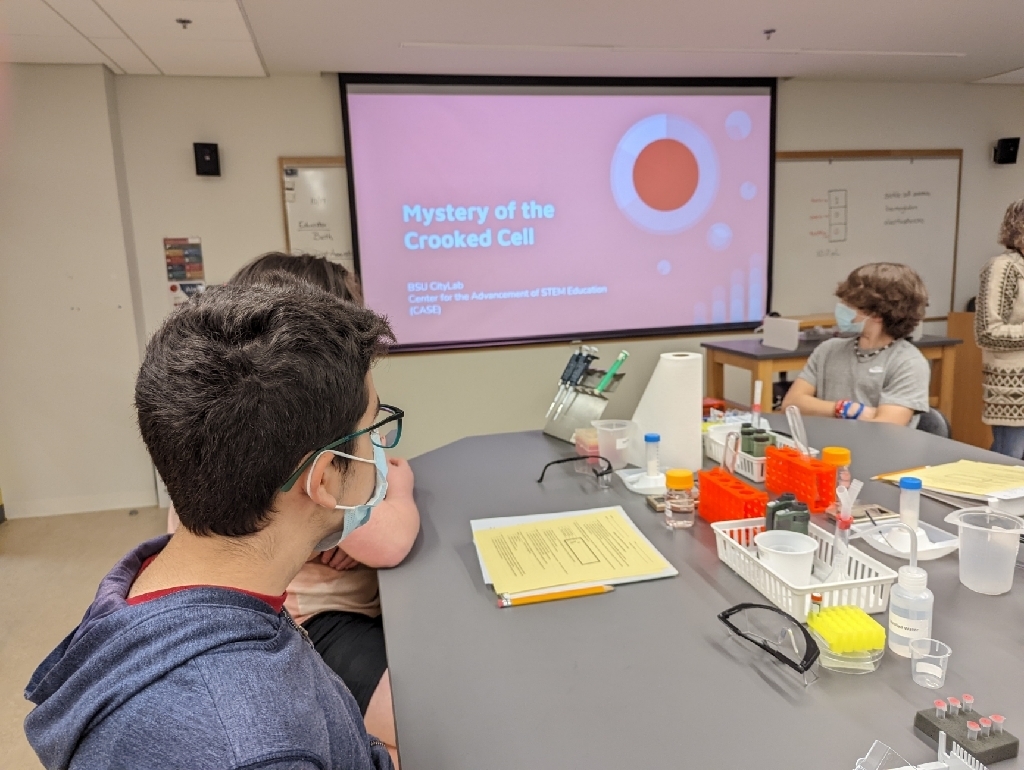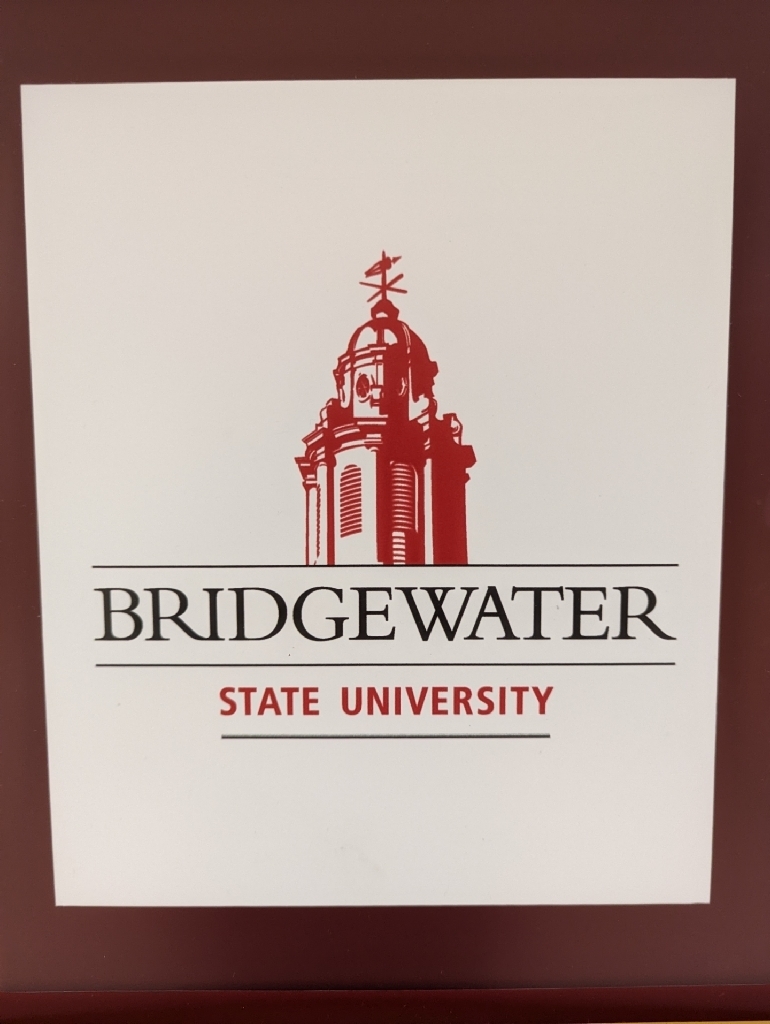 As a kick-off to next week's STEM Week, Brennan's 7th and 8th graders took part in labs at Bridgewater State University. Thank you CASE (Center for the Advancement of STEM Education) for this wonderful opportunity!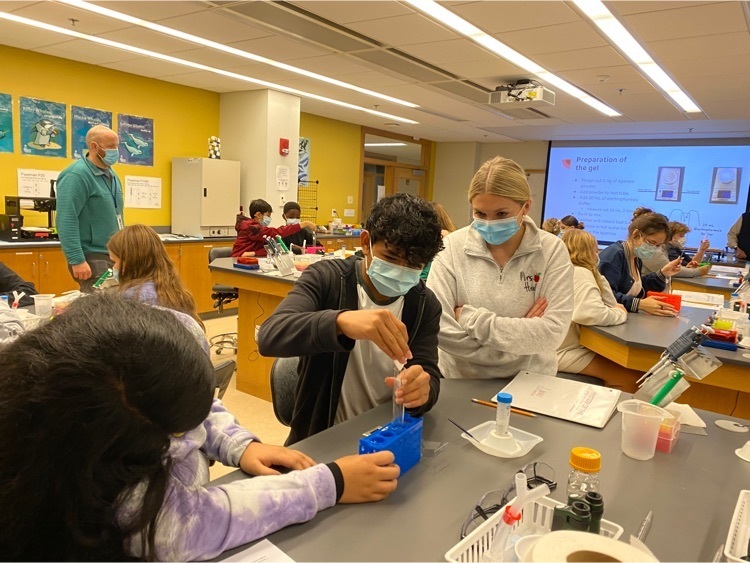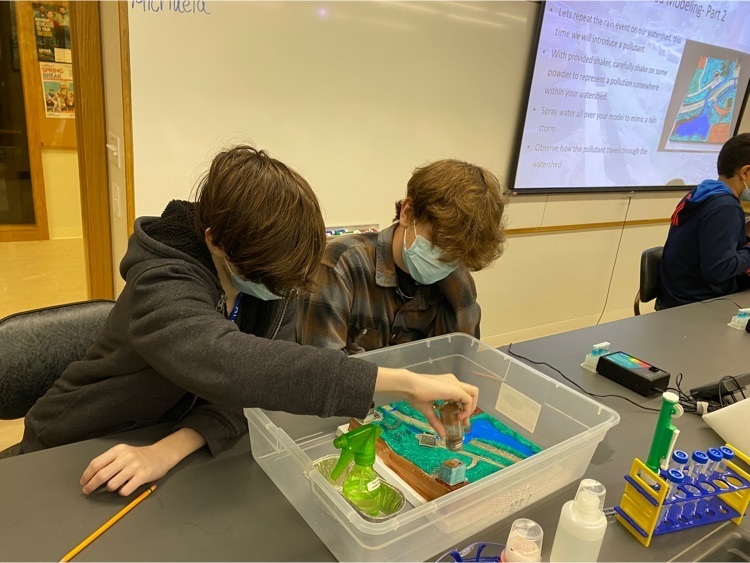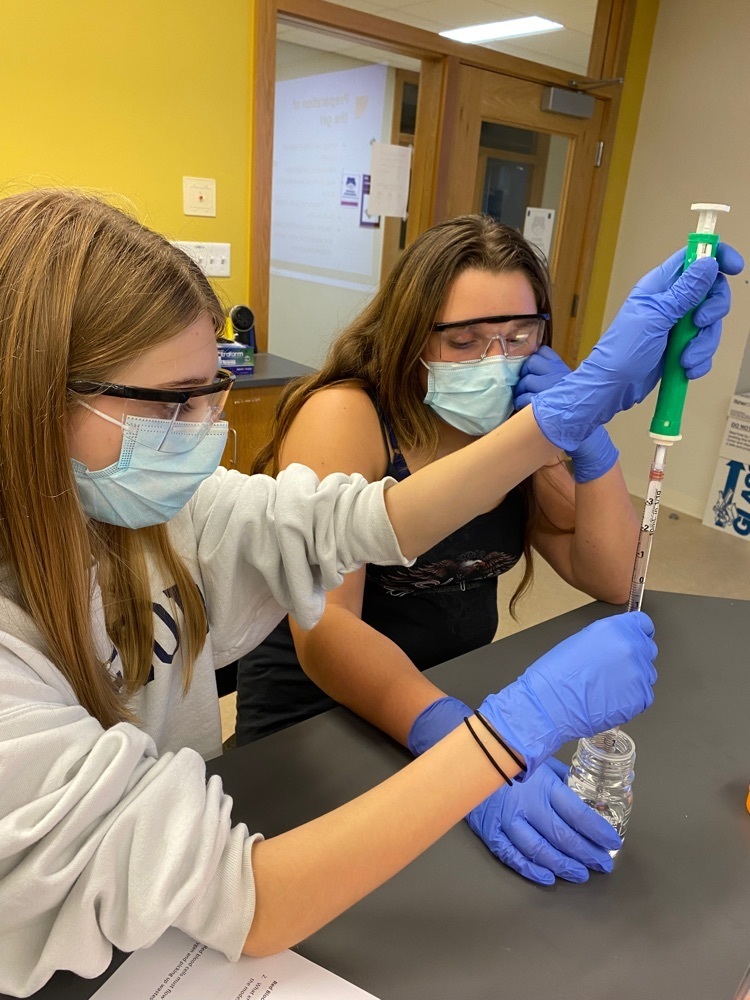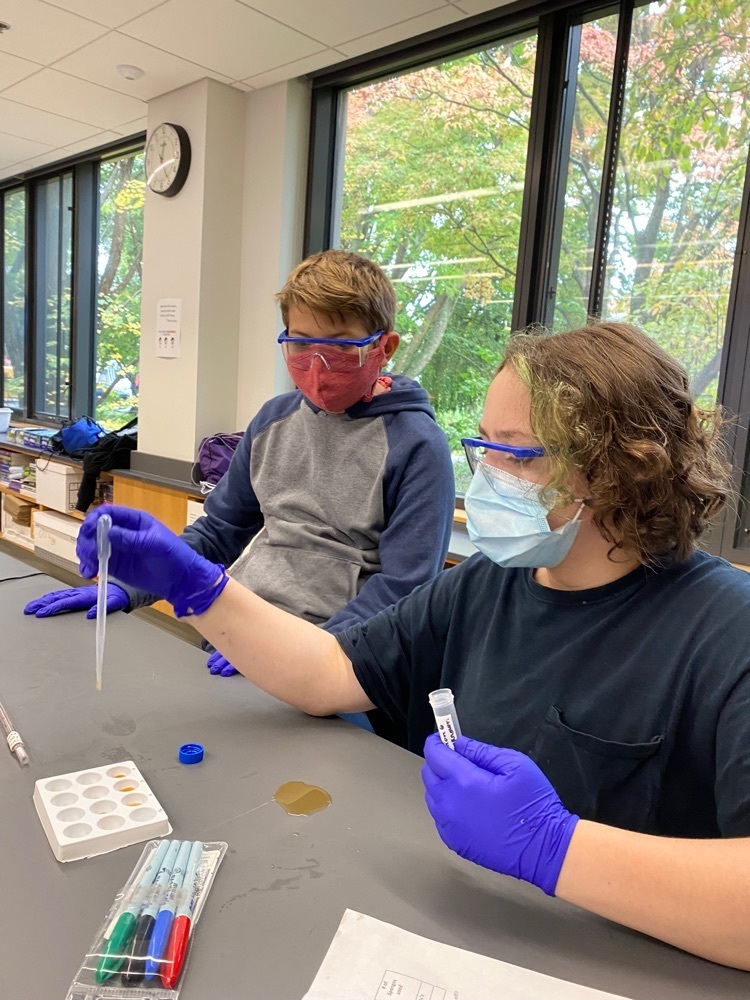 After School Clubs kicked off Thursday afternoon!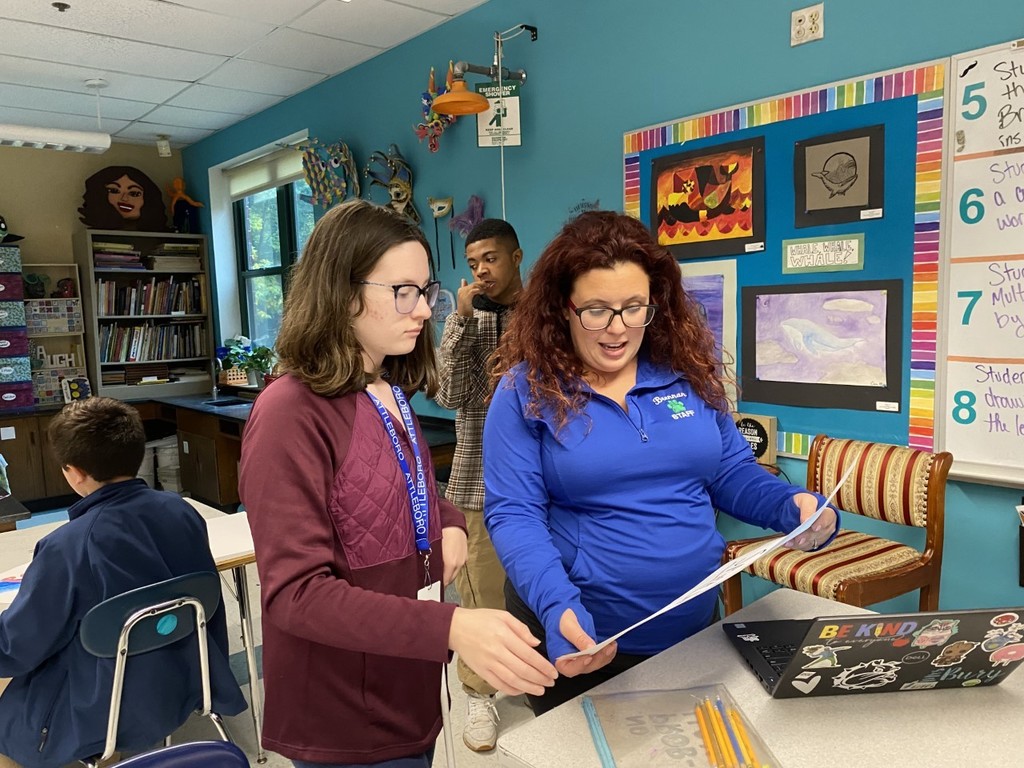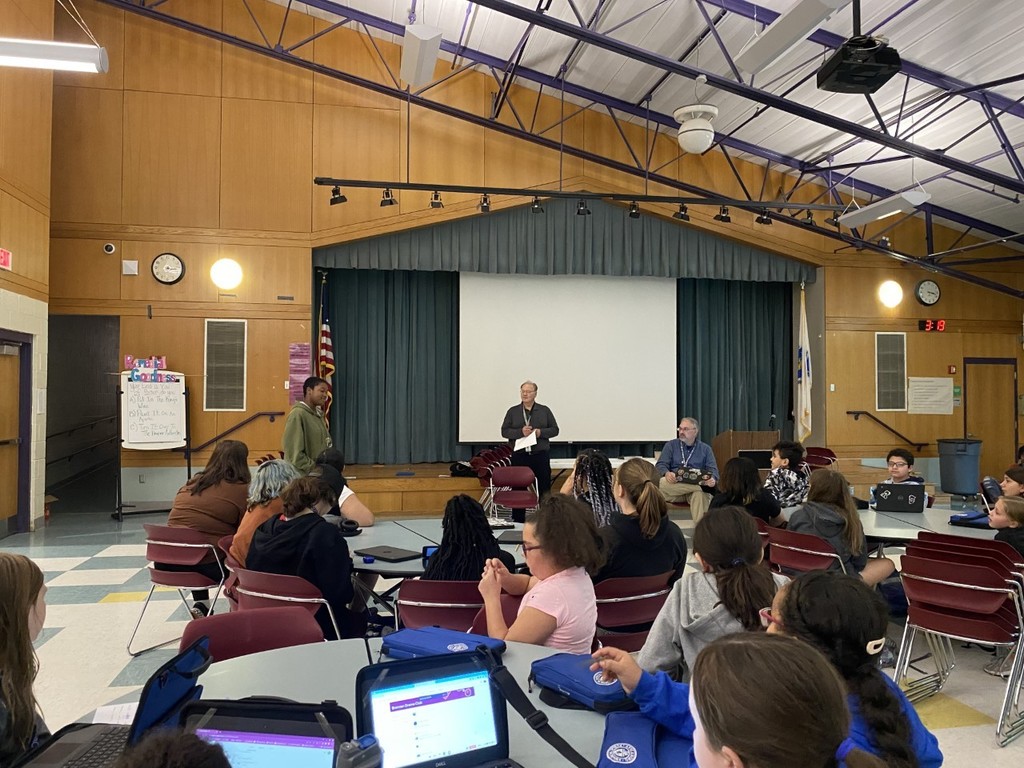 Penny Wars will begin on Monday, October 17th, and run through Monday, October 31st. What: Penny Wars is a competition between Color War groups (Green- 6/8 and Blue- 5/7) to see who can collect the most money for the Ellie Fund. The Ellie Fund is a foundation that helps support breast cancer patients and their families. When: October 17th-31st Where: At lunches and during homerooms (only on Fridays) Who: Student Council Reps will be collecting money on Fridays in the yellow envelopes AND during their lunch block.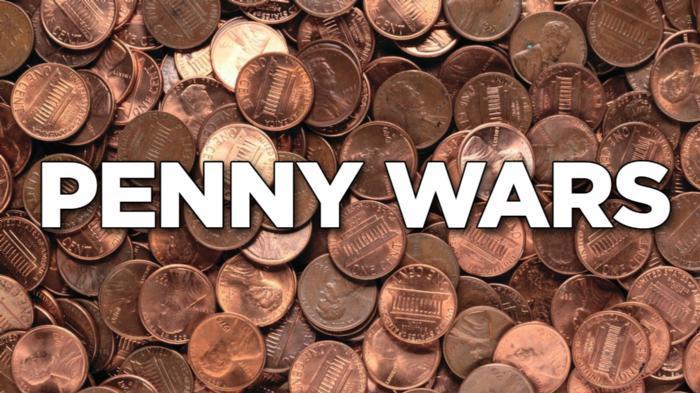 Sixth Grade students in Mrs. Gorman's class experienced what it is like to carve Paleolithic tools from soap!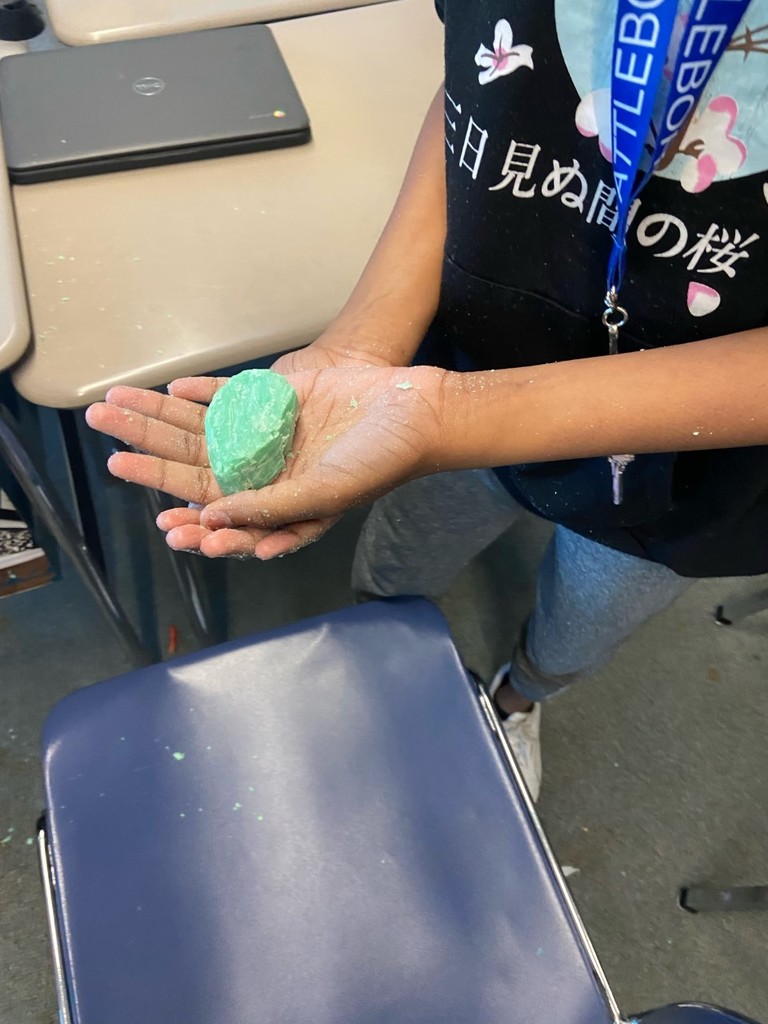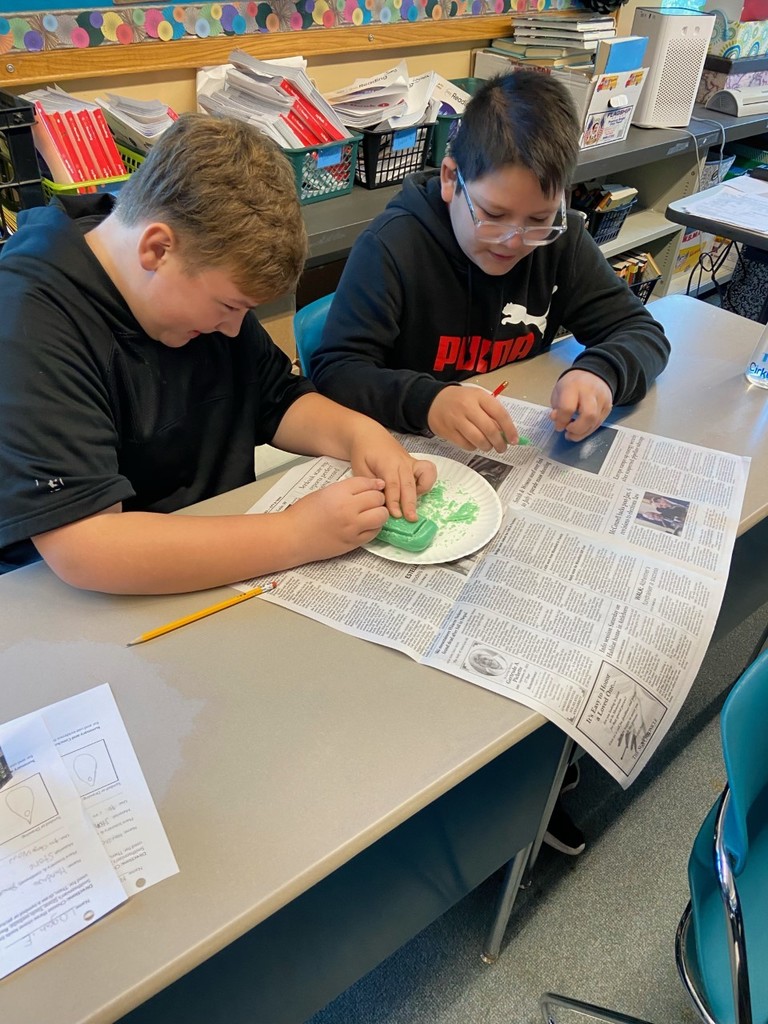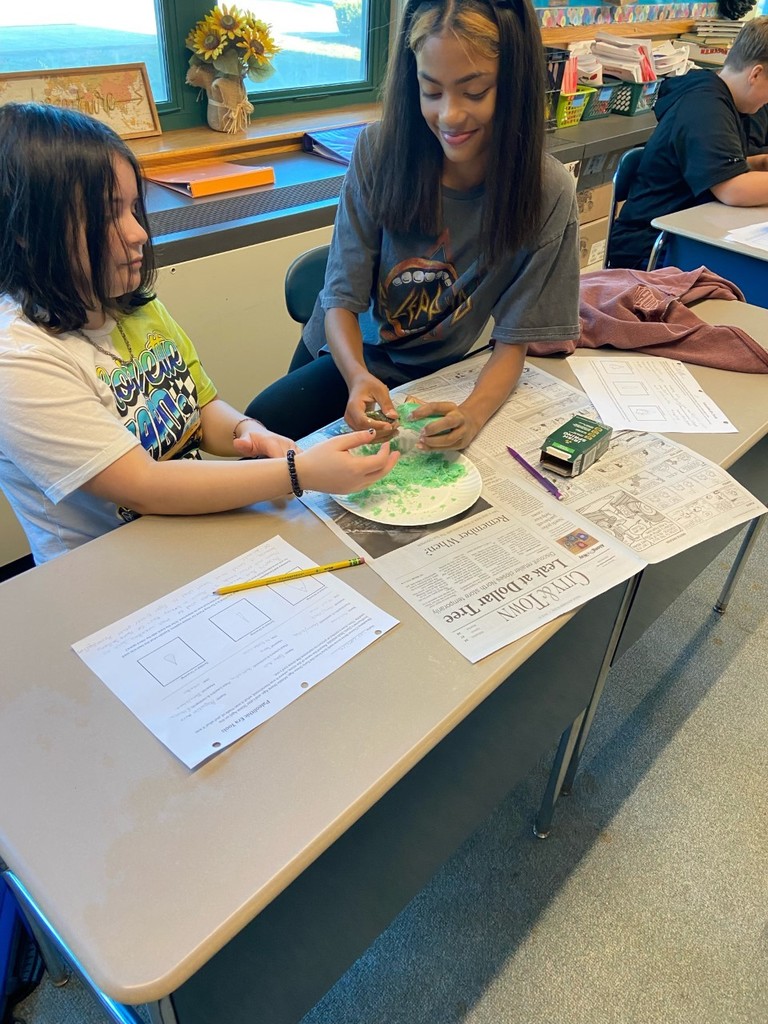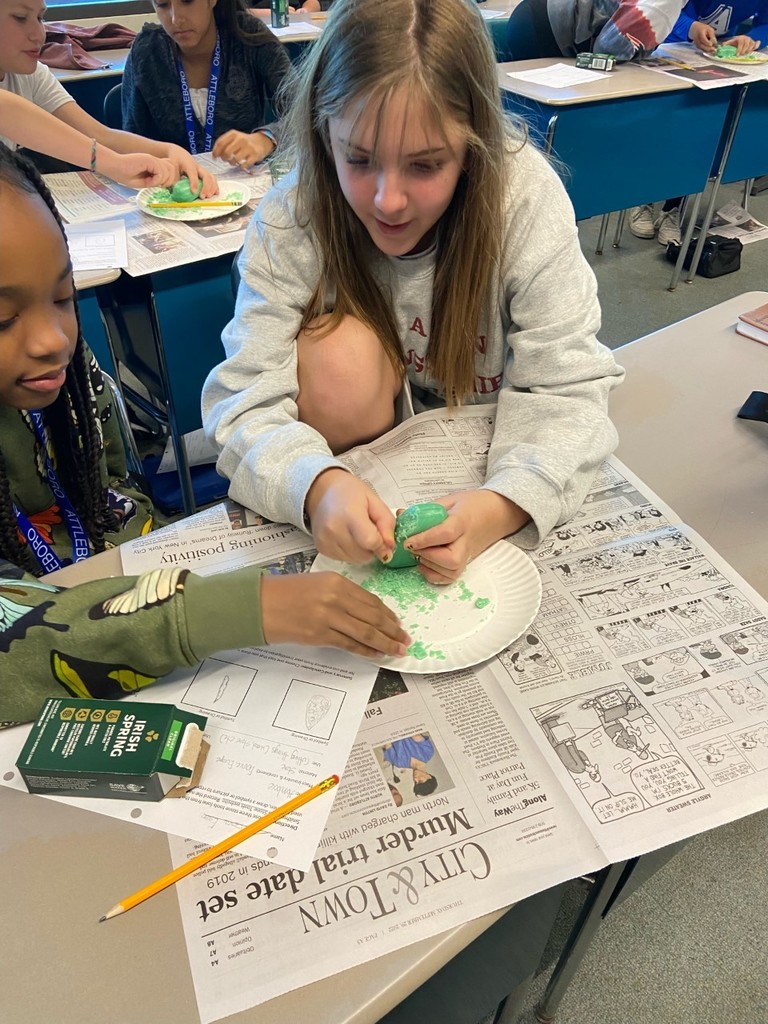 After School Clubs at Brennan Start on THURSDAY October 13th!!!! This year Brennan will be offering: TUESDAYS: Cooking Club Intramurals Art Club Running Club Global Kids Club Math Games Music Club Drama Club Coaching 4 Change Math Counts - Starting date to be announced THURSDAYS: Drama Club Introduction to Weightlifting Homework Club Grades 5 & 6 Homework Club Grades 7 & 8 Lego Club Coaching 4 Change Music Club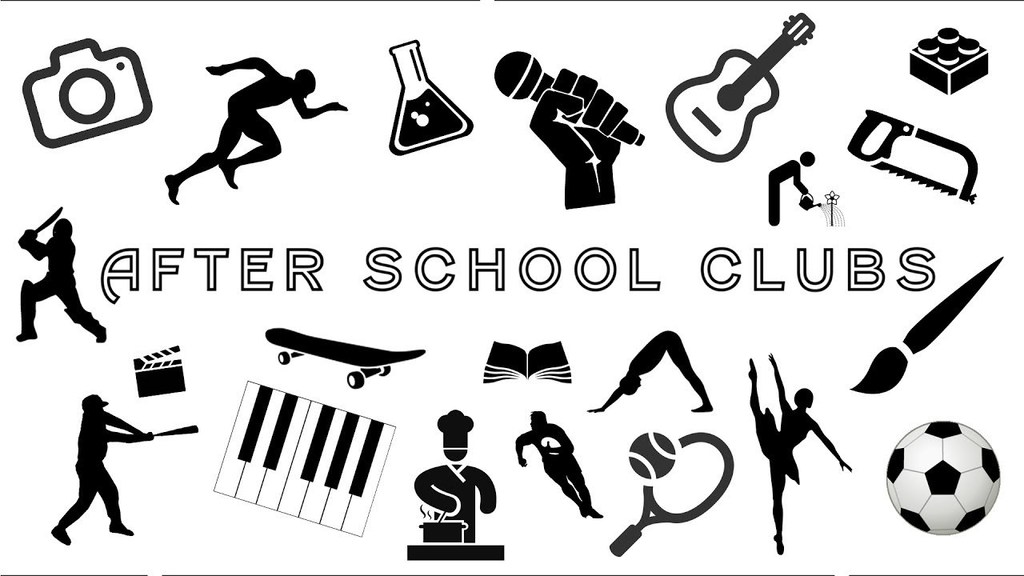 Wellness 1/2 day & Student council speeches :)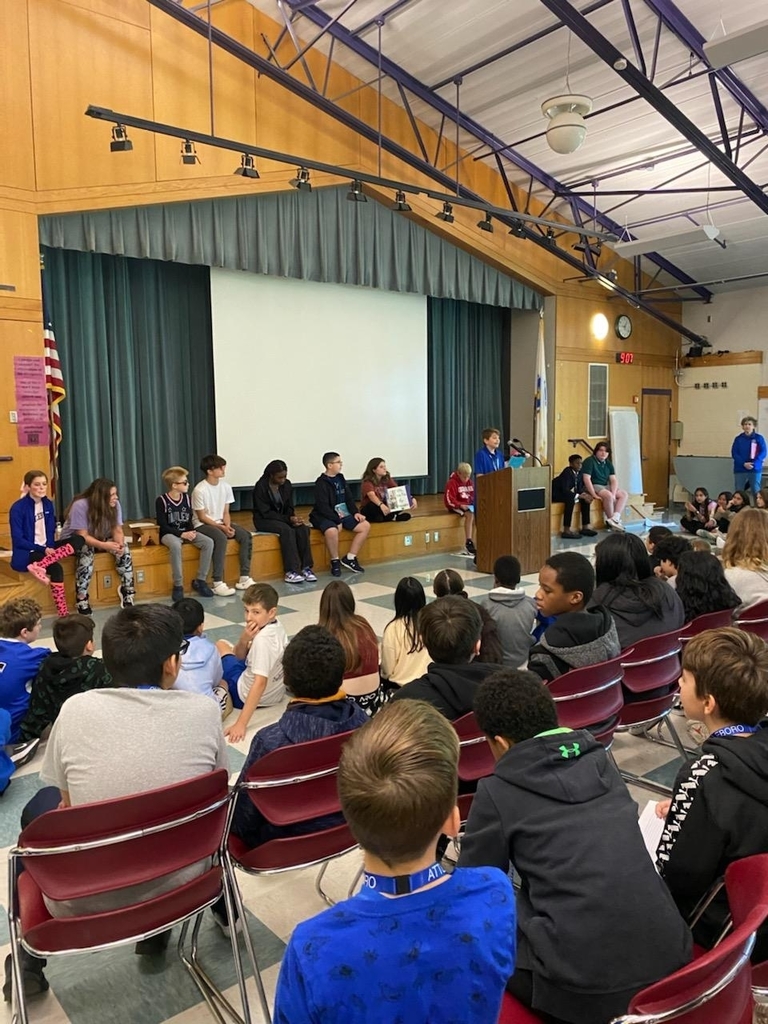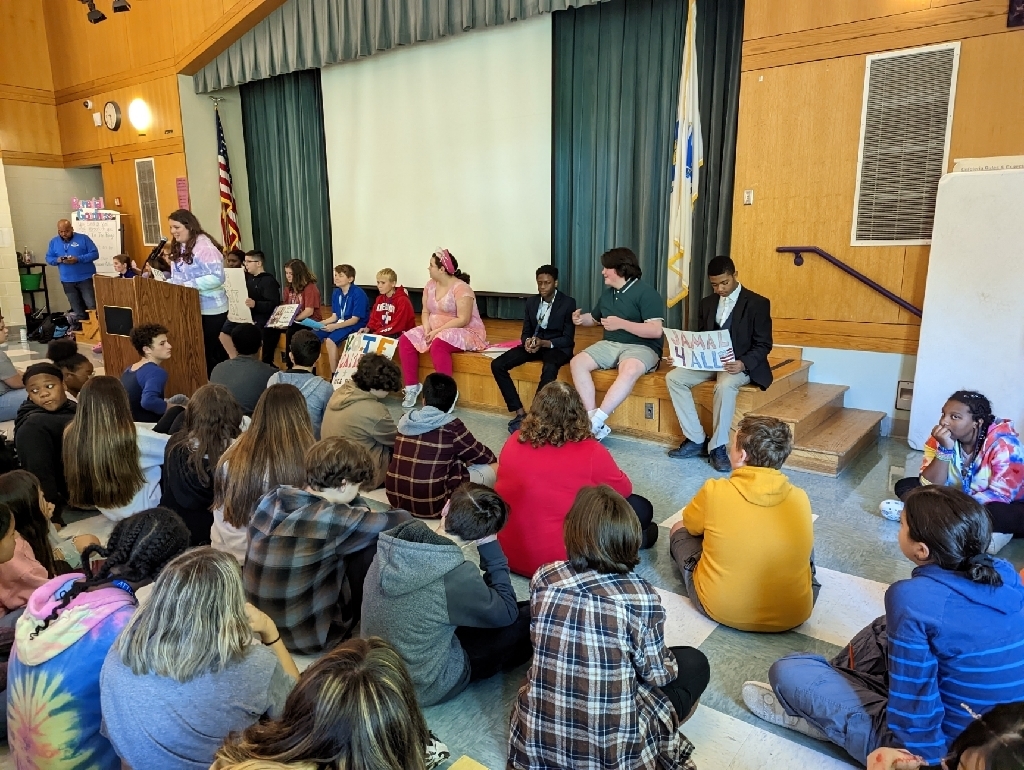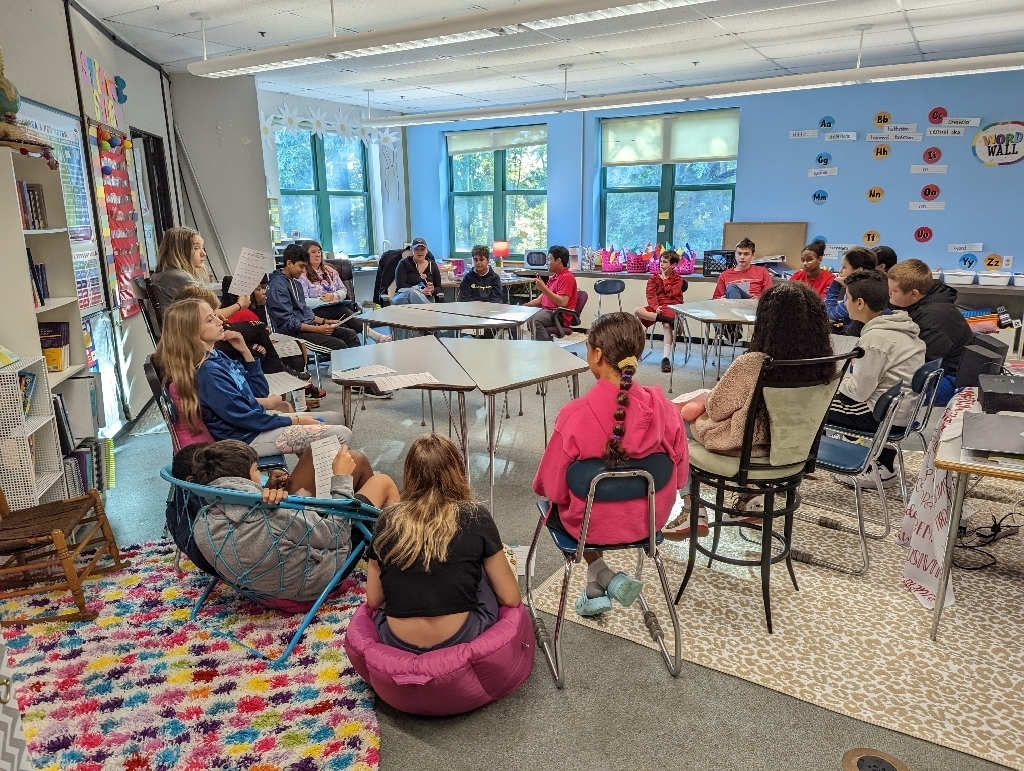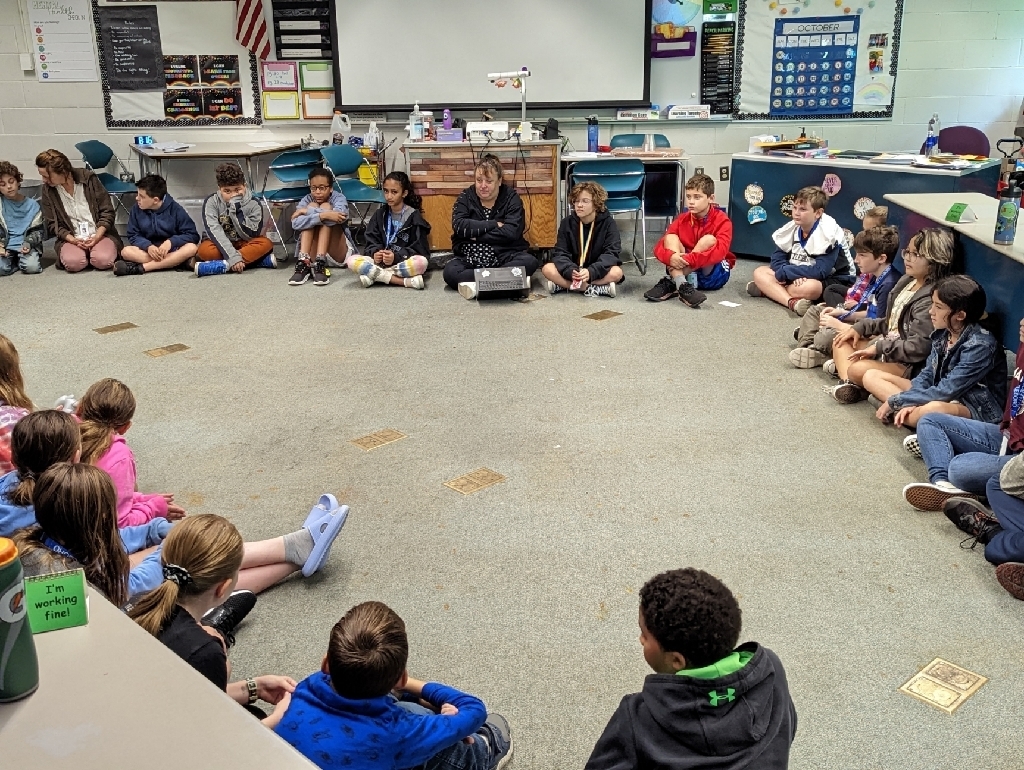 Due to an unexpected change in conditions, there will be school today at Brennan Middle School (Thursday, October 6, 2022). Sorry for the inconvenience.

This Friday (10-7-22) will be a half-day for all Brennan students. Brennan will also be hosting our first "Wellness 1/2 day" of the year where students will get a chance to build stronger relationships with teachers and peers. #ittakesavillage