Grade 5 Students worked with Mass Audubon's Oak Knoll Wildlife Sanctuary to design and create their own water filters to mimic how wetlands and soil work and to see their importance in communities.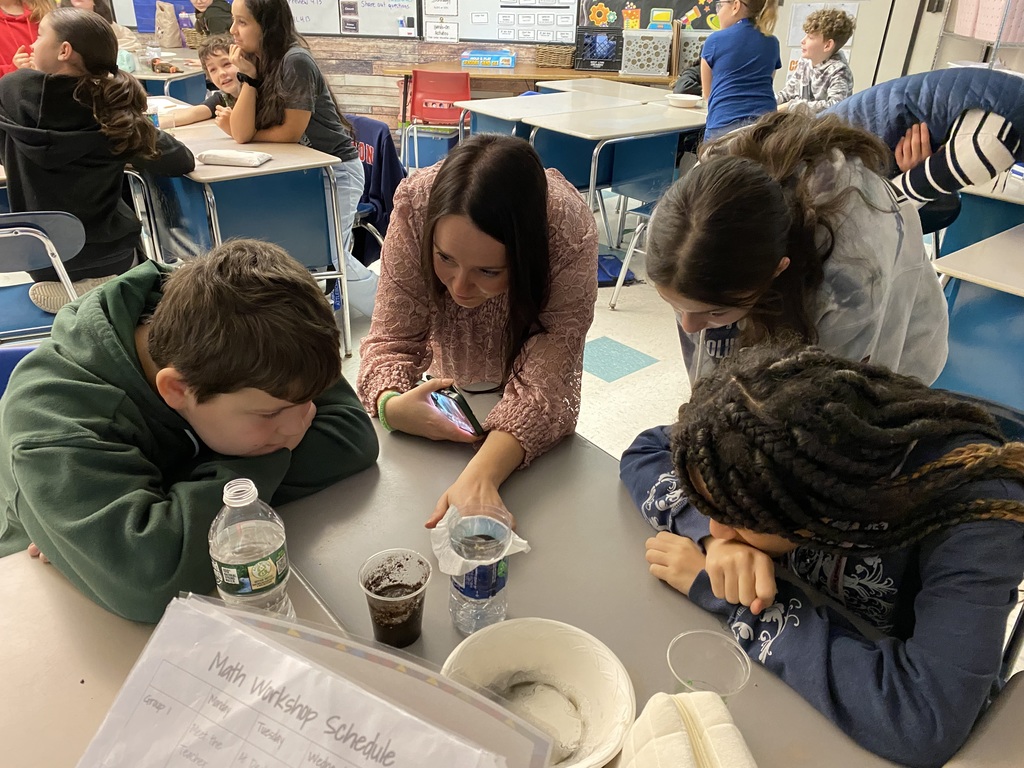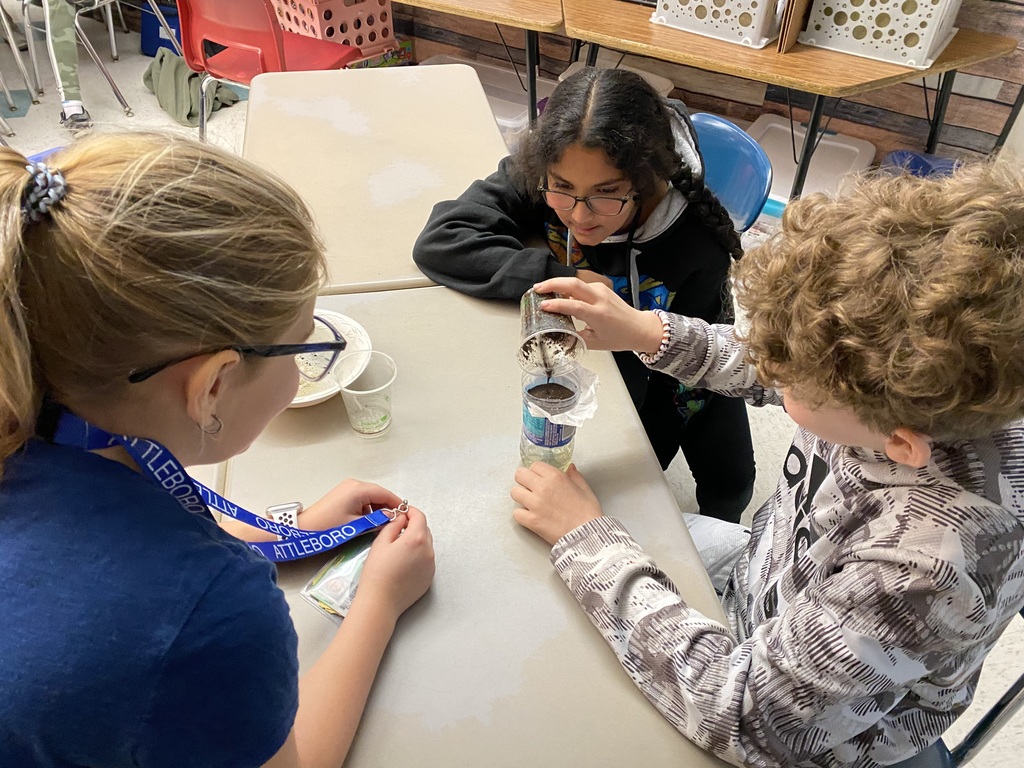 Attleboro Public Schools has received word that there is an unexpected issue with the publishing of middle school progress reports on Aspen. When the issue has been resolved families will be notified.

Dear Parents and Guardians of 8th Grade Students, On Wednesday, February 8th, from 6 - 8 PM, Attleboro High School, will be holding their annual Blue Pride and Welcome 2027 Night. You will be able to learn about the various offerings at Attleboro High, and there will be performances by the band and chorus. Please feel free to browse the high-school department's website, containing course descriptions and ensemble information. You may also fill out the high-school's information request form to learn more about our various offerings. If you have any questions, feel free to contact Attleboro High School at (508) 222- 5150 ext. 28100 or email
kmccarthy@attleboroschools.com
.

Due to the inclement weather forecasted for this evening, we are postponing Blue Pride Night. We are tentatively planning to reschedule the event for Wednesday, February 8.

After-School Clubs at Brennan Middle School will begin THIS THURSDAY (1-19-23). Remember to have your Brennan student(s) sign-up for their favorite club(s). Parents may arrive at 3:45pm to pick up students from after-school programming. Busses will depart the Brennan Middle School Campus to return students home by 4:00pm. Please plan accordingly.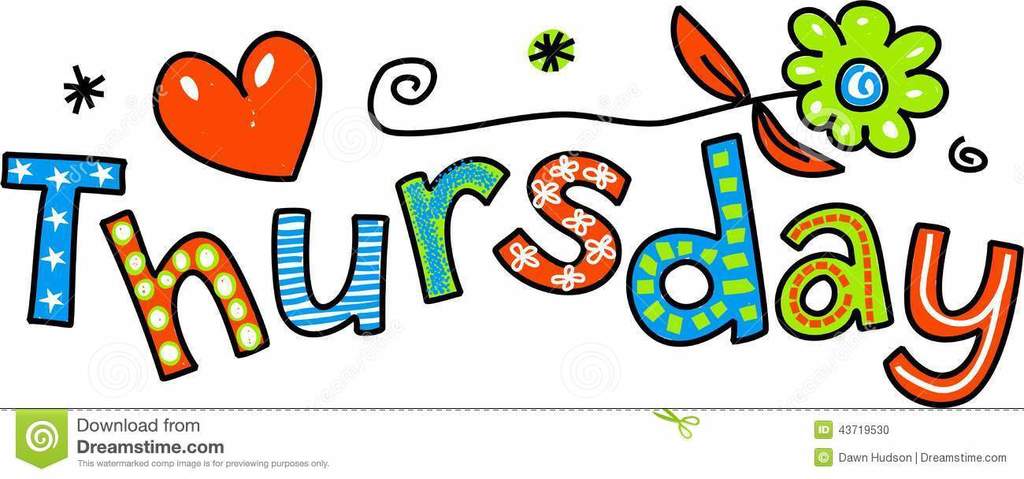 Happy Friday Everyone!!!!! A reminder that after school clubs at Brennan middle school will resume this coming THURSDAY (1-19-23). There will be NO after school programming on TUESDAY (1-17-23). Please plan accordingly.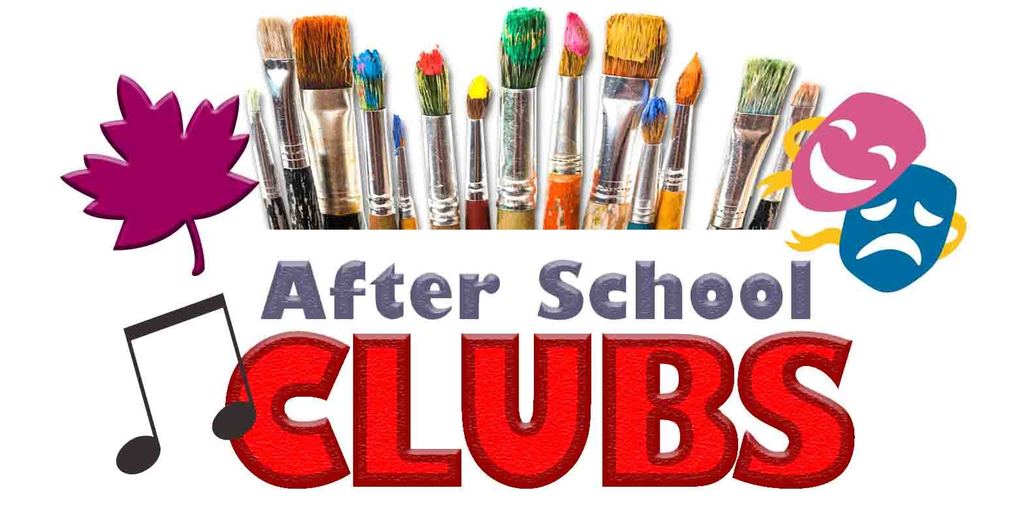 A friendly reminder that Friday (1-13-2023) will be an early release day for students. Students will be dismissed for their weekend at 11:30am. Please plan accordingly. Thank you, and have a wonderful rest of your week. :)

Attleboro High School Music Program(s) visited Brennan Middle School to encourage rising 9th graders to explore and consider music programming next year at AHS.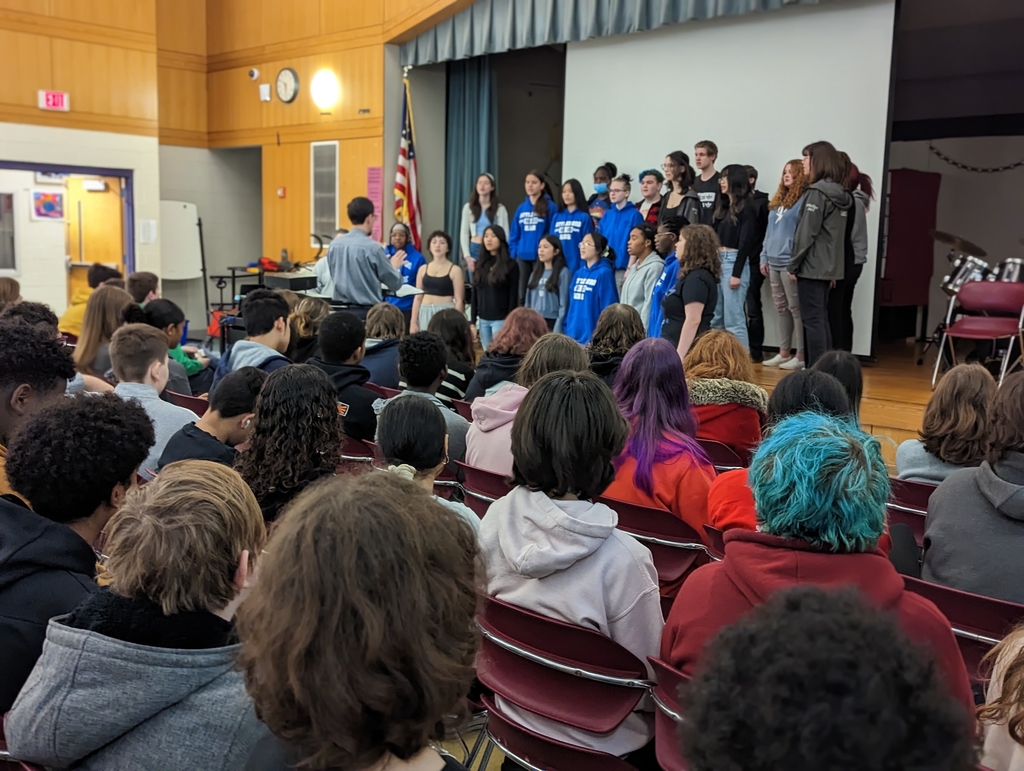 Brennan students were excited to attend the first Pep Rally since 2020!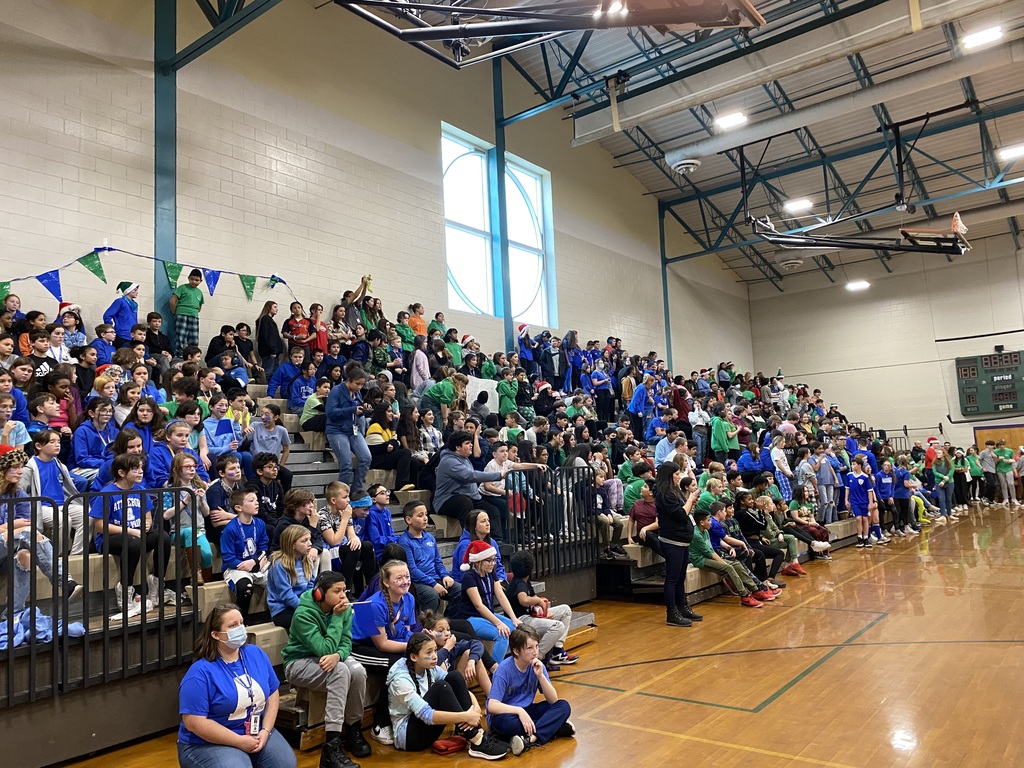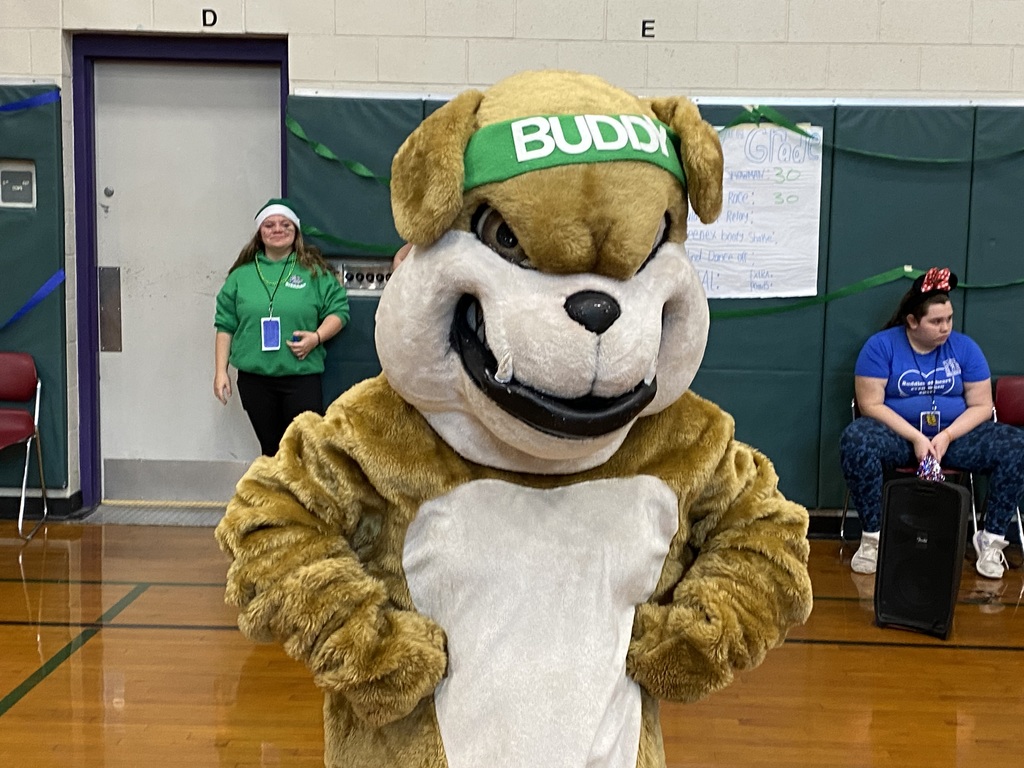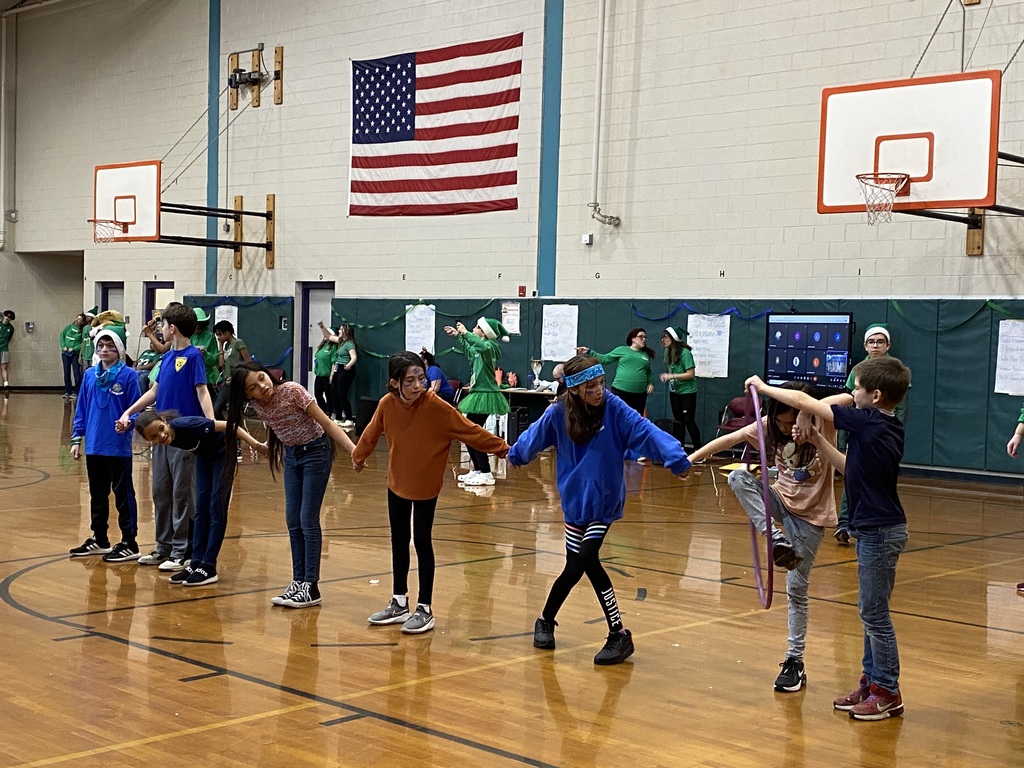 Brennan Student artwork is on display at the Attleboro Public Library until the end of the month. Be sure to check it out up on the second floor when you're getting your vacation reading!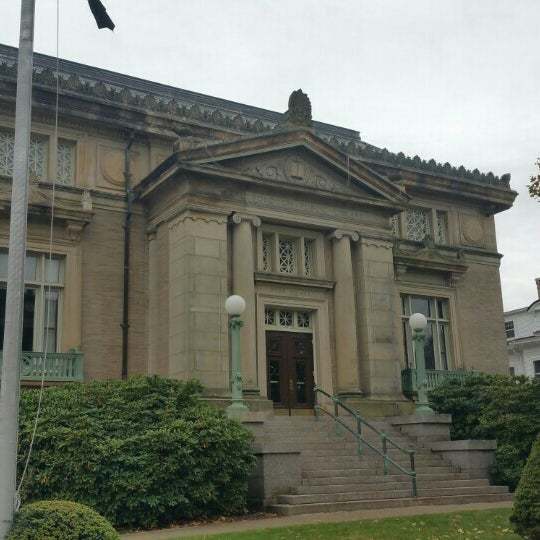 Friday's Drama Club performance of A Mall and the Night Visitor has been POSTPONED. New performance time to be announced.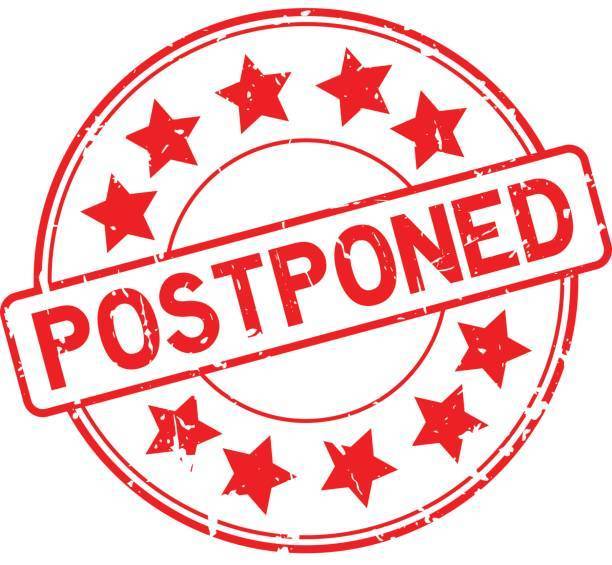 APS will be testing our alert system for families on Wednesday, December 14 at 10:00 AM. The alert will be sent as a text message to the mobile number that is on file in Aspen. Schools will reach out immediately following the test message for families who do not receive it.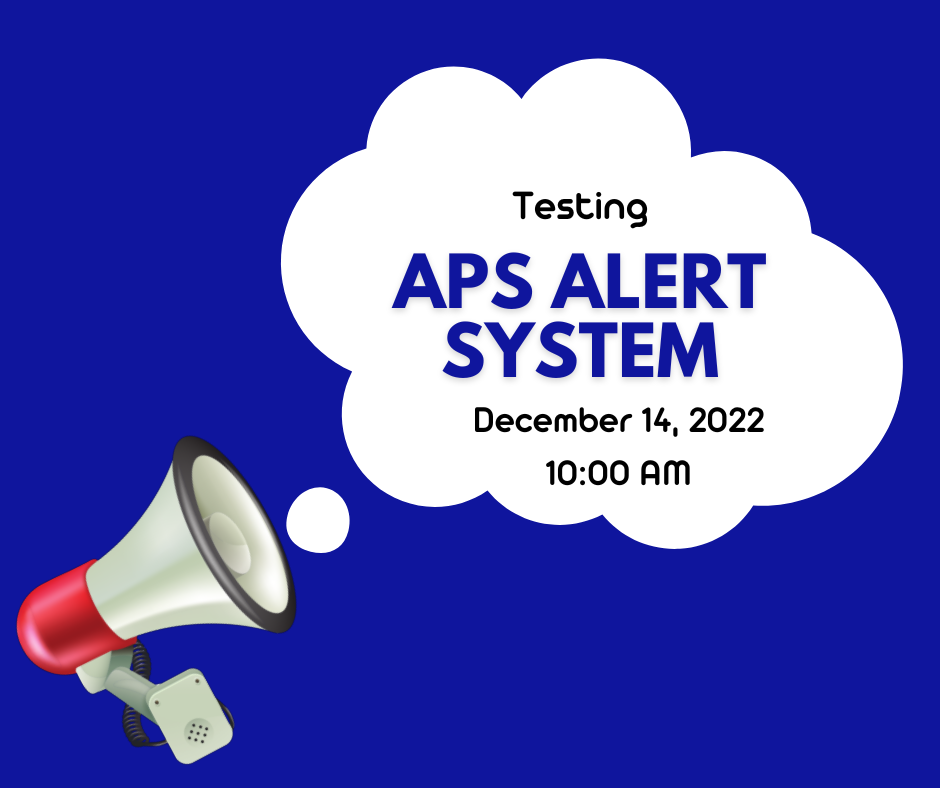 Brennan's Drama Club presents "A Mall and the Night Visitor" this Friday, December 16th @ 6:00 PM. Ticket Prices: Student $3, Adult $5

Hello and Happy Friday EVERYONE!!! Check out our upcoming Brennan December Spirit Days!!!!!!!!!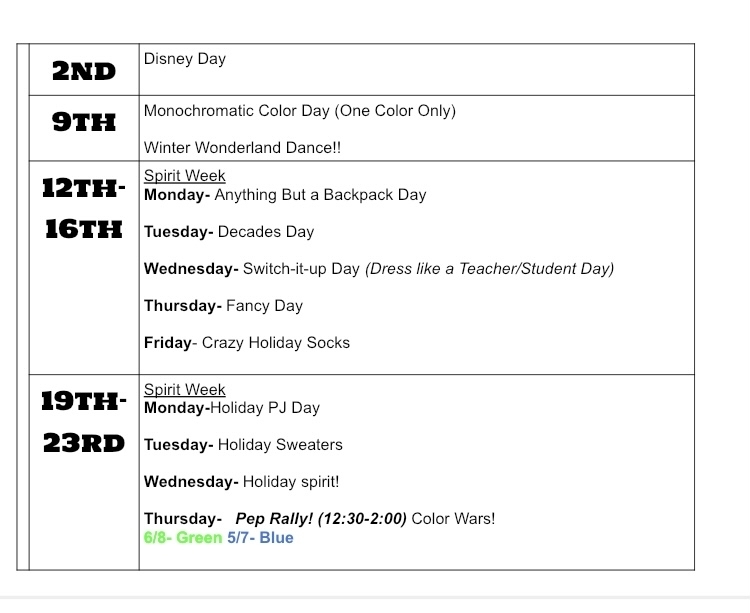 Order your 2022/2023 yearbook now!!!!!!!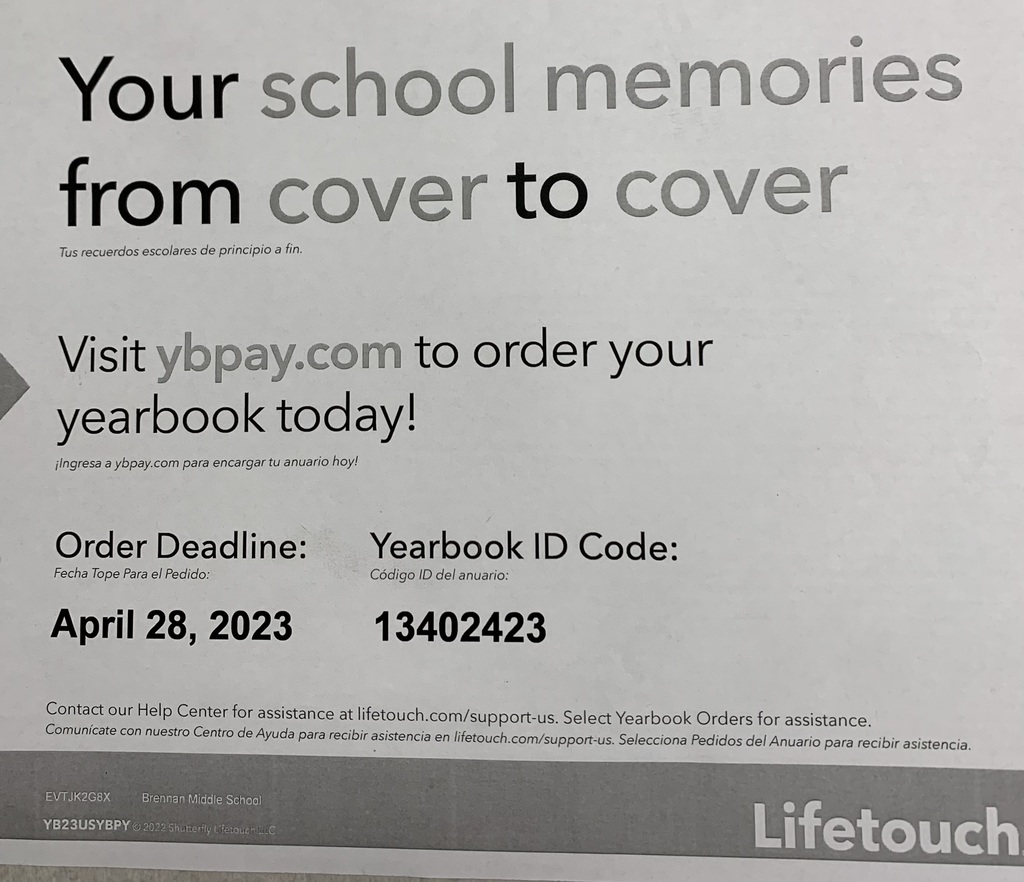 First Term Ends This Friday (12-02-2022)!!!!!!! Remember to have: - All assignments turned in - All make-up work completed - All projects done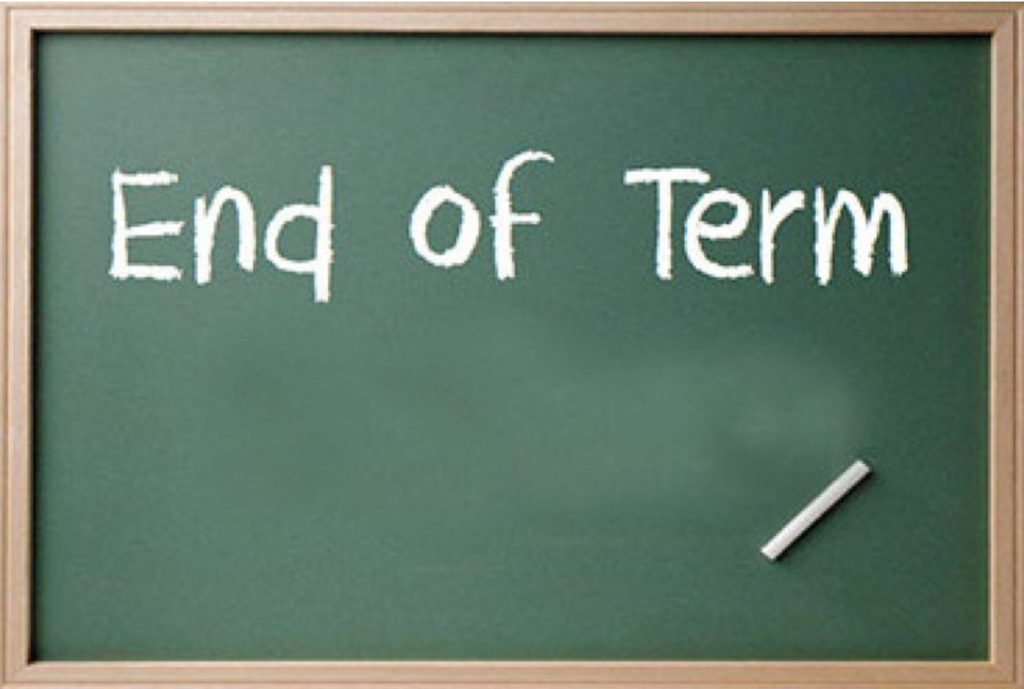 Brennan BOP ROCKS!!!! Thank you to everyone who came out tonight to support our Brennan Family. We truly appreciate the love and support!!!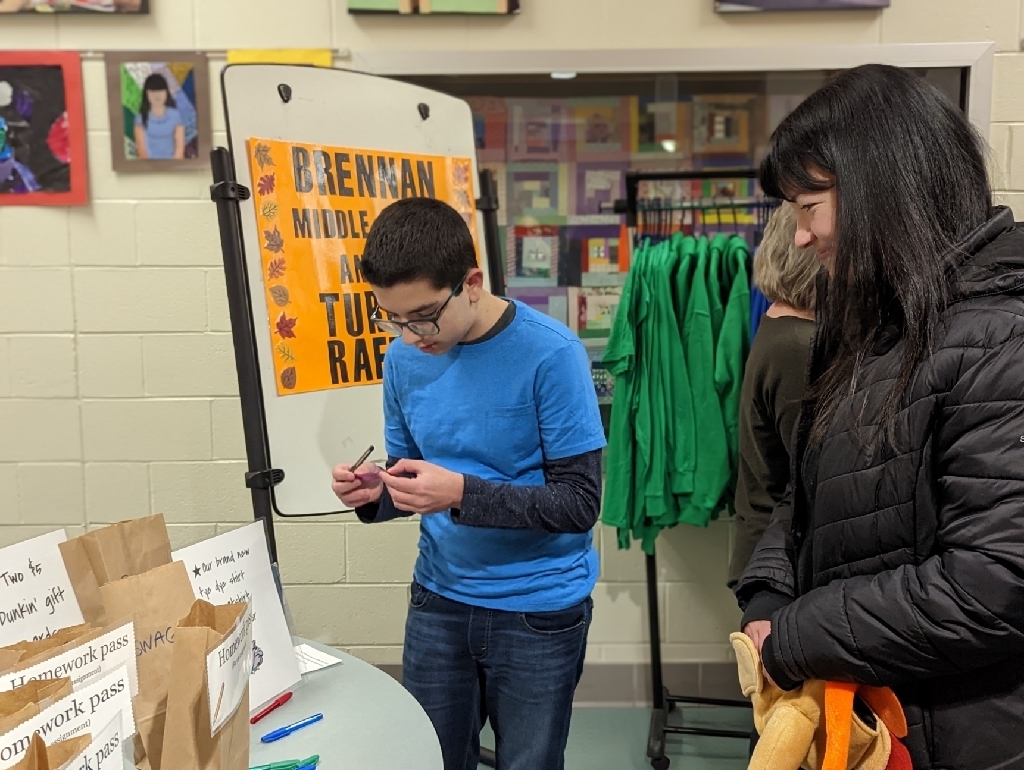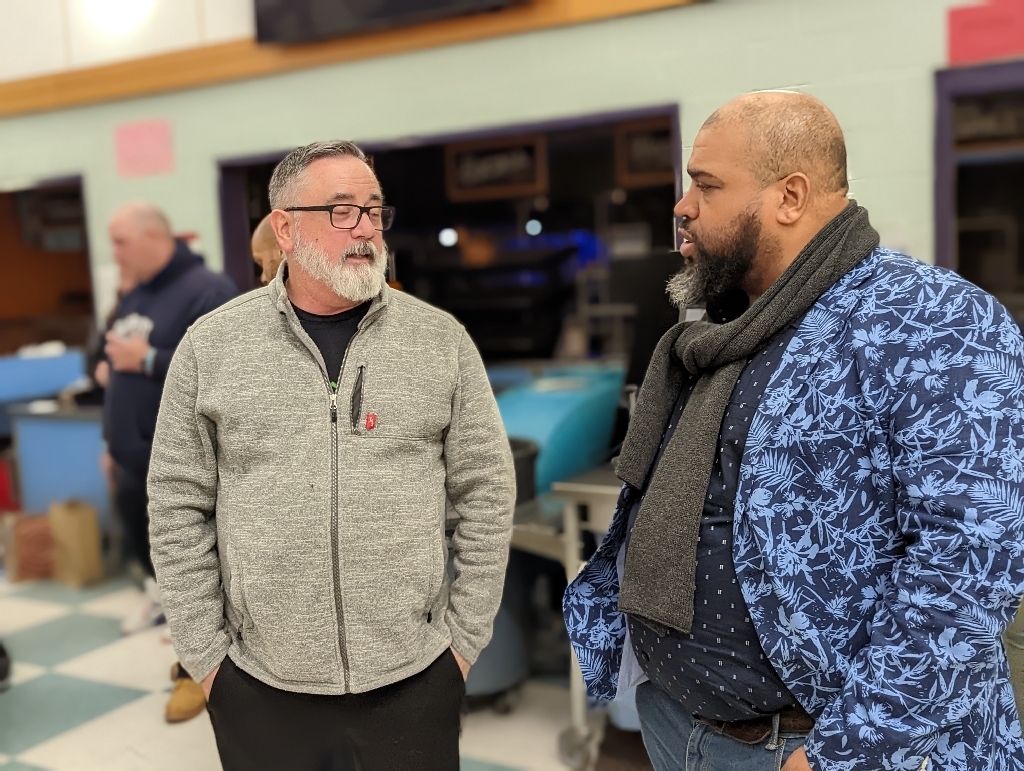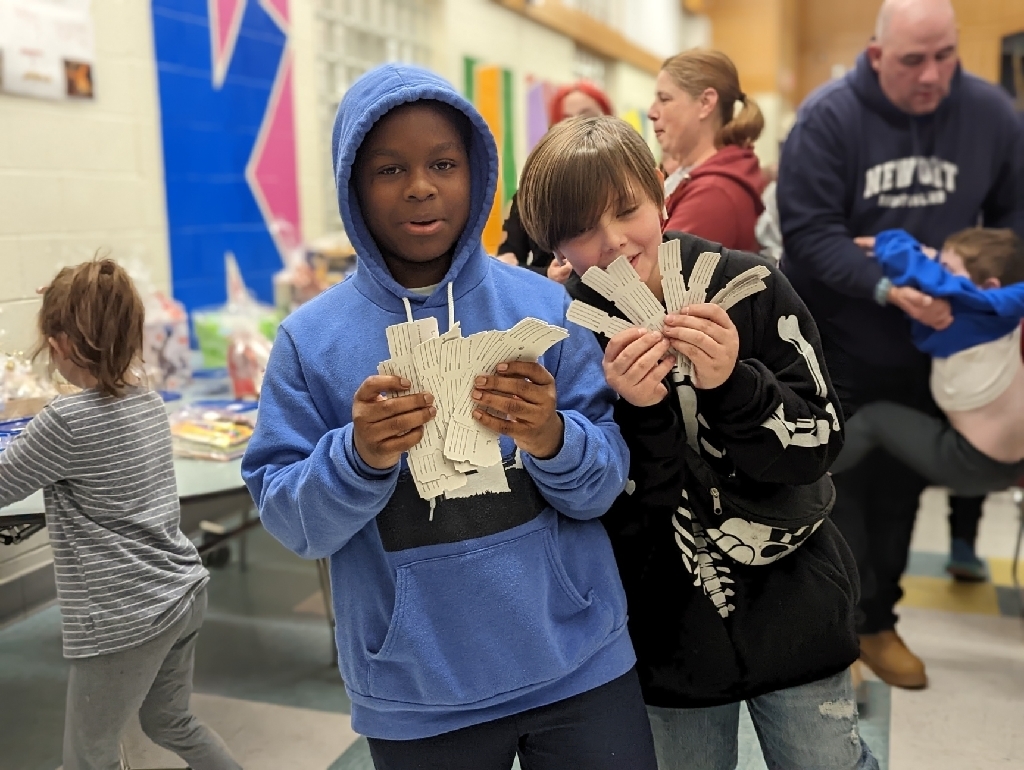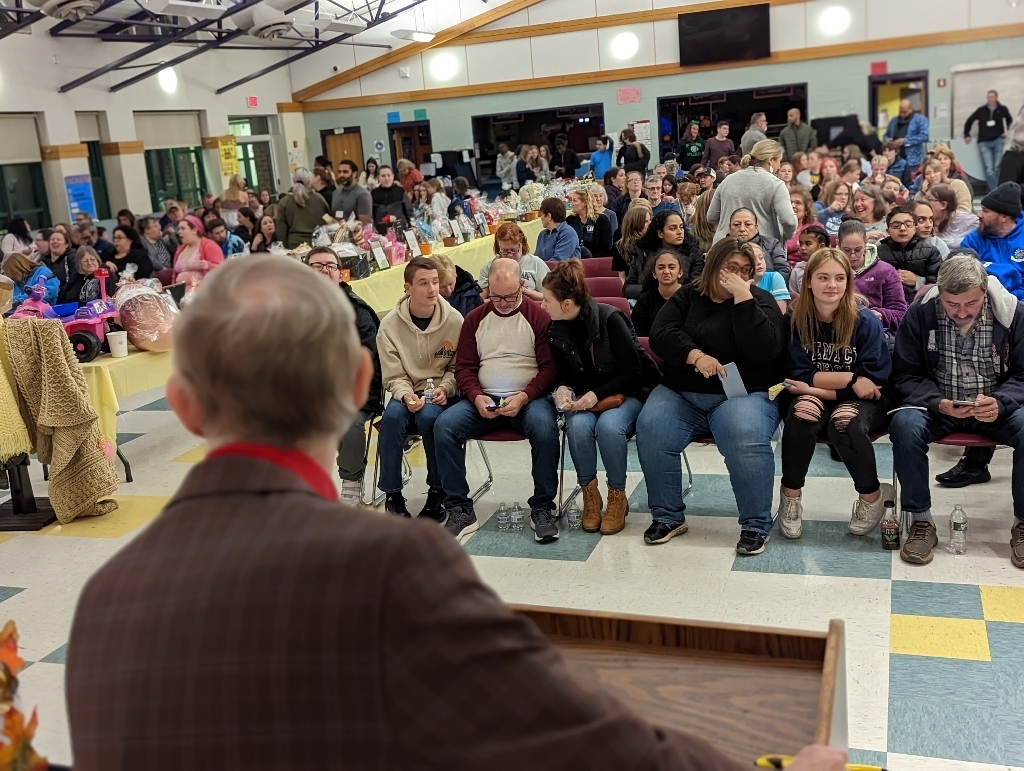 ITS ALMOST HERE!!!!!! Come win amazing prizes at the Brennan Middle School Annual Turkey Raffle!!!! Tomorrow 11-18-22 6:00pm-8:00 Bring the whole family :)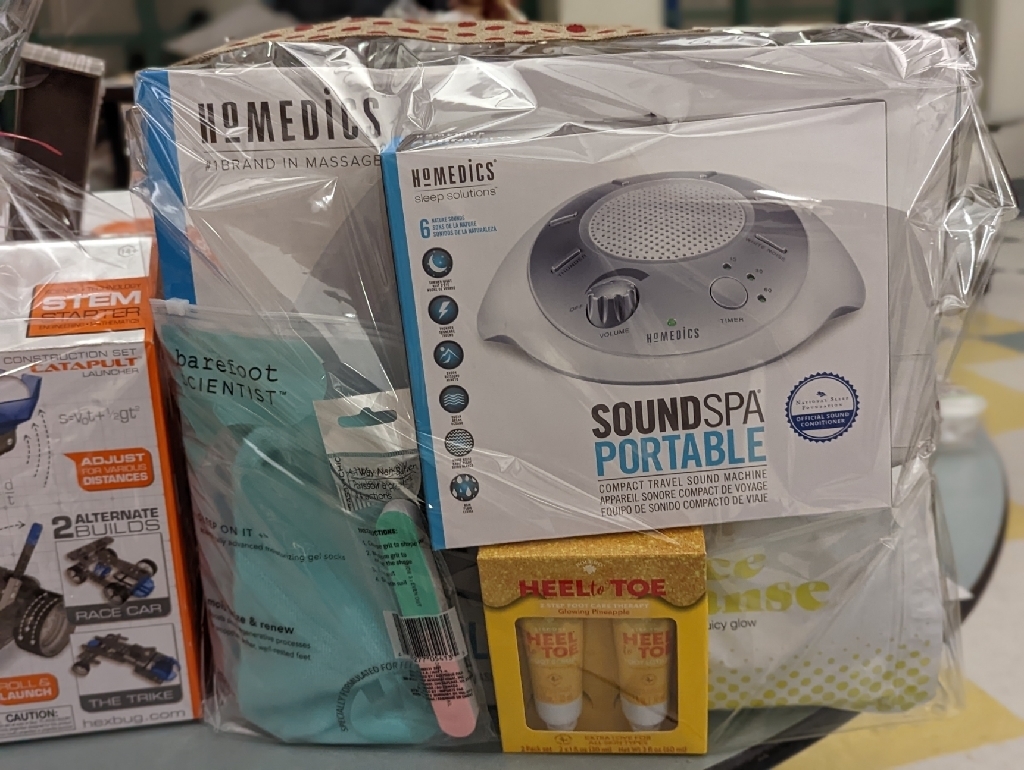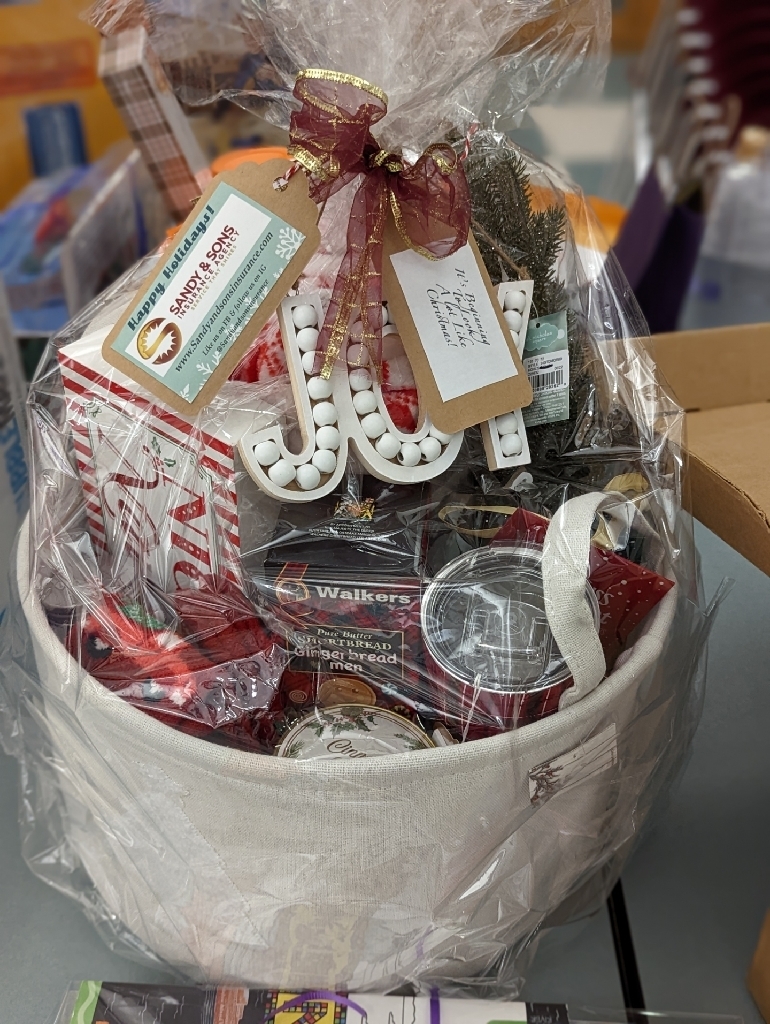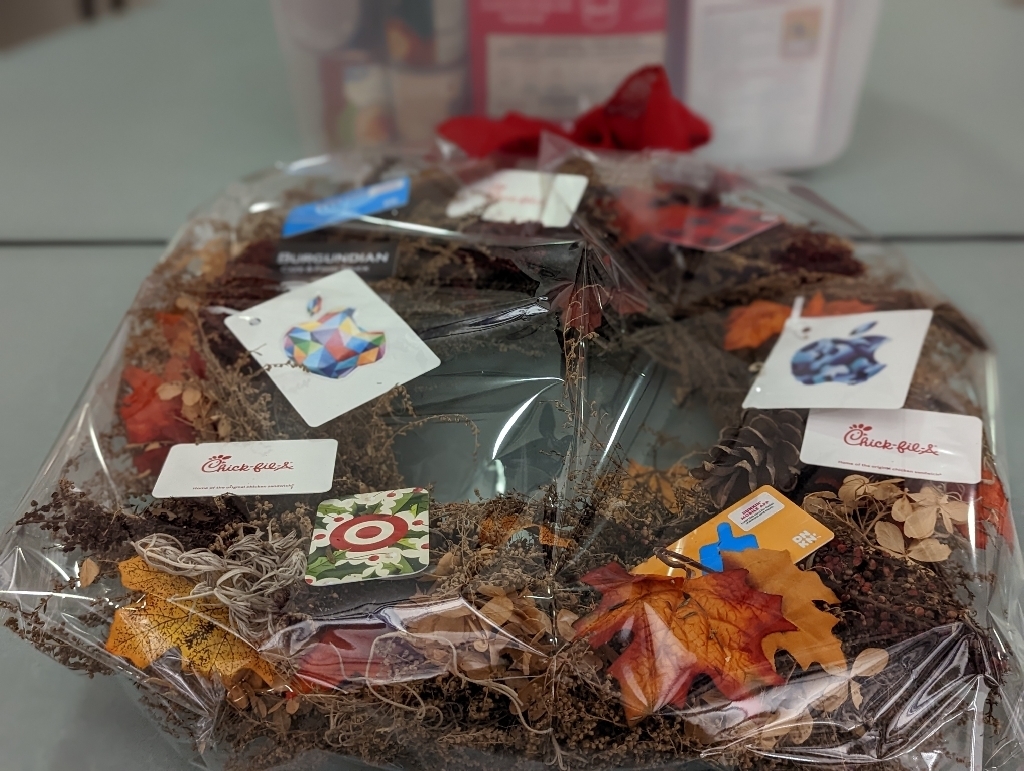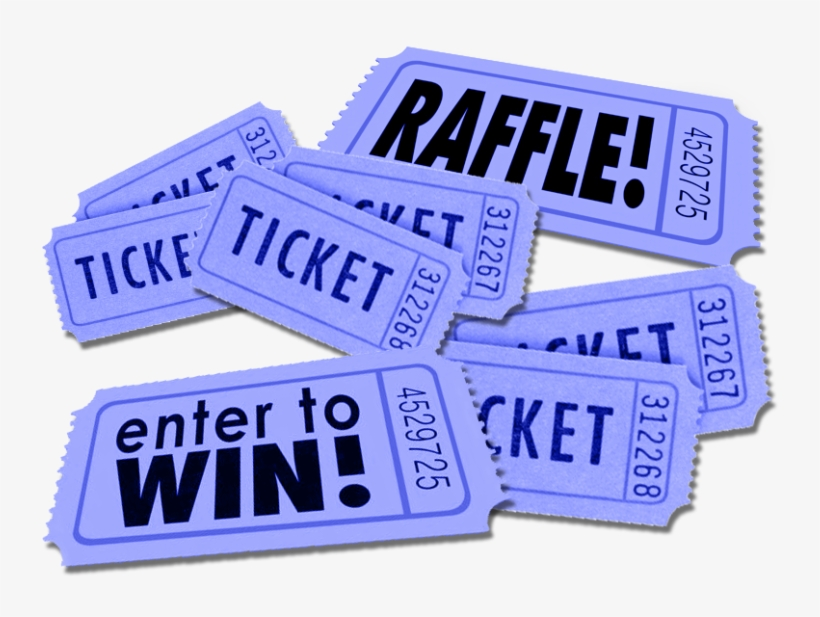 Thank you to local businesses Bliss Restaurant, Sweet Stuff Bake Shop, and Pinku for donating food to our Breakfast with the Veterans. Additionally thank you to 8th Grade families and members of the Brennan Community for volunteering and donating.