First Term Ends This Friday (12-02-2022)!!!!!!! Remember to have: - All assignments turned in - All make-up work completed - All projects done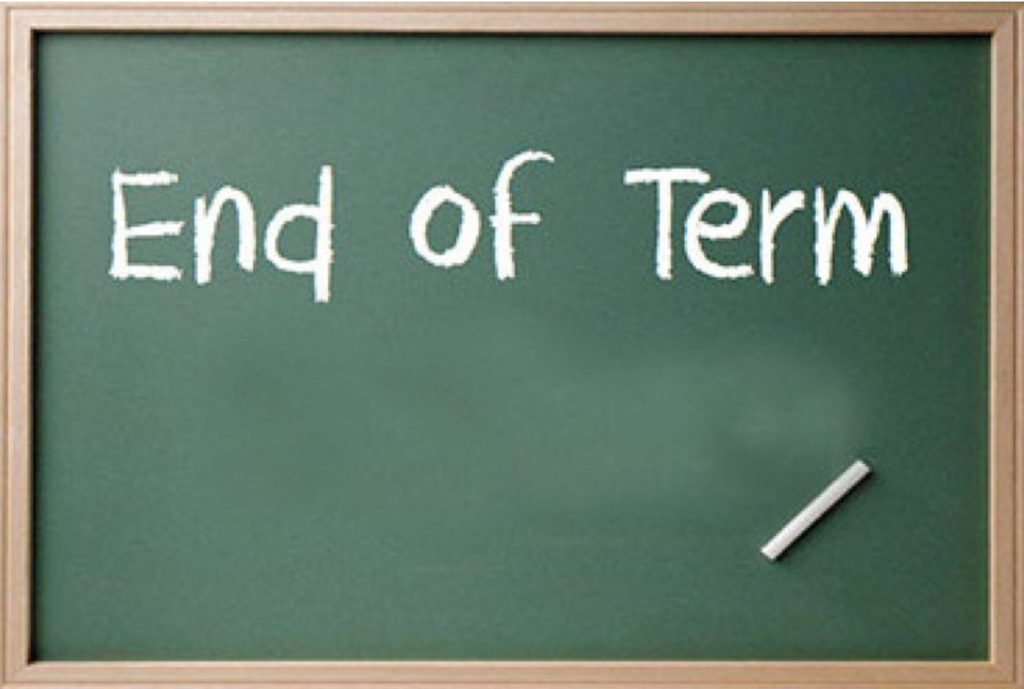 Brennan BOP ROCKS!!!! Thank you to everyone who came out tonight to support our Brennan Family. We truly appreciate the love and support!!!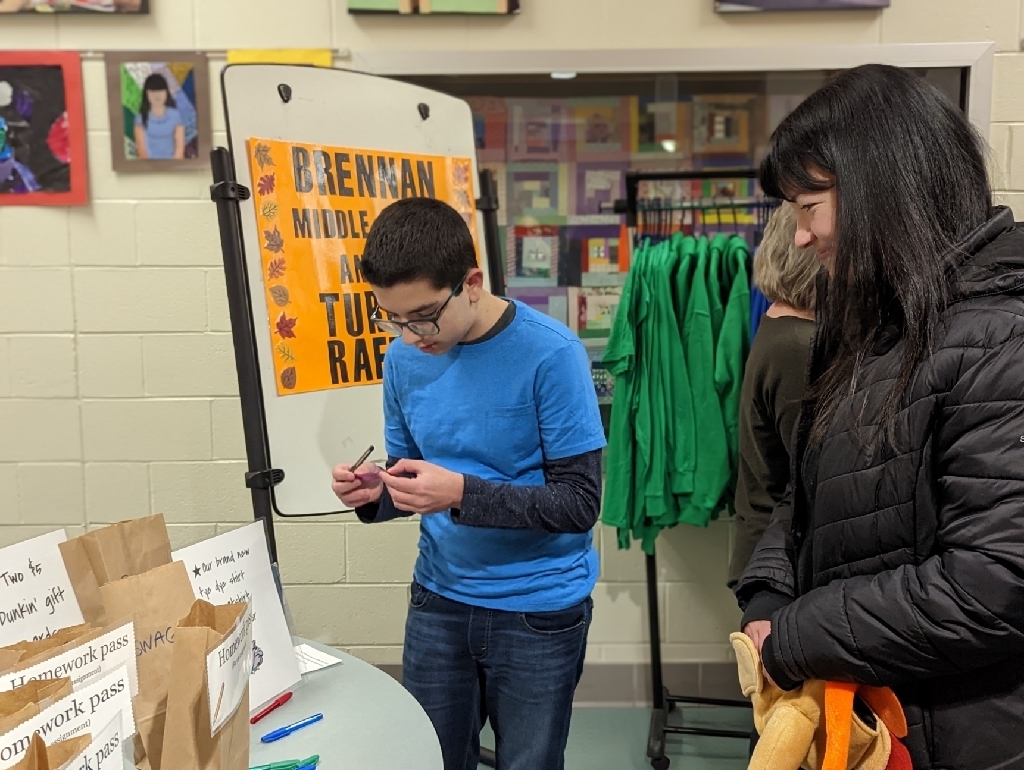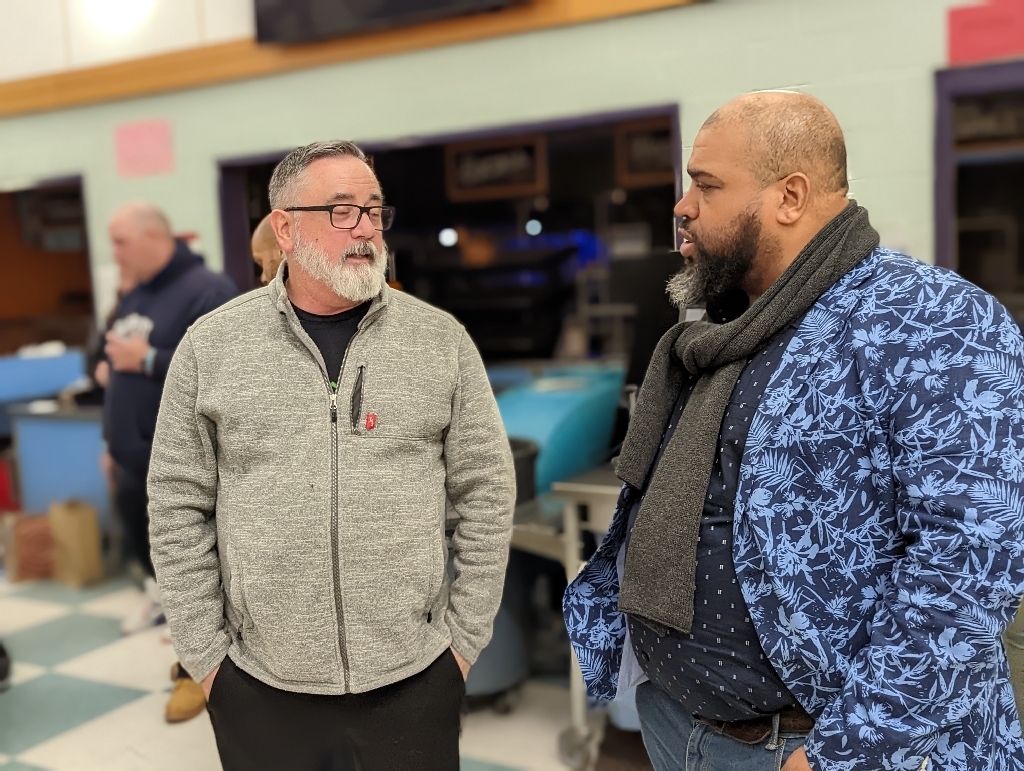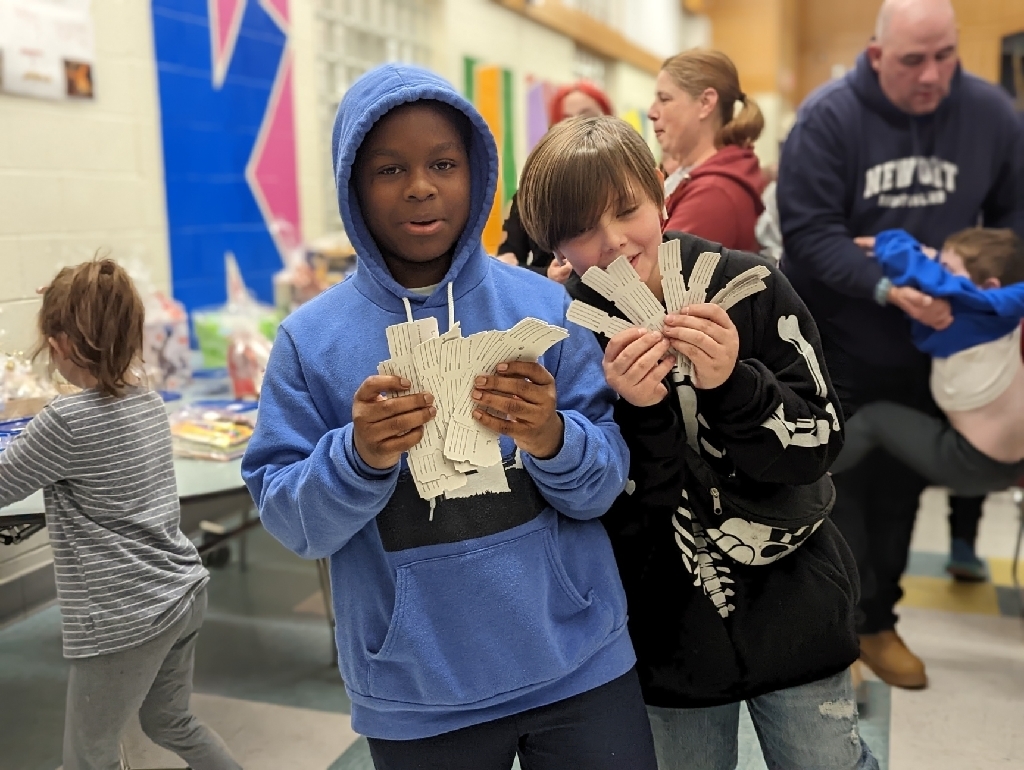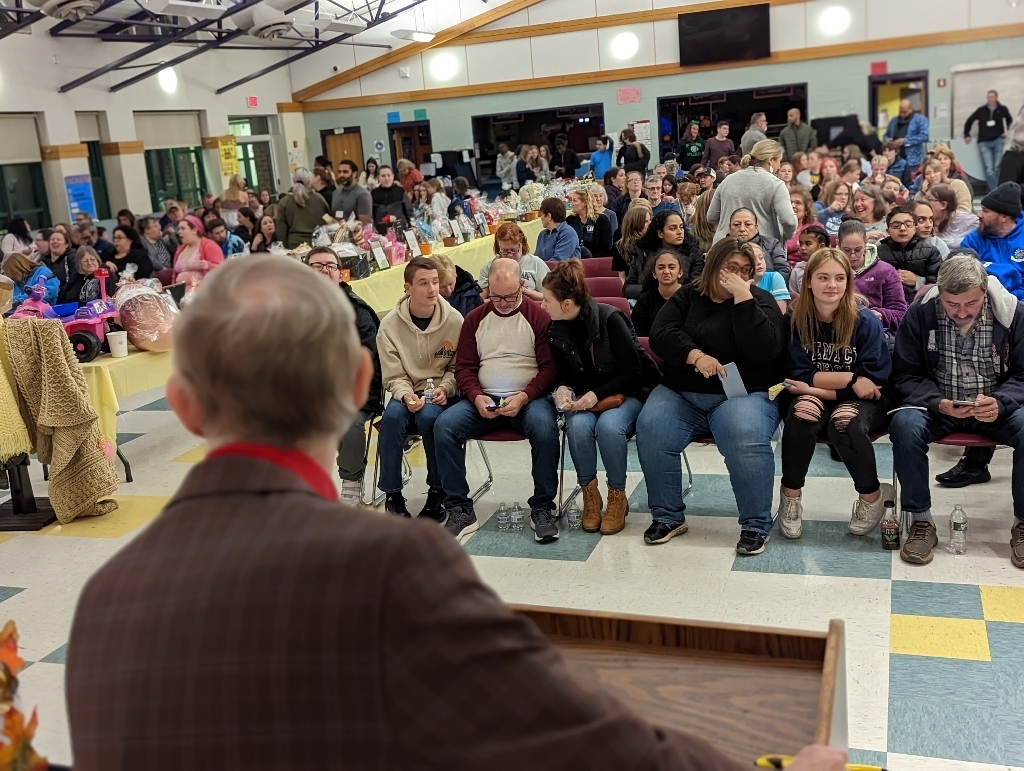 ITS ALMOST HERE!!!!!! Come win amazing prizes at the Brennan Middle School Annual Turkey Raffle!!!! Tomorrow 11-18-22 6:00pm-8:00 Bring the whole family :)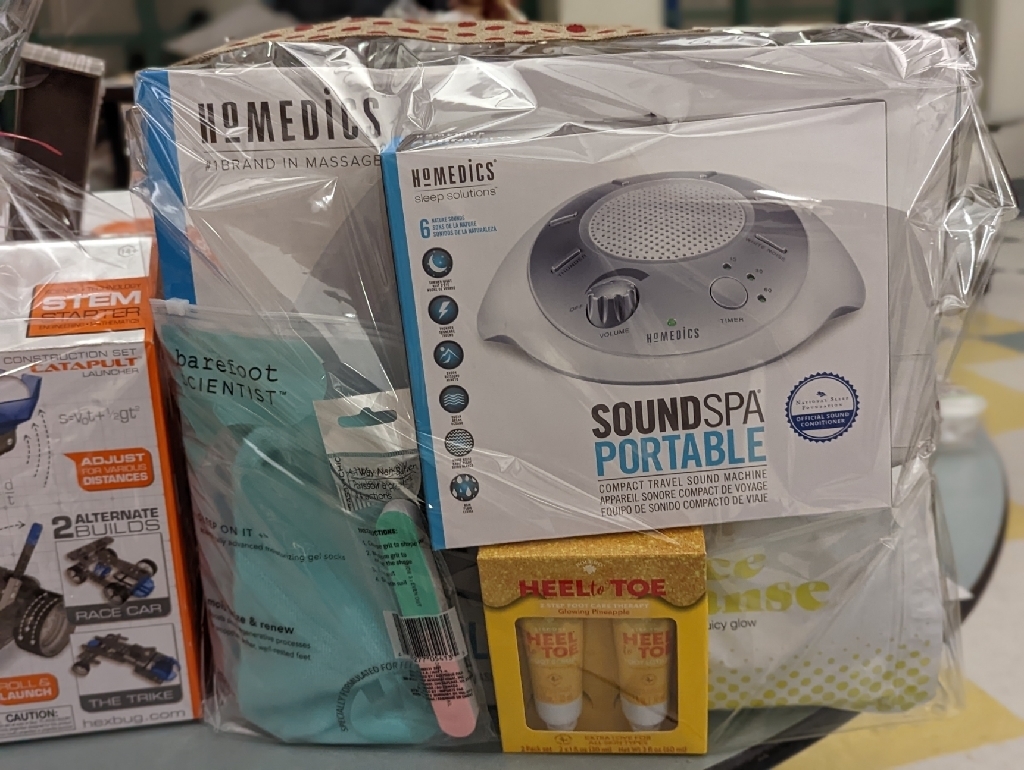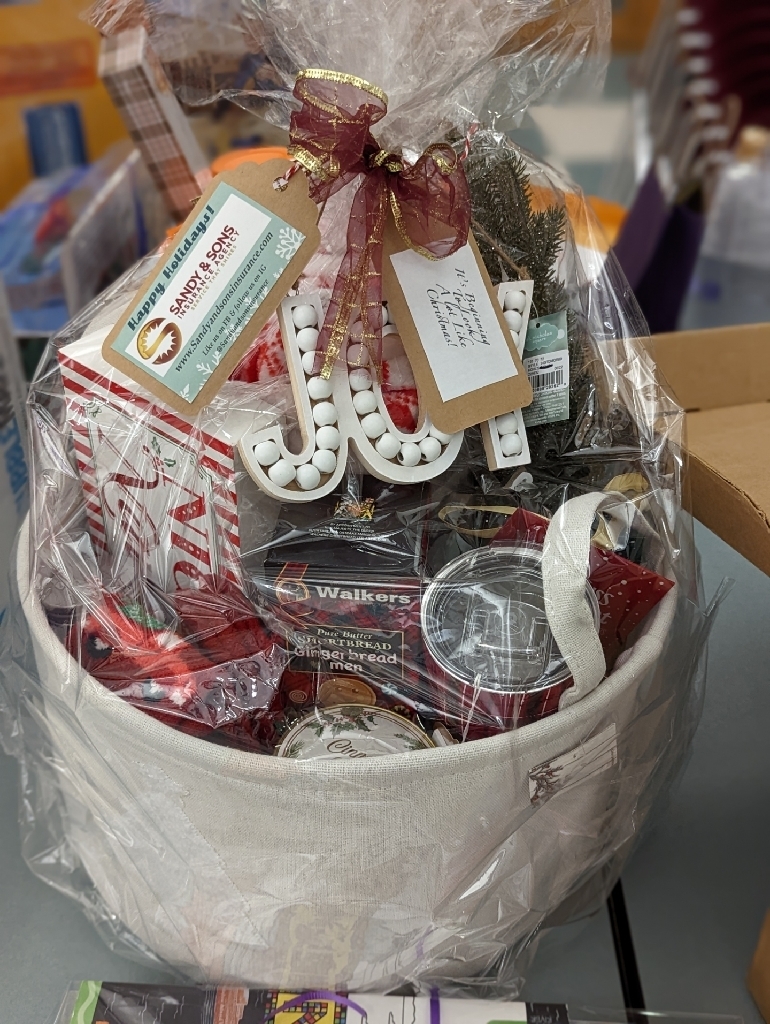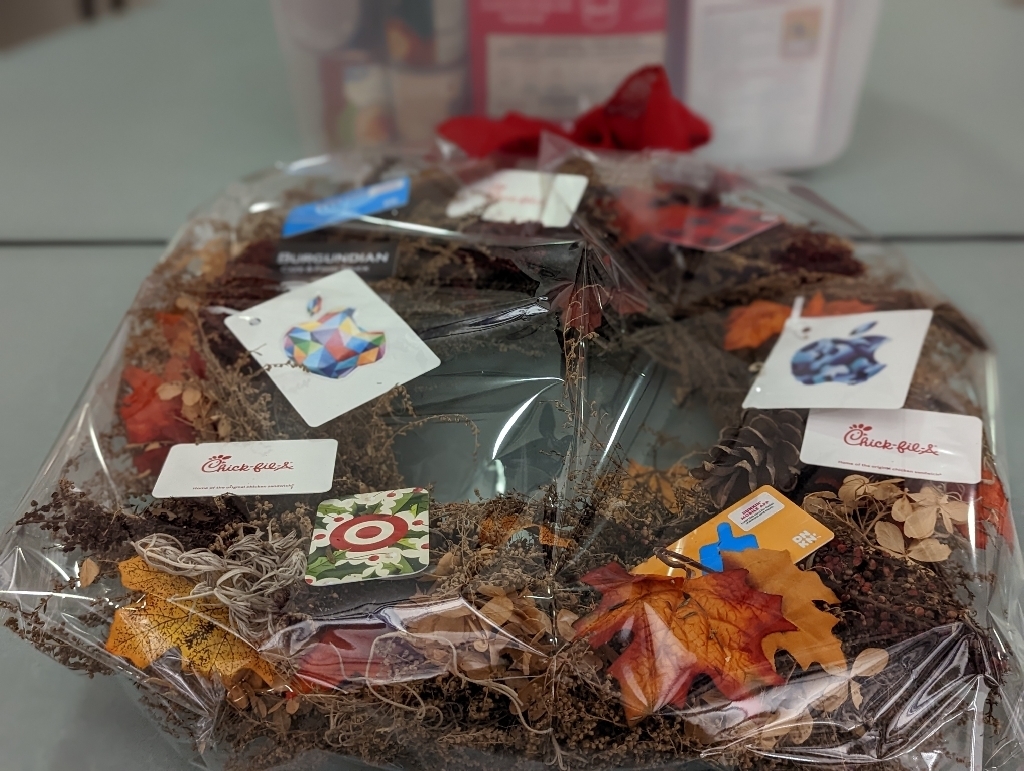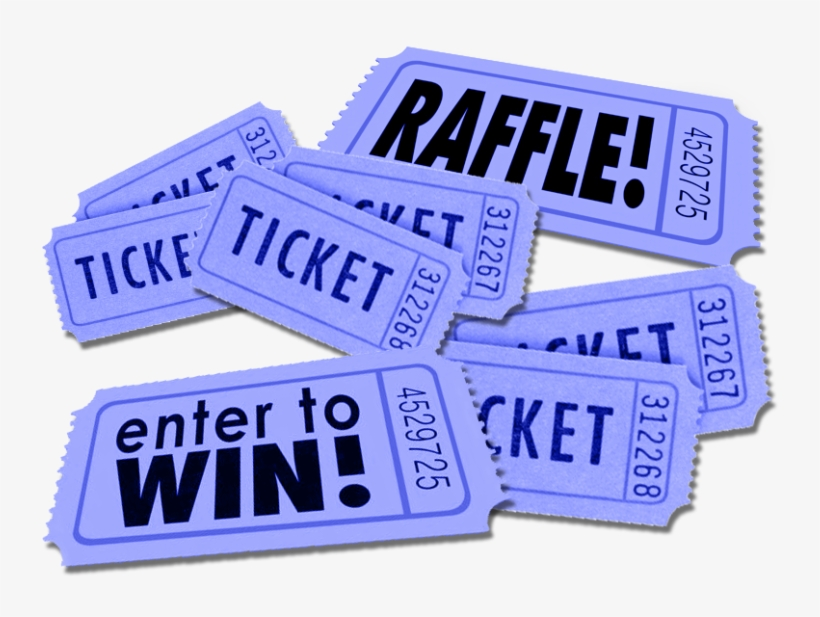 Thank you to local businesses Bliss Restaurant, Sweet Stuff Bake Shop, and Pinku for donating food to our Breakfast with the Veterans. Additionally thank you to 8th Grade families and members of the Brennan Community for volunteering and donating.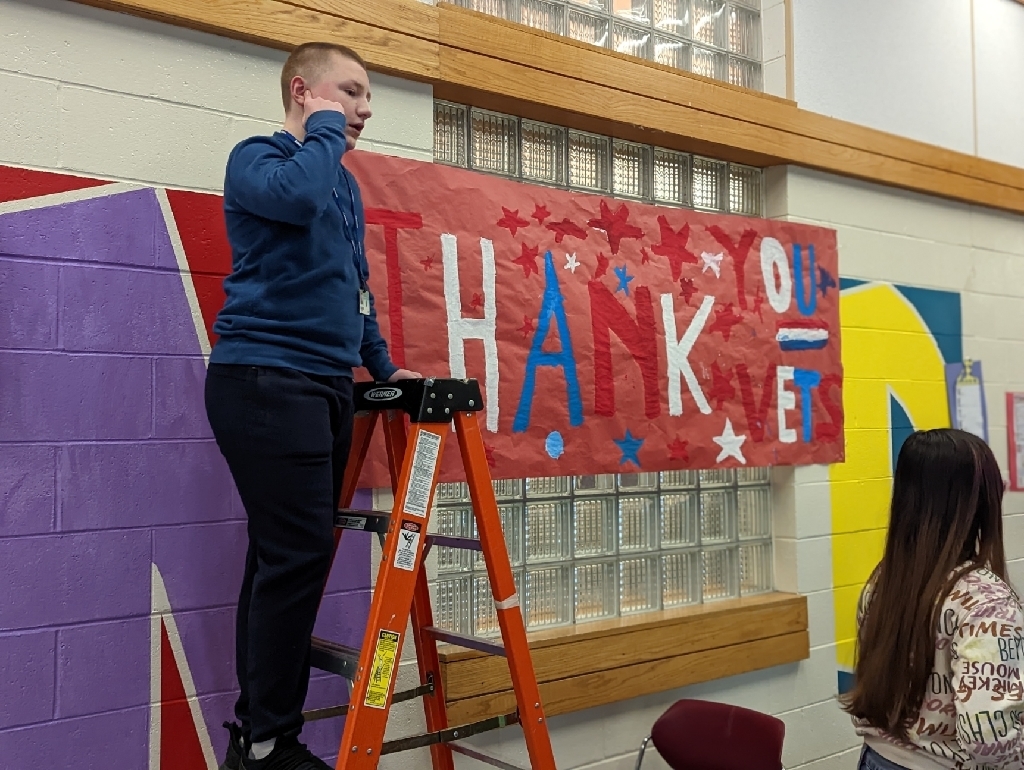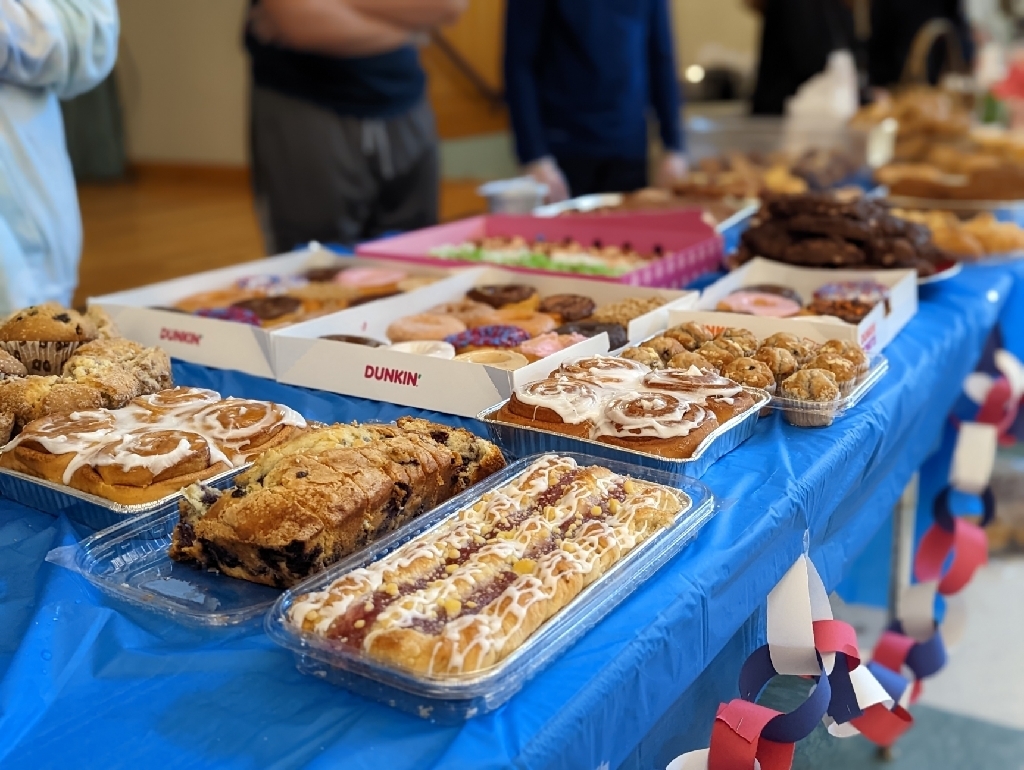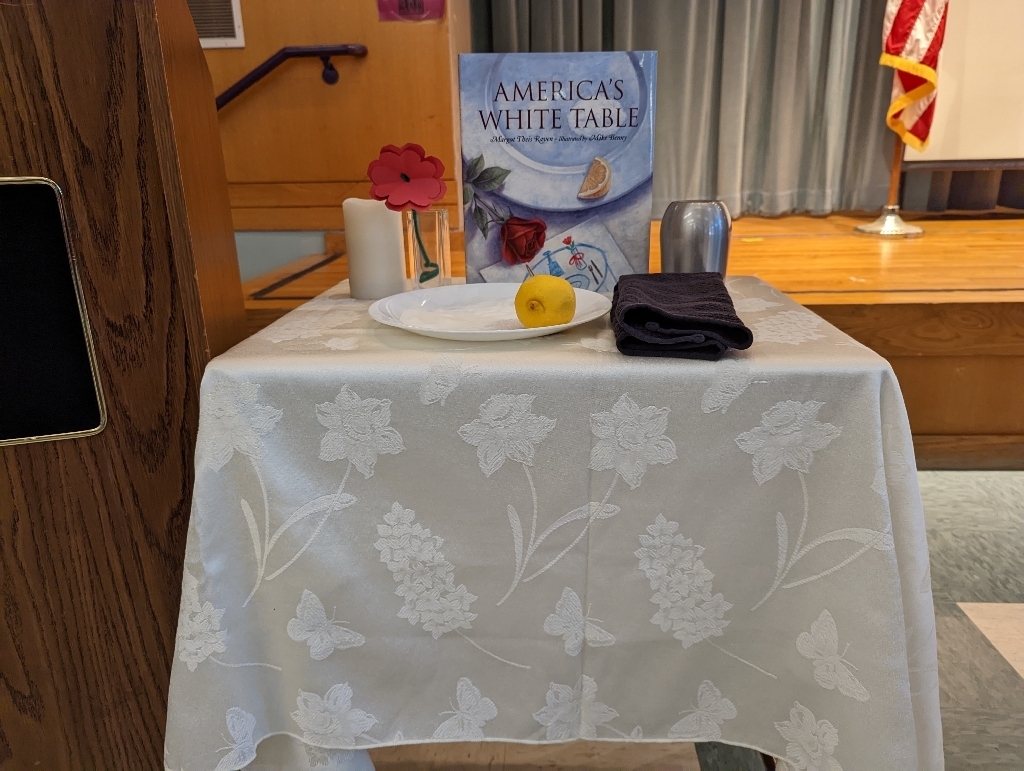 Brennan Eighth Graders honored local veterans at a special breakfast this morning. Thank you all for your service!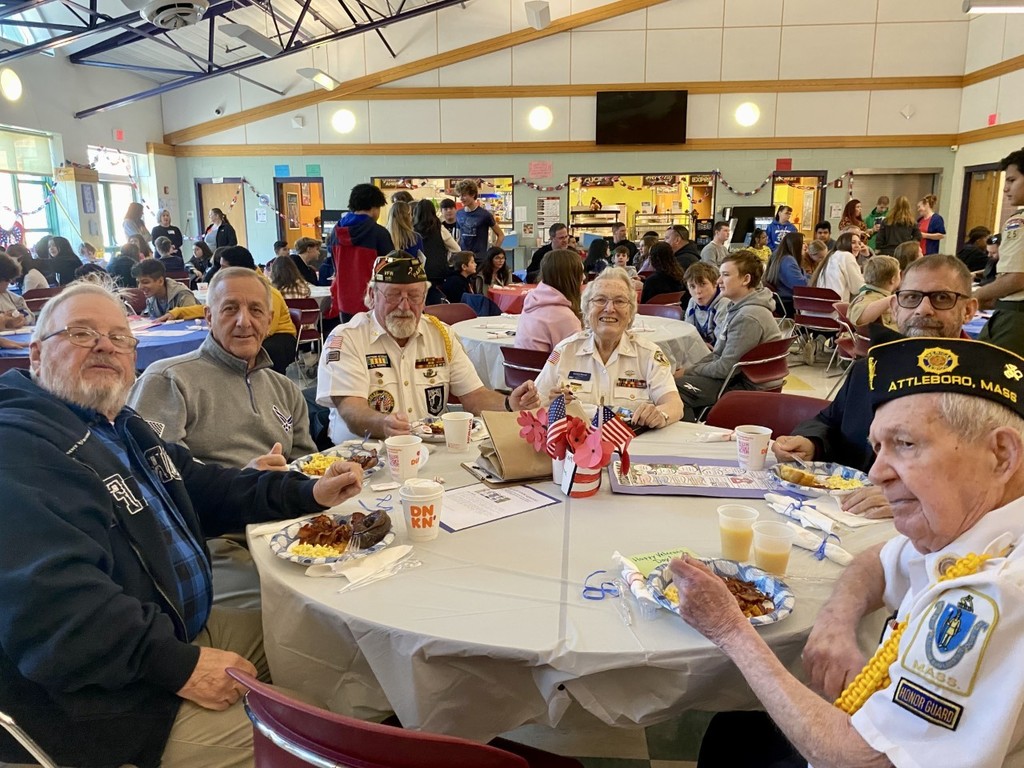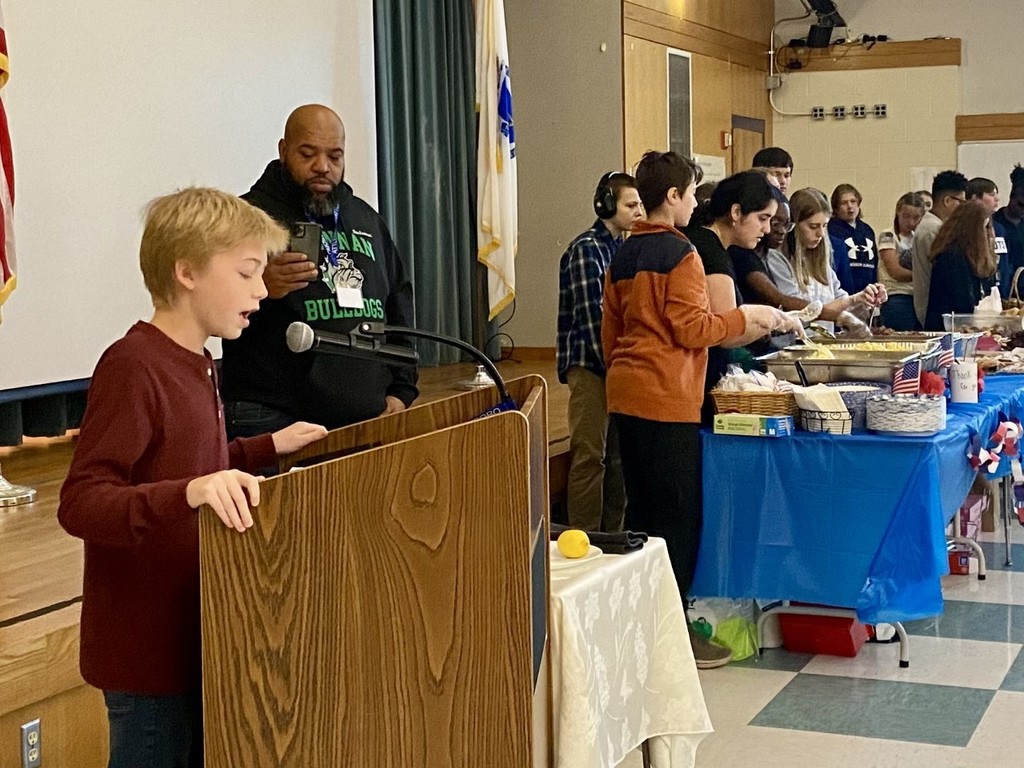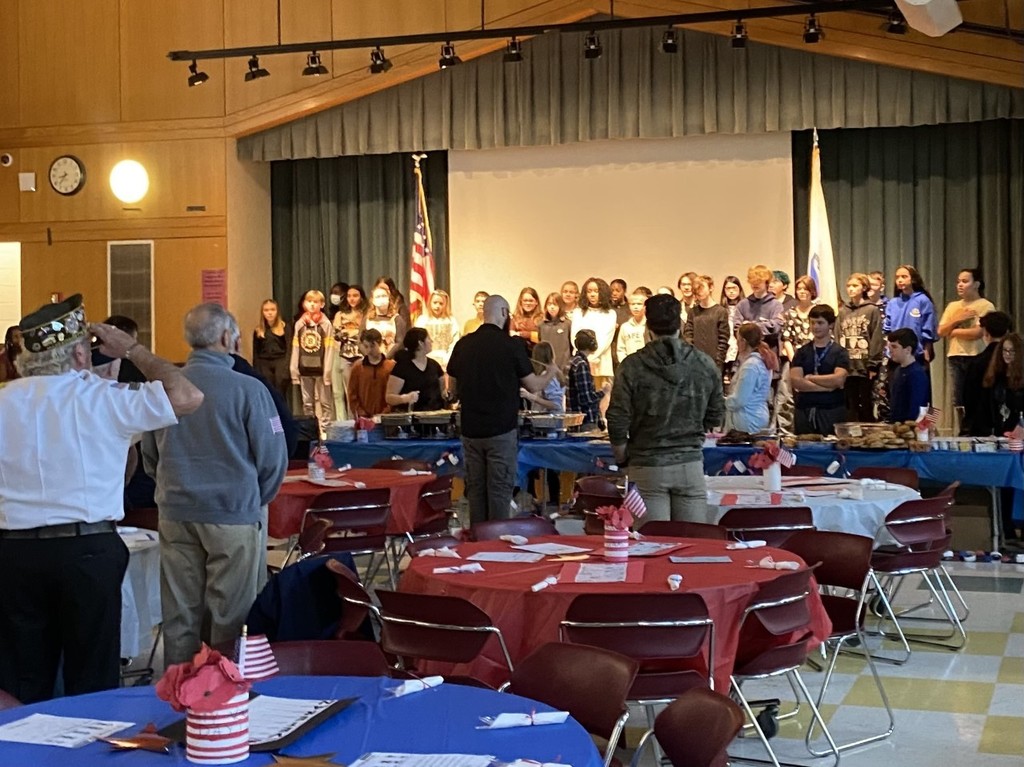 Congratulations to the Brennan educators recently recognized for attaining Professional Teacher Status! Thank you for all you do!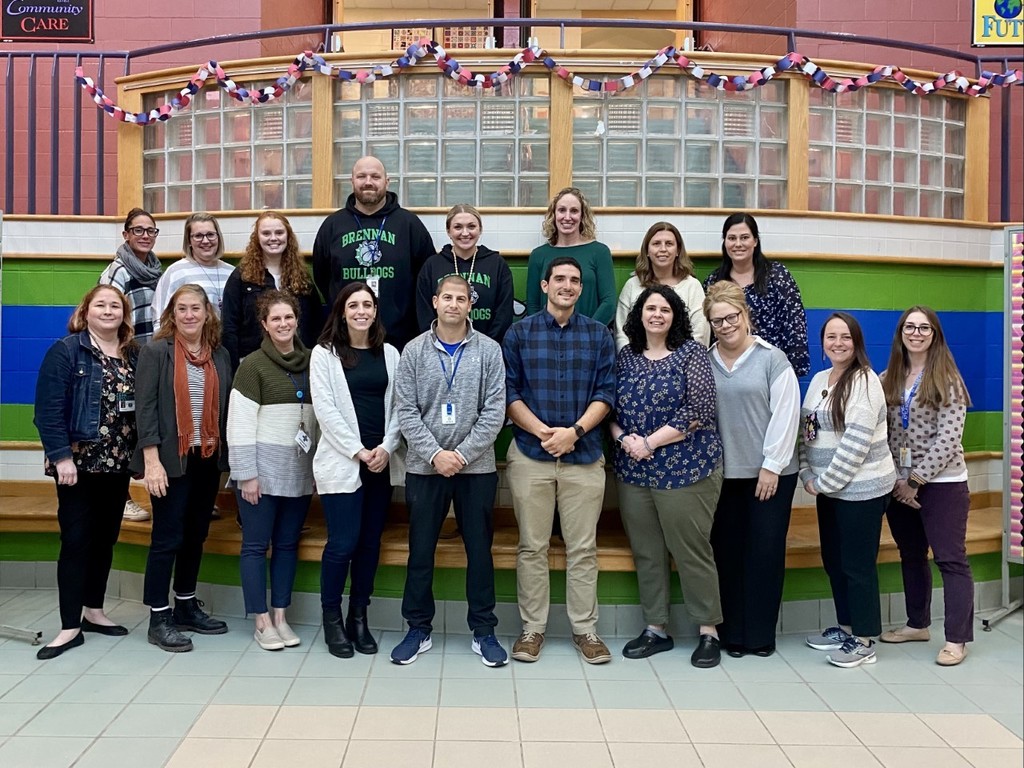 The Brennan Annual Turkey Raffle is BACK!!!!!! When: Friday, November 18th, 6pm-8pm. Where: Brennan Middle School, 320 Rathbun Willard Drive 6:00-7:00pm - Raffle sales and mingling 7:00-8:00 - Winners drawn and more mingling Come join us for a good cause and a good time :)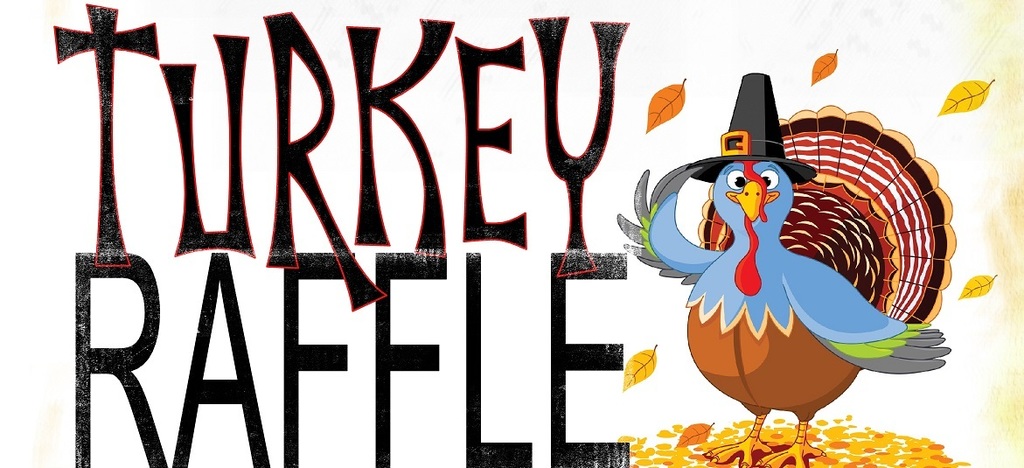 No School for Students Tomorrow (Tuesday, 11-8-22)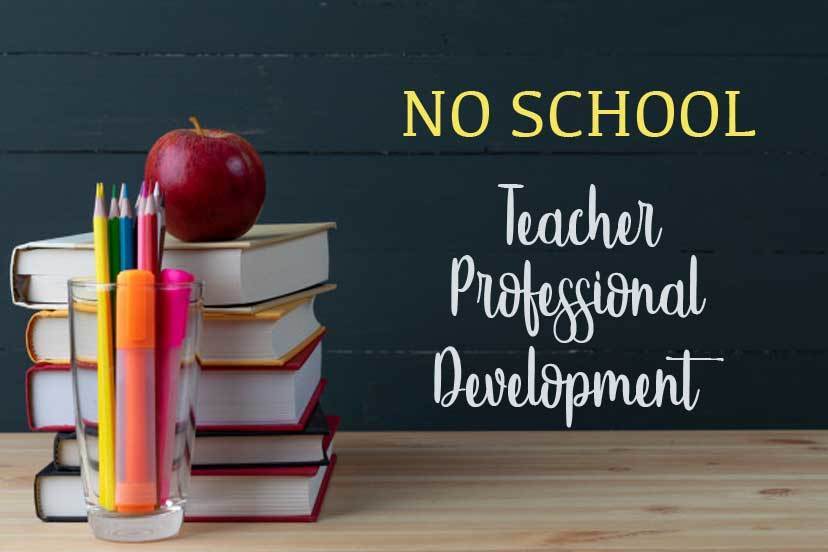 Students in Mrs. Chetlen's STEAM class were building structures using only index cards. How tall a structure can you build using only index cards?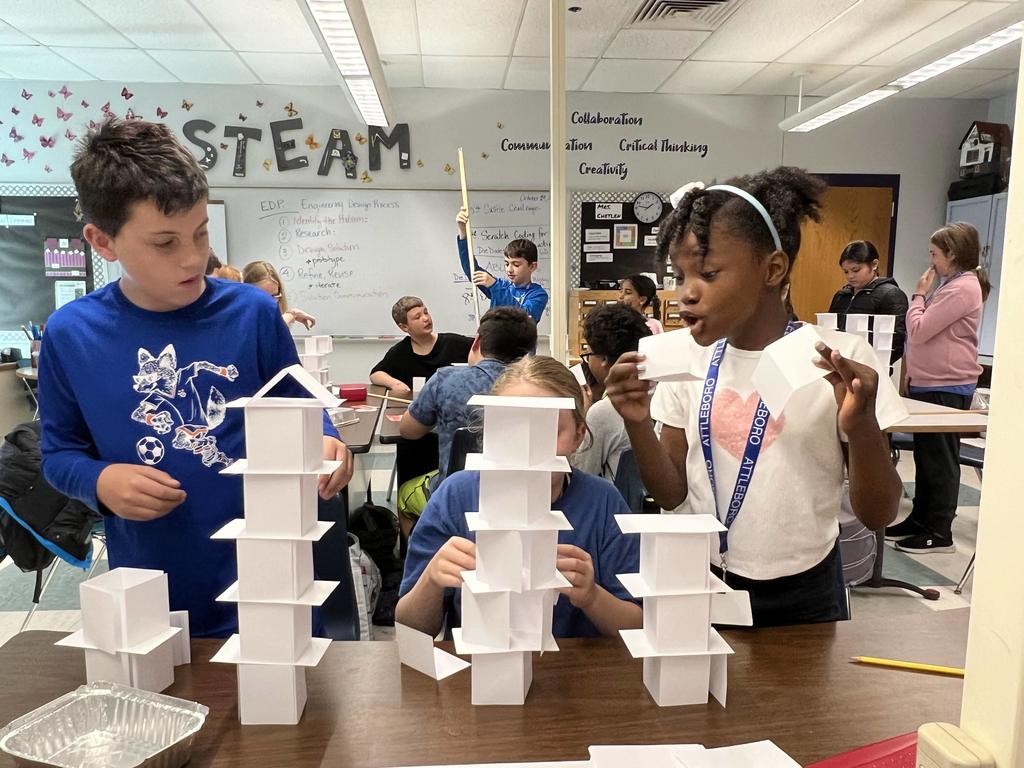 A few fun photos from this week at Brennan!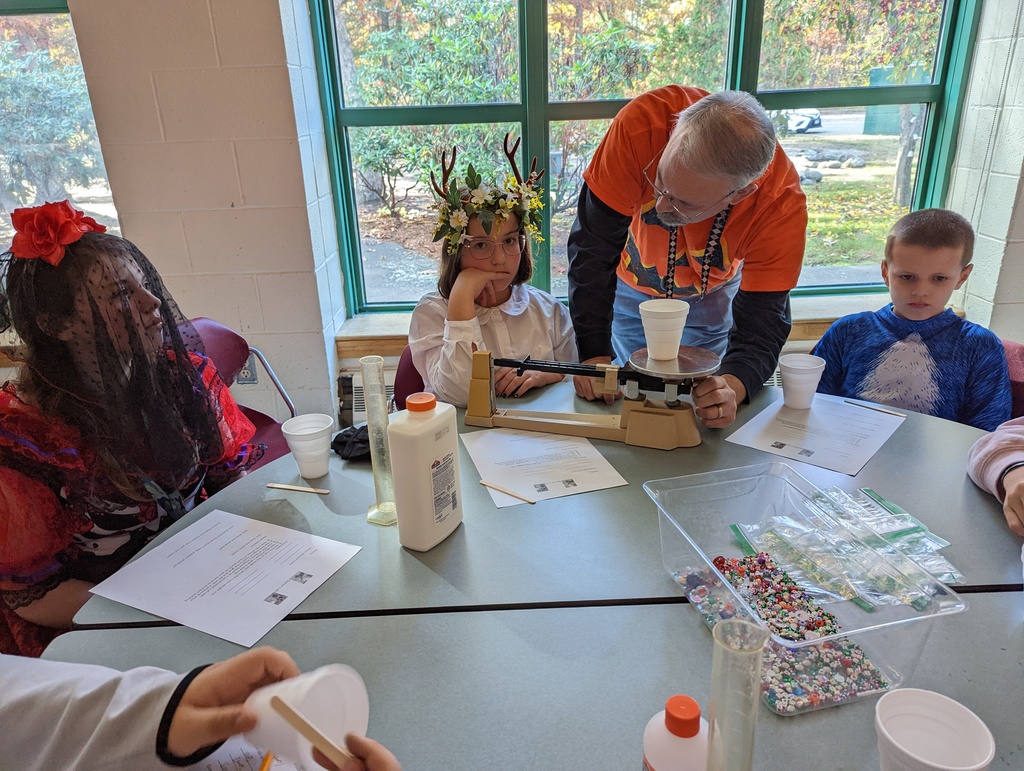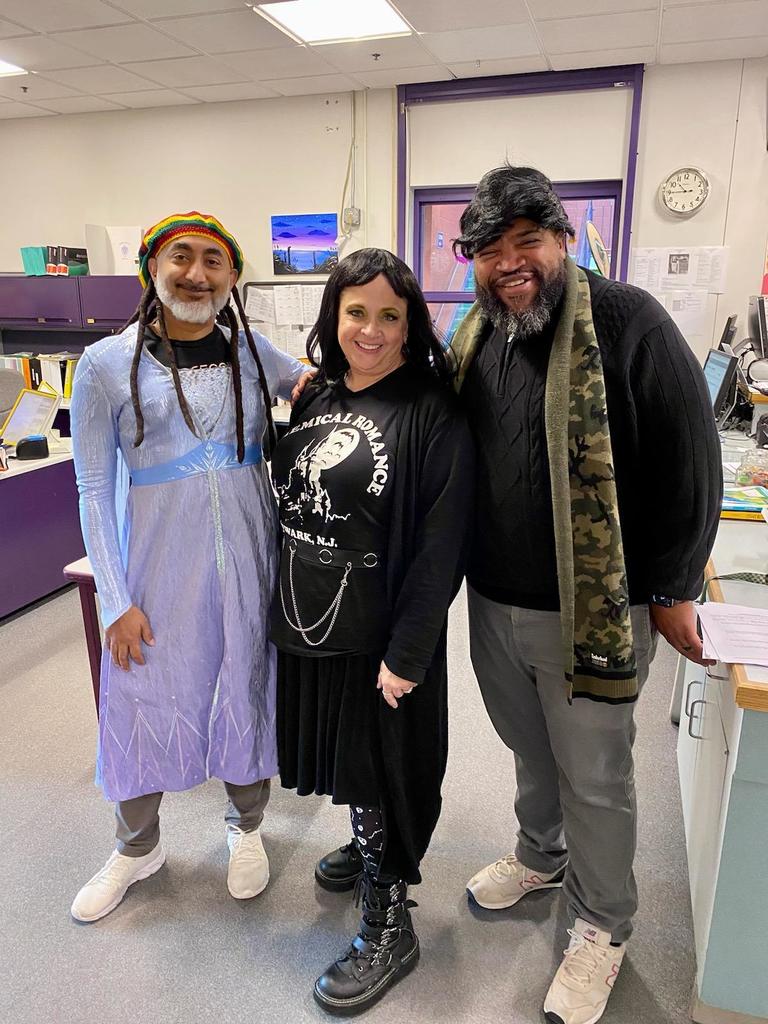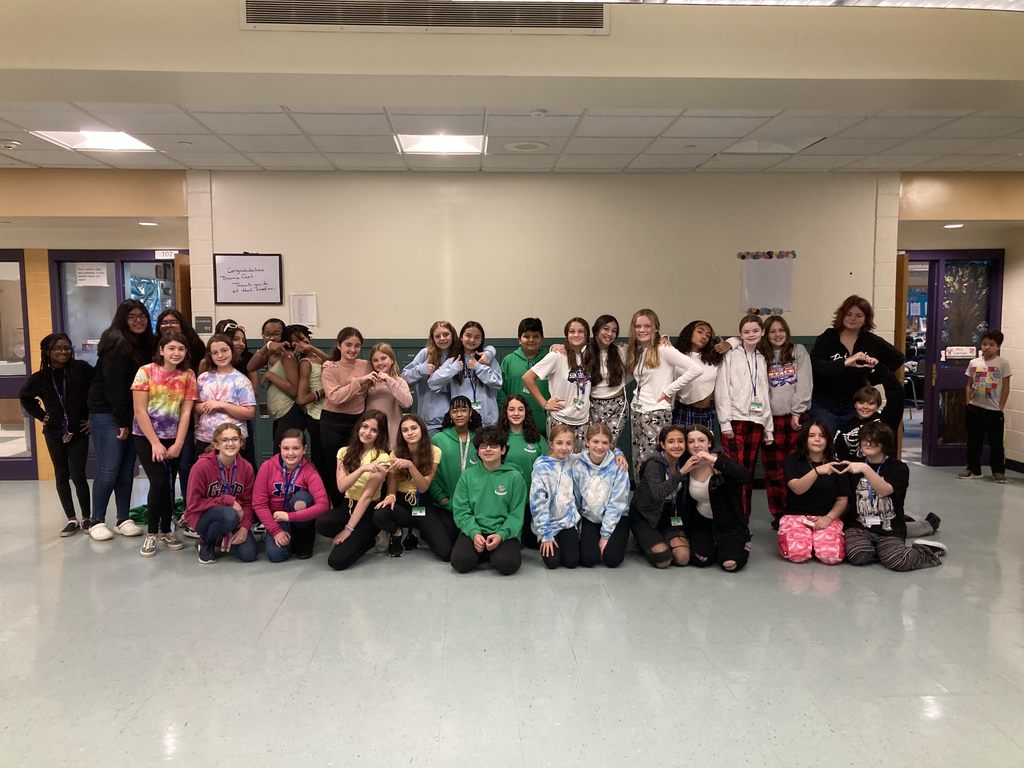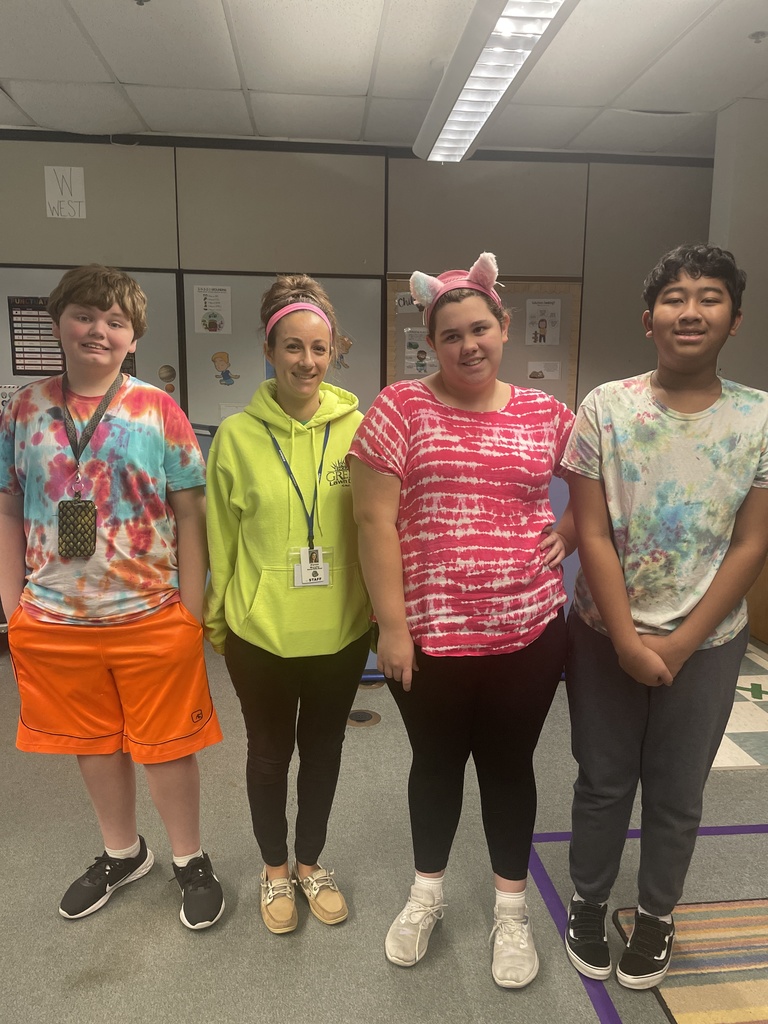 Students in Mrs. Crocker's class wrote and shared spooky stories!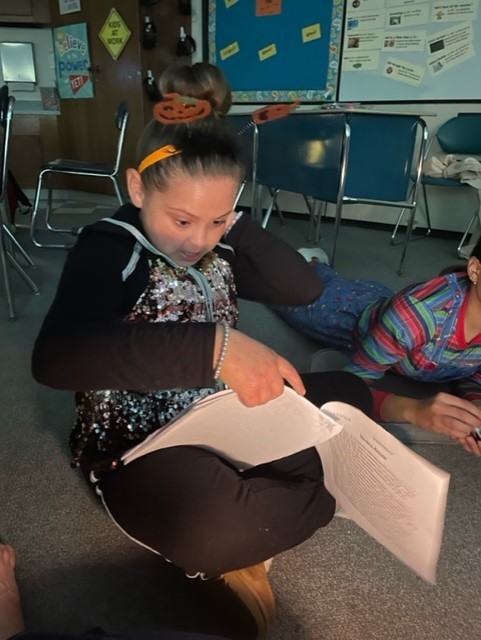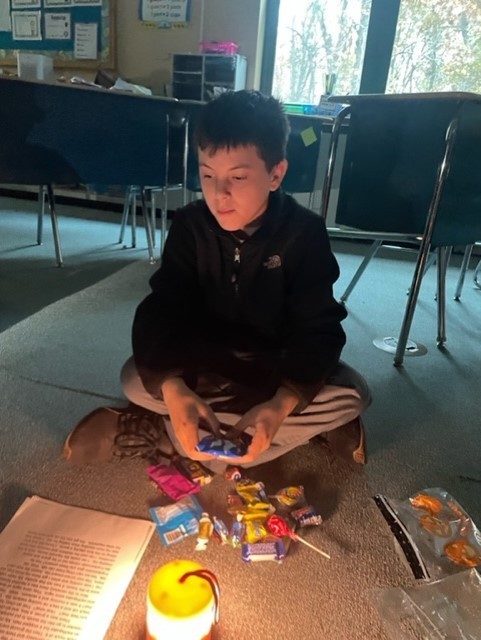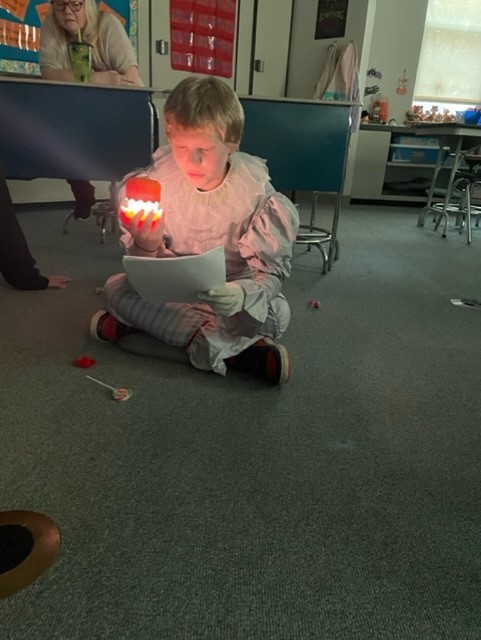 Thank you to the Northeast Generals players who came to visit with Brennan students during today's lunches!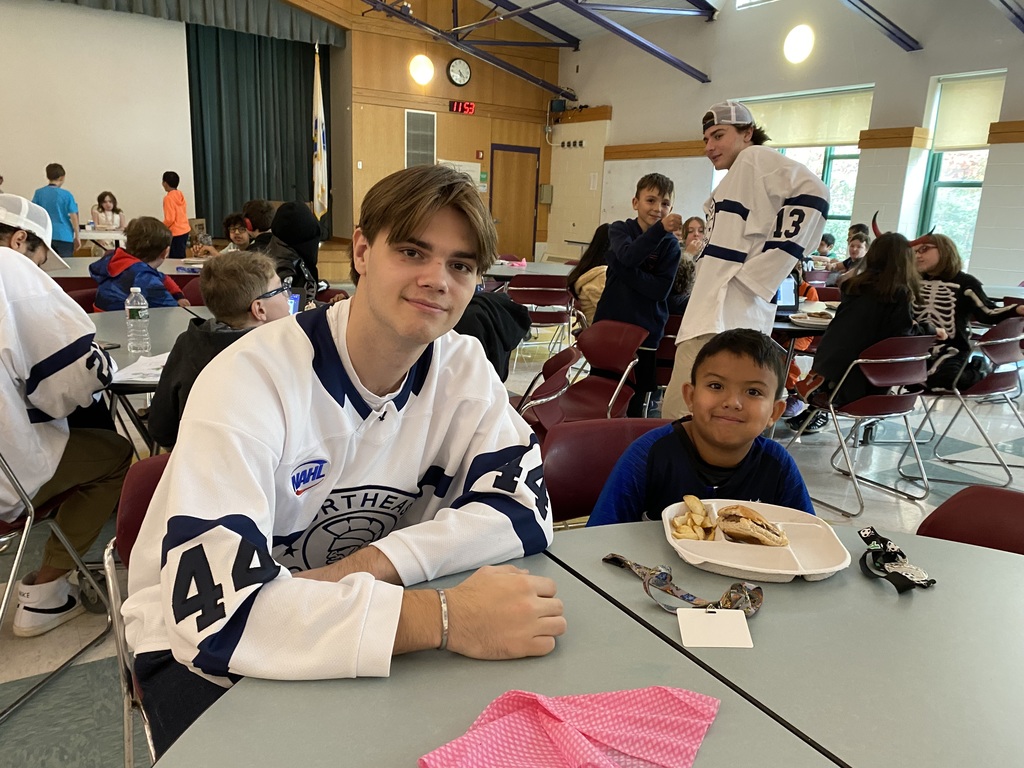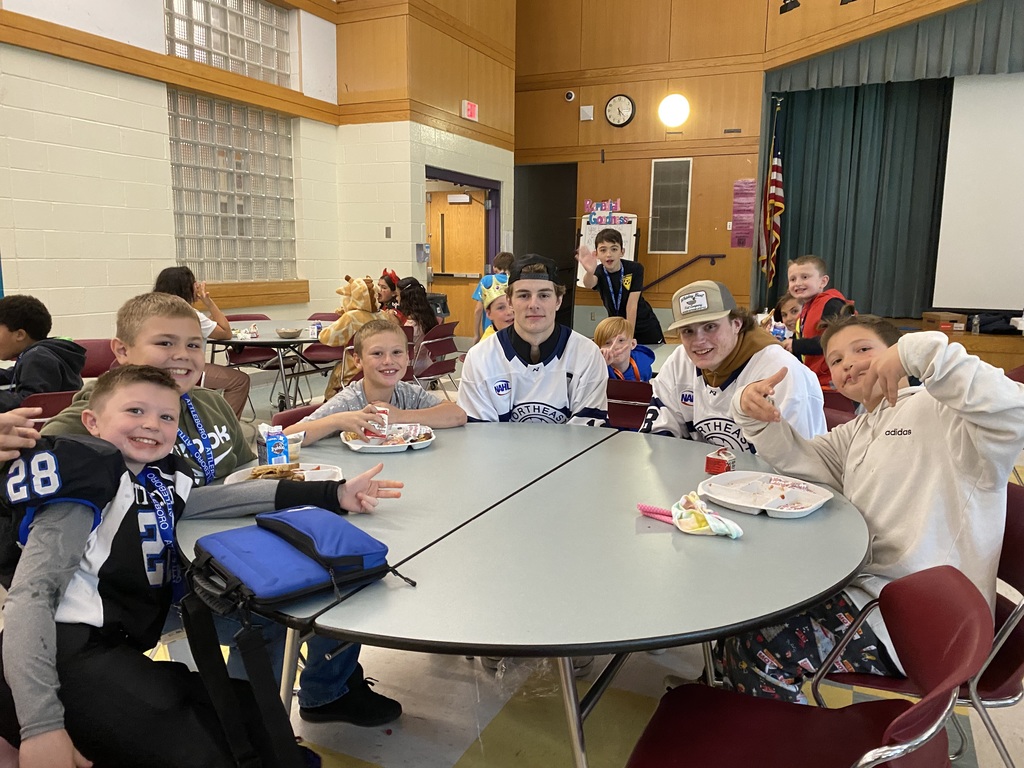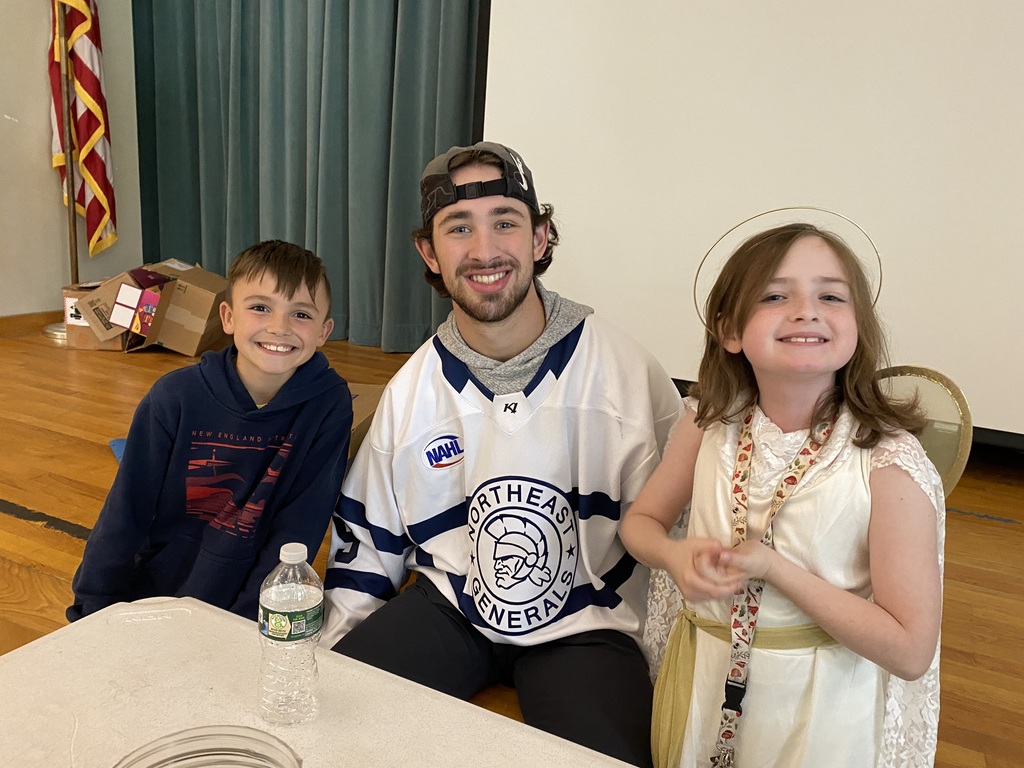 Don't forget Capron Park's Zoo Boo Spooktacular is tomorrow night (10.28) from 6:00PM - 9:00PM! It is sure to be a fun night of candy, games, prizes, performances and more! In person ticket sales will be available in the zoo's gift shop tomorrow until 4:00 PM. Tickets will also be available at the door starting at 6:00PM.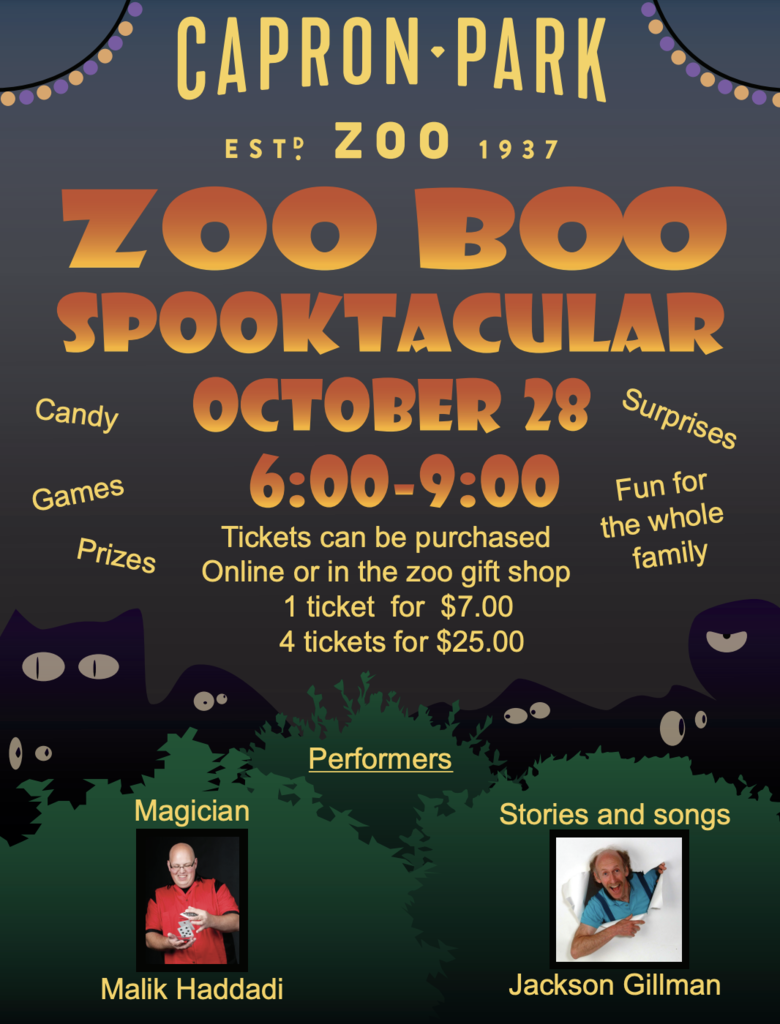 This Friday @ Brennan Middle School 2:30-3:55pm - A Nightmare Before Christmas $5 entrance fee gets you: -Snack - Drink -Seat for the event - Great company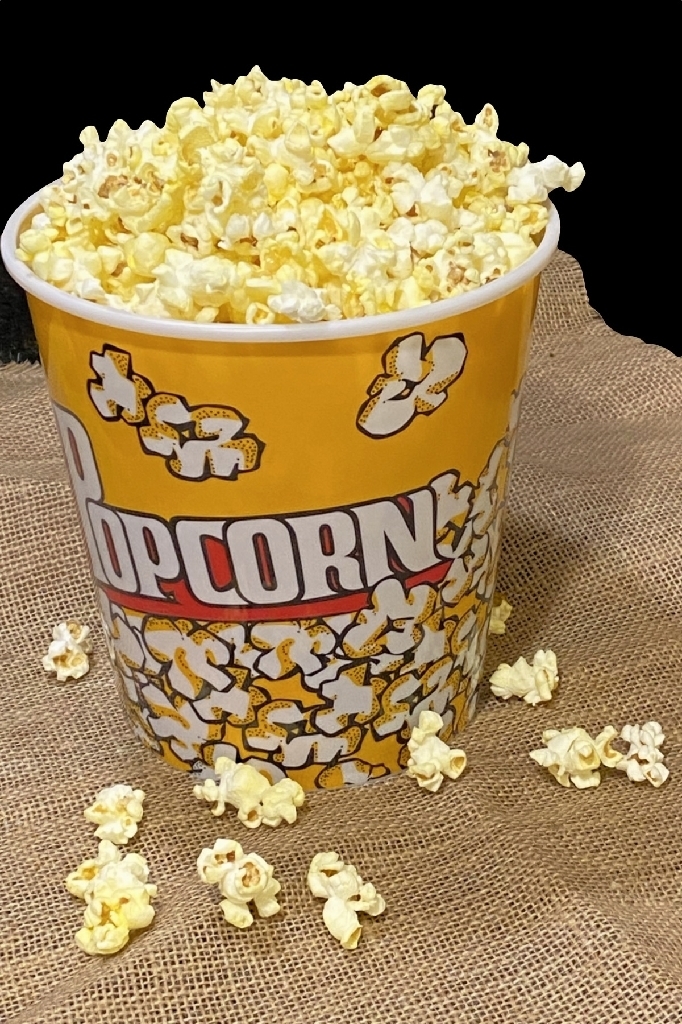 Brennan's Spirit Week 10/31-11/4/22 Monday: Halloween - Wear your creative DIY costumes, spooky attire, black & orange... Tuesday: Sports - Wear you sports attire, jerseys or team colors Wednesday: Pride - Show your pride for whatever you are proud of - your team, ethnicity, school, culture... Thursday: Twin/Multiples - Pick a friend(s), staff member, class... to wear something "twinny". This could be the same colors or outfit! Friday: Neon/Tie Dye - Rock your brightest colors and craziest patterns!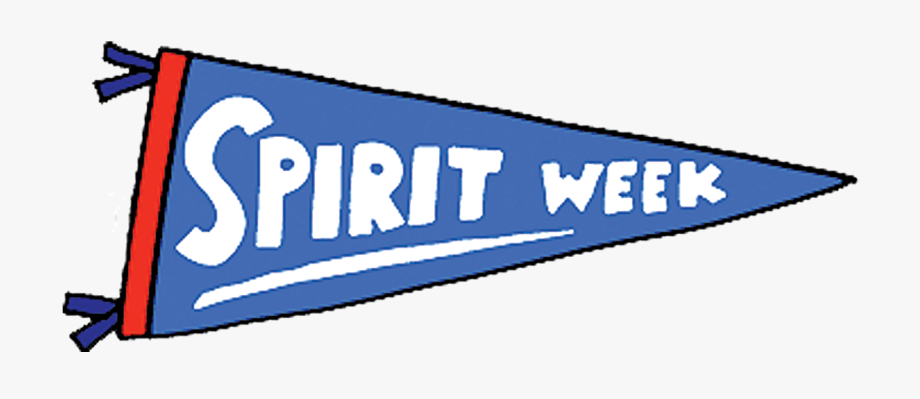 Next Week is Spirit Week at Brennan! Monday - Halloween (Costumes allowed, but no masks or prop weapons) Tuesday - Sports Day Wednesday - Pride Day Thursday - Twin Day Friday - Neon/Tie Dye Day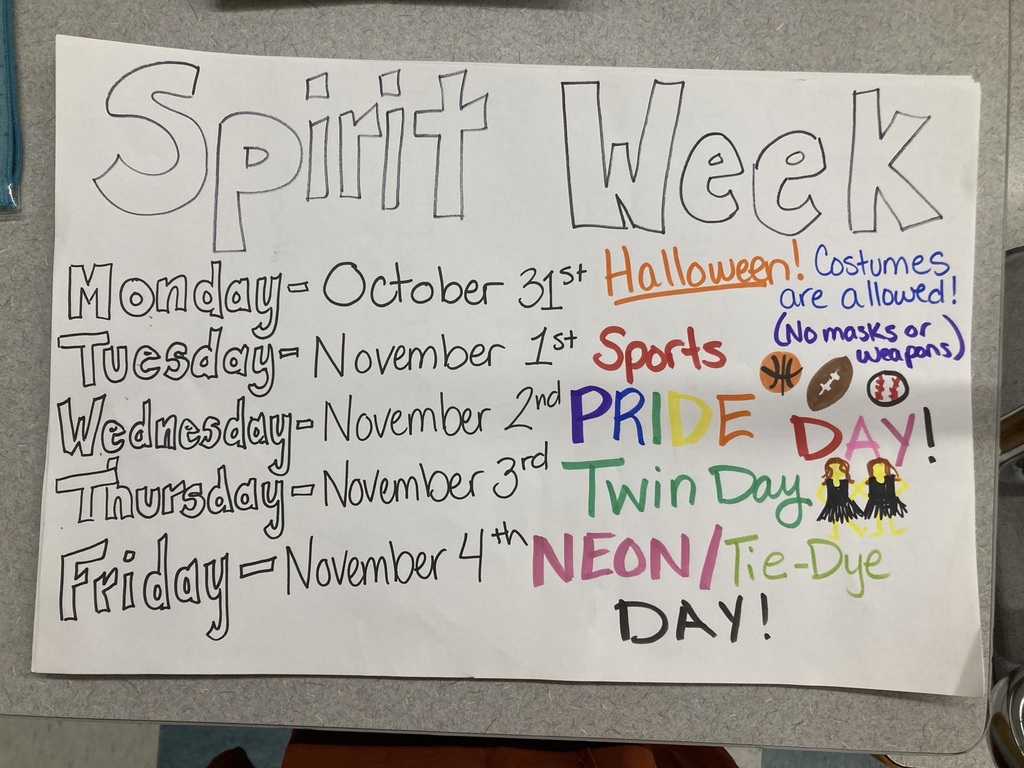 Come join us for Brennan's first movie matinee of the 22/23 academic year. Who: 5th, 6th, 7th and 8th grade students When: Friday 10/28 from 2:30-4:00pm No late bus :( Walkers and Car pick up only Where: Brennan Cafeteria Watching: The Nightmare Before Christmas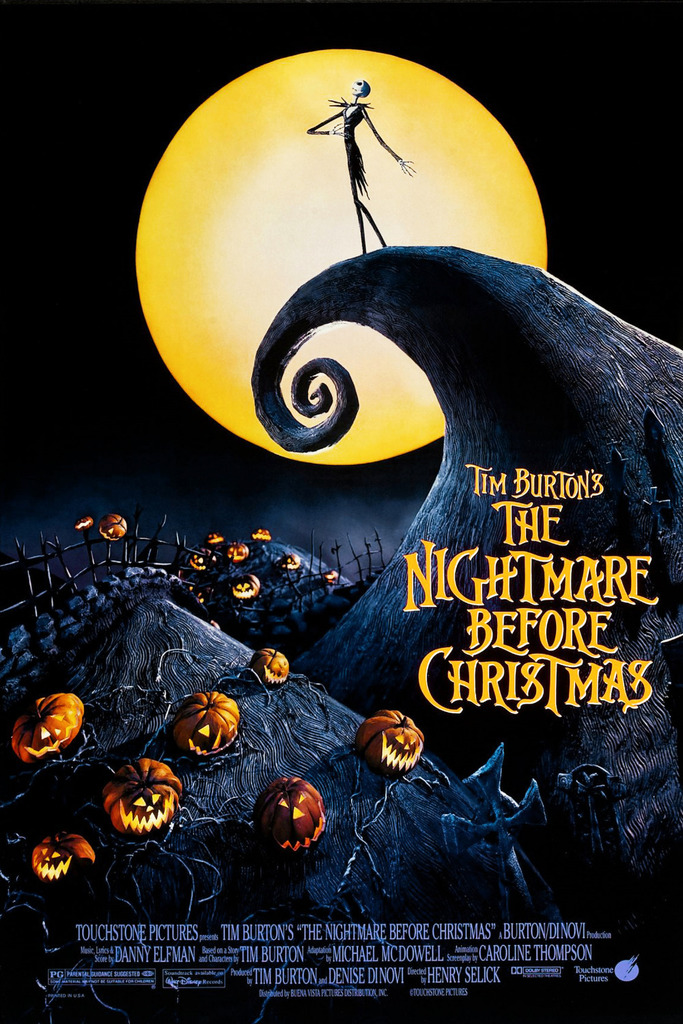 Brennan Alum (Mike Arena) now at Walmart, giving back to his School Community. #ittakesavillage Thank you Mr. Arena Thank you Walmart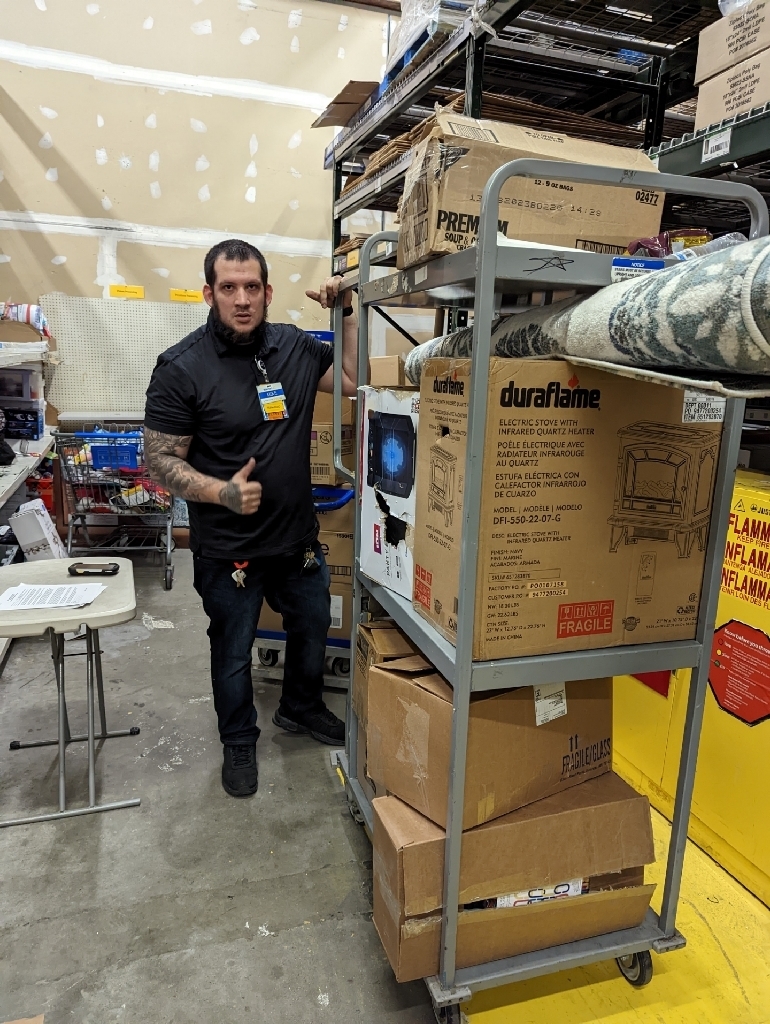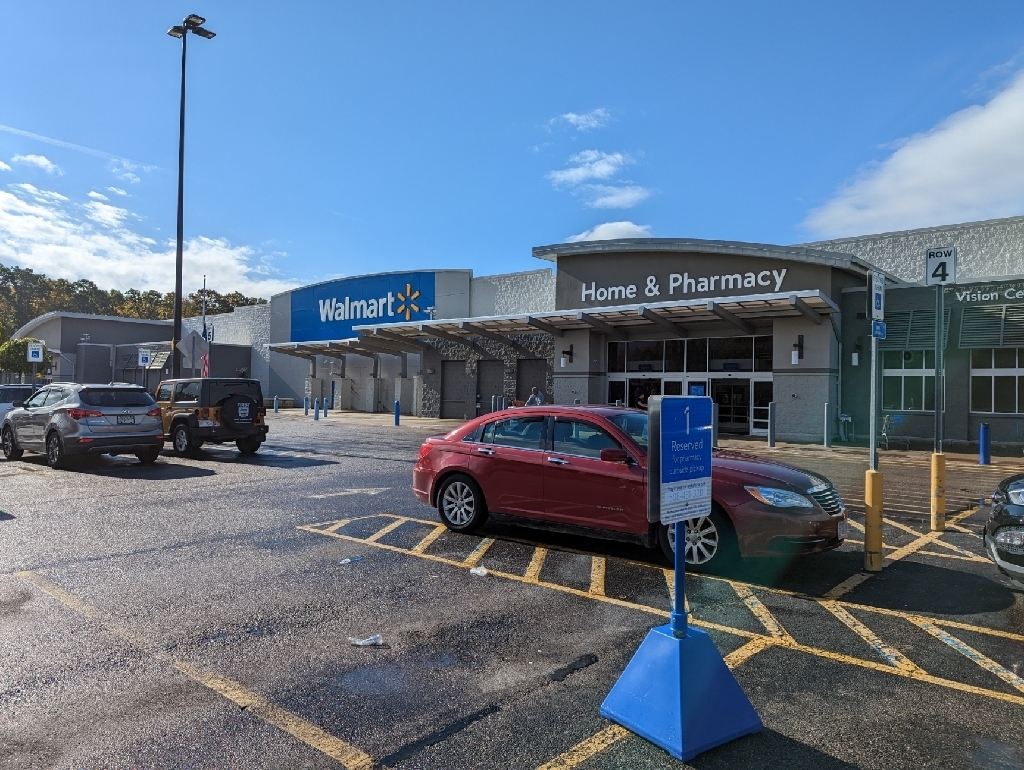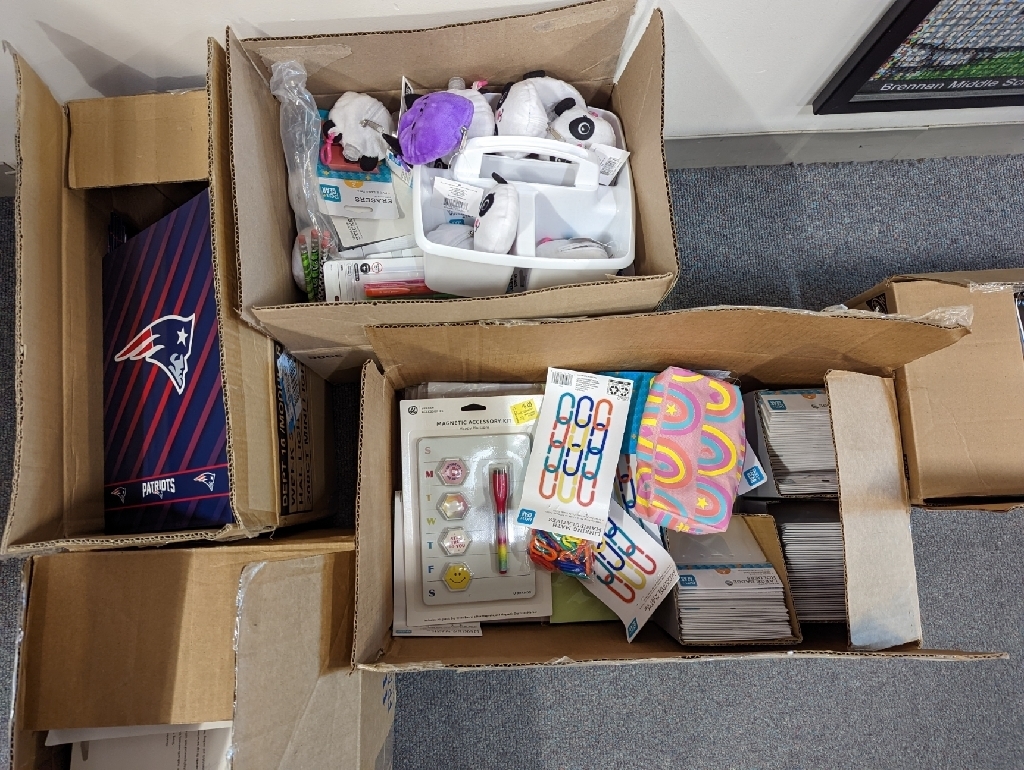 Grade 7 students in Mrs. Areson's class investigated how water molecules stick together. Happy STEM week!